Leading with the principle of Tikkun Olam, WRJ mobilizes collective action for various causes to create a more just and compassionate world for people of all backgrounds and identities. From abortion access to sexual harassment and assault to pay equity and racial justice, WRJ empowers women to use their voices and cultivate the next generation of Reform Jewish leaders through education, advocacy, and action. 
Image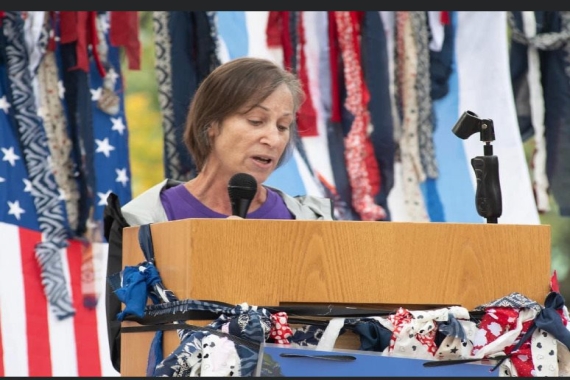 What's New
Image
On Sunday mornings and Tuesday evenings, when members of the Shlichei Tzibur Prayer Leadership program meet for virtual classes, individuals get to practice leading a prayer, a song, a psalm, or a kavanah (intention) of their choice. For the more seasoned prayer leaders, this is an opportunity to...
Image
Earlier this month, Women of Reform Judaism attended the Religious Action Center's Day of Action as part of the Power for Purpose: The Reform Movement's Campaign for Climate Justice.
Image
WOW! I have just attended my first in-person Commission on Social Action (CSA) meeting. I have attended several meetings on Zoom, but it is different in person. There were many expert speakers who came in to talk with the group. The topics were serious but enlightening.
Subscribe for Updates from WRJ