What's New
Image
The phrase, "Be Strong and Resolute," is found in v. 6 and v.23. This dictum is a powerful one and sometimes hard to maintain. I have found this especially true when it seems that almost every day, there is an assault on who I am as a Jewish woman, as well as my professional role as a sexuality educator and therapist. For over 35 years, my life's work has been devoted to helping people understand the complexity of sexuality. My goal is to help people heal and, in so doing, contribute to repairing the world.
Image
"I have to say the thing I love most about WRJ is the deep and lasting friendships I have made. It was wonderful to be in a room of women with whom I instantly "clicked" on many levels. Some of the acquaintances became friends, and some of those friends became best friends."
Image
My congregation's women's group recently held our annual "Sisterhood Shabbat," celebrating the women of our congregation and installing our new board. Services were preceded by a yummy potluck dinner that attracted a fair crowd. As dinner was getting underway in our social hall, one of our congregants spotted a couple of millennial women in the lobby who had arrived early for services….and invited them to join the dinner.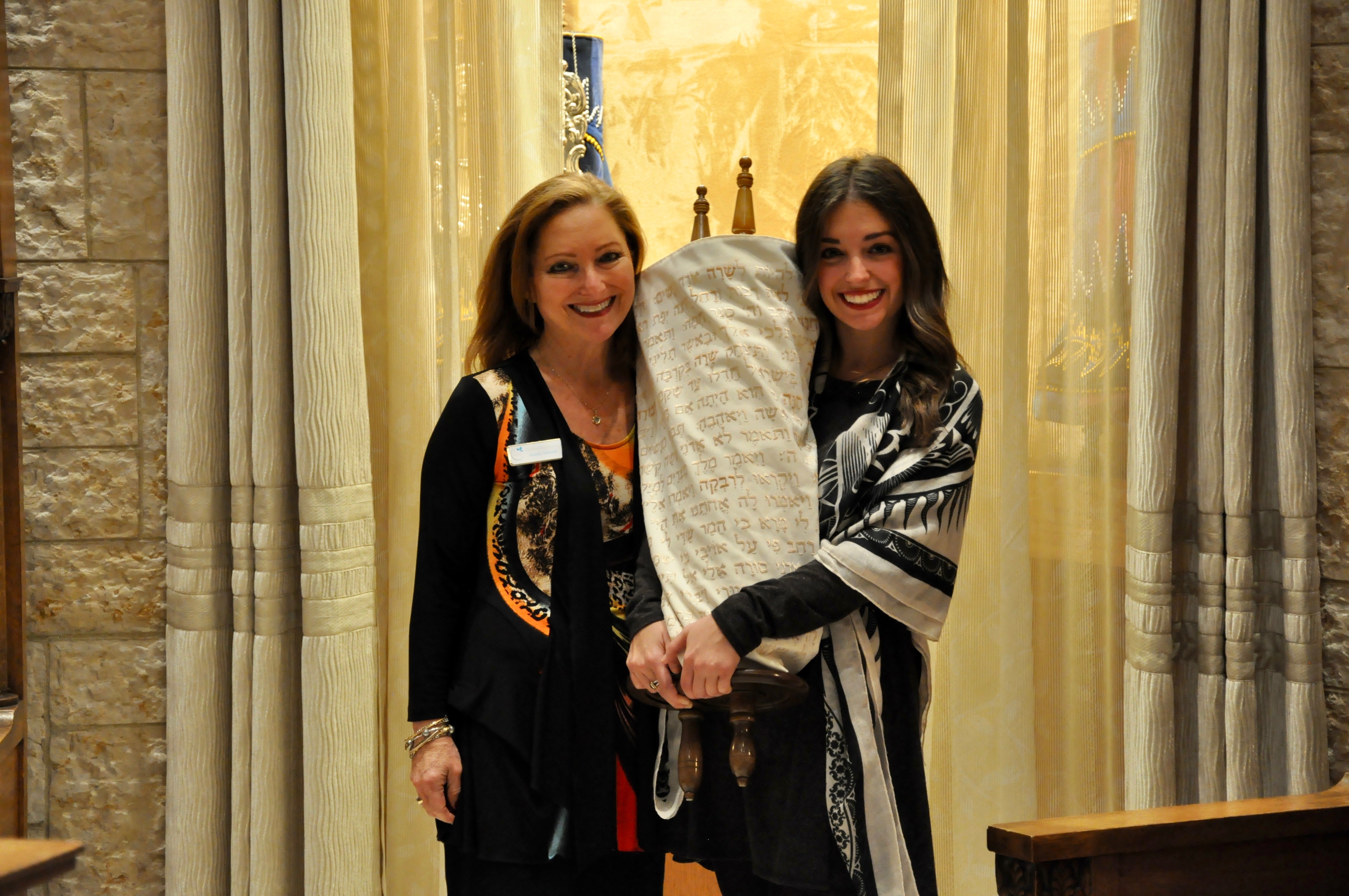 WRJ has always advocated for equal rights for women in Jewish learning and worship, bringing a unique, feminist perspective to Reform Jewish study and providing resources from which to learn and pray. In this section, you will find our Divrei Torah, Torah study guides, and so much more!
Subscribe for Updates from WRJ