WRJ is the organizational umbrella for hundreds of affiliated sisterhoods, with tens of thousands of members across North America, Israel, and worldwide. The North American affiliates are grouped into eight geographic regions called Districts, which serve as liaisons between WRJ and the affiliated sisterhoods. Today, eight WRJ Districts group WRJ's affiliated sisterhoods throughout North America, each named for the region they represent.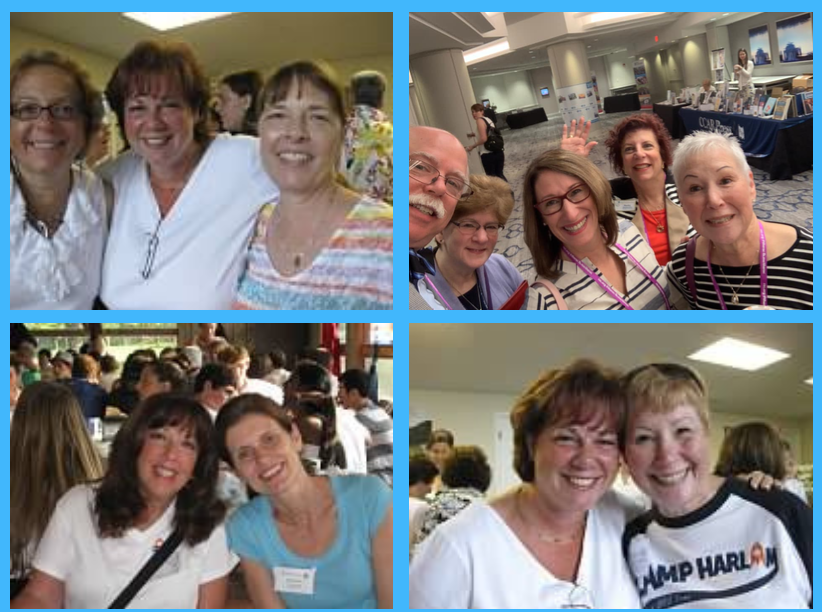 What's New
Image
Because of what I now lovingly refer to as "the lasagna sermon," I've felt empowered to be open about my mental illness. Physical and mental illness are equally deserving of healing, and we need to make it safer for people dealing with mental illness to come out from behind the shadows, the silence, and the shame and find the support and care they need. Every time I share my story, countless people reach out to me with a desire to share their own. I believe that if we can all strive to be open about our human vulnerabilities, then maybe one day, we will reach a point where no one will feel like they have to hide their lived experiences from their respective communities.
Image
Parashah B'har outlines the laws for yovel, or jubilee, in the land of Israel. Every seventh year, the land is to be laid fallow for a shemitah, or sabbatical year.
Image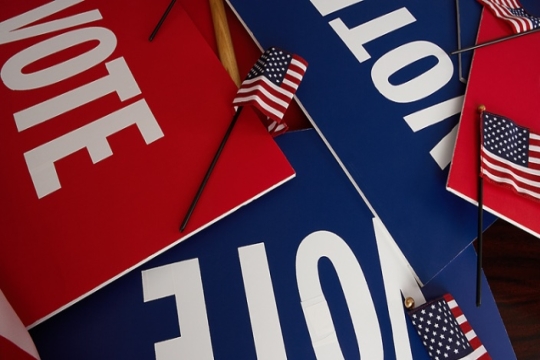 On Tuesday evening, we launched the Reform Movement's Every Voice, Every Vote campaign, our nonpartisan initiative to strengthen democracy by encouraging and protecting voter participation. As if this effort was not urgent enough already, the leaked draft Supreme Court decision in Dobbs v Jackson Women's Health Organization made clear that every issue of importance to our Movement is on the ballot this year, including abortion rights.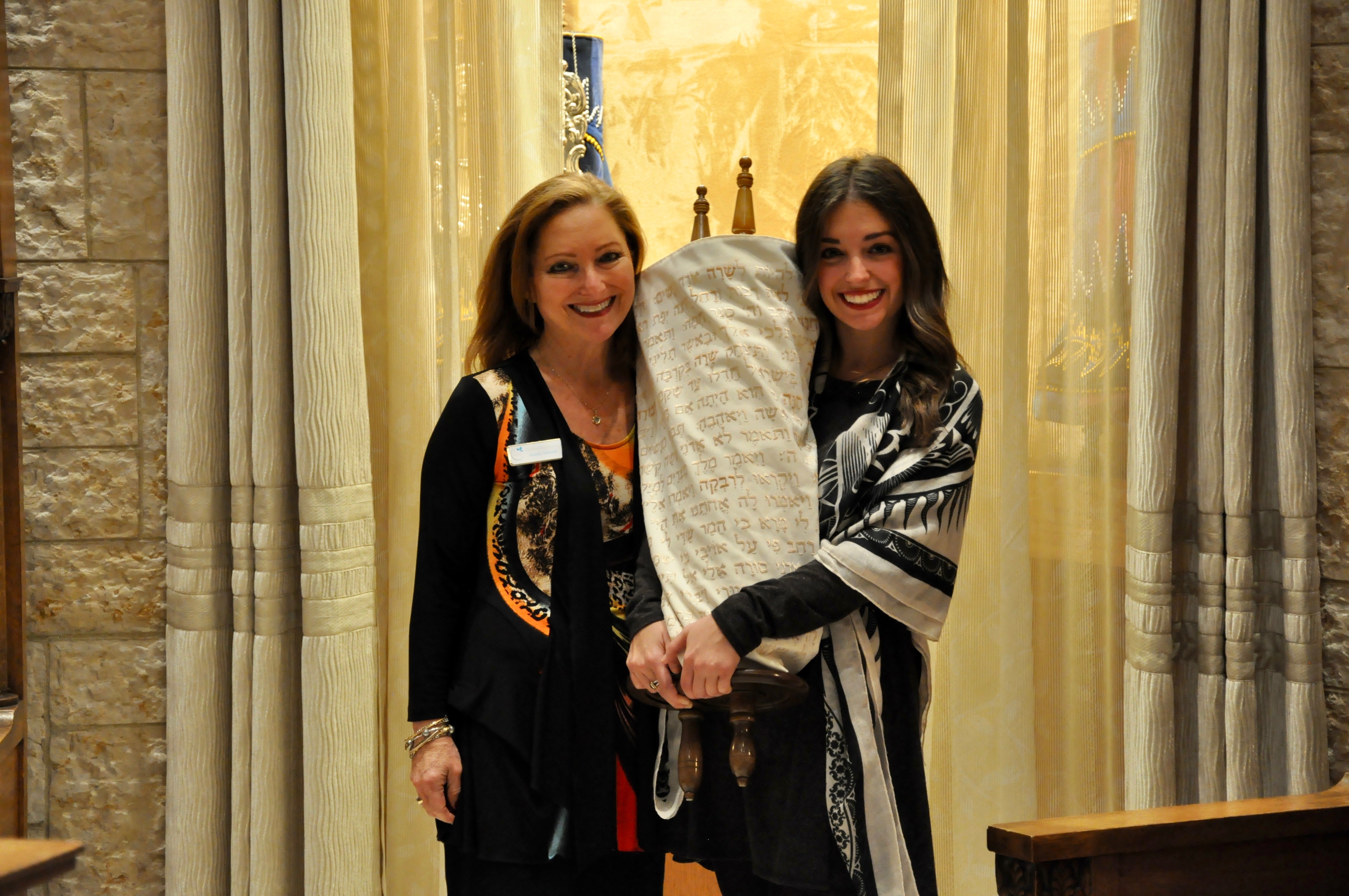 WRJ has always advocated for equal rights for women in Jewish learning and worship, bringing a unique, feminist perspective to Reform Jewish study and providing resources from which to learn and pray.
Subscribe for Updates from WRJ
Sign up for our newsletter and get news and updates delivered to your inbox.