WRJ's mission is to strengthen women's voices and empower them to advocate for and promote progressive Jewish values. The WRJ Women's Empowerment Awards is designed to recognize those women who embody our mission through their actions. 
On May 13, 2022, we honored 12 women who make a difference and help change lives daily through their strength, dedication, compassion, and hard work. Please take a minute to enjoy the event photos. 
Image
What's New
Image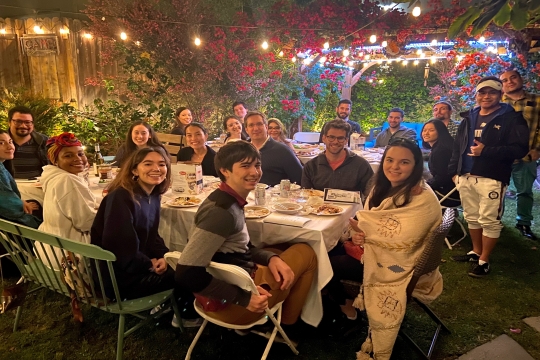 There has never been an Asian American Jewish in-person Passover Seder. Until this year.
Image
FACT: Life begins at birth. FACT: Until birth, the fetus is part of the mother. FACT: The life and well-being of the mother will always take precedence over the fetus until the point at which the fetus's head fully emerges from the womb, and it becomes a living baby. These are the facts as I believe them to be, based on my faith, tradition, and understanding of Jewish law. While I understand that some people may hold different religious views, they are not binding on me. Until now.
Image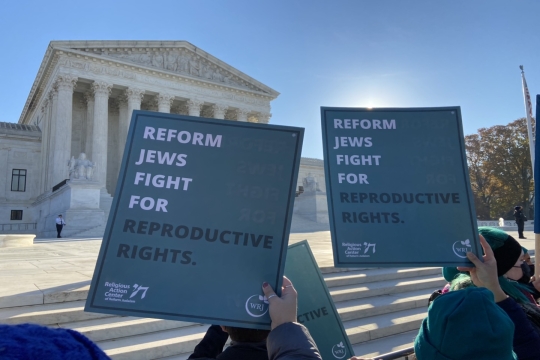 There is no sugar coating what is happening now in the United States regarding abortion rights and access, as well as in other areas of bodily integrity and rights.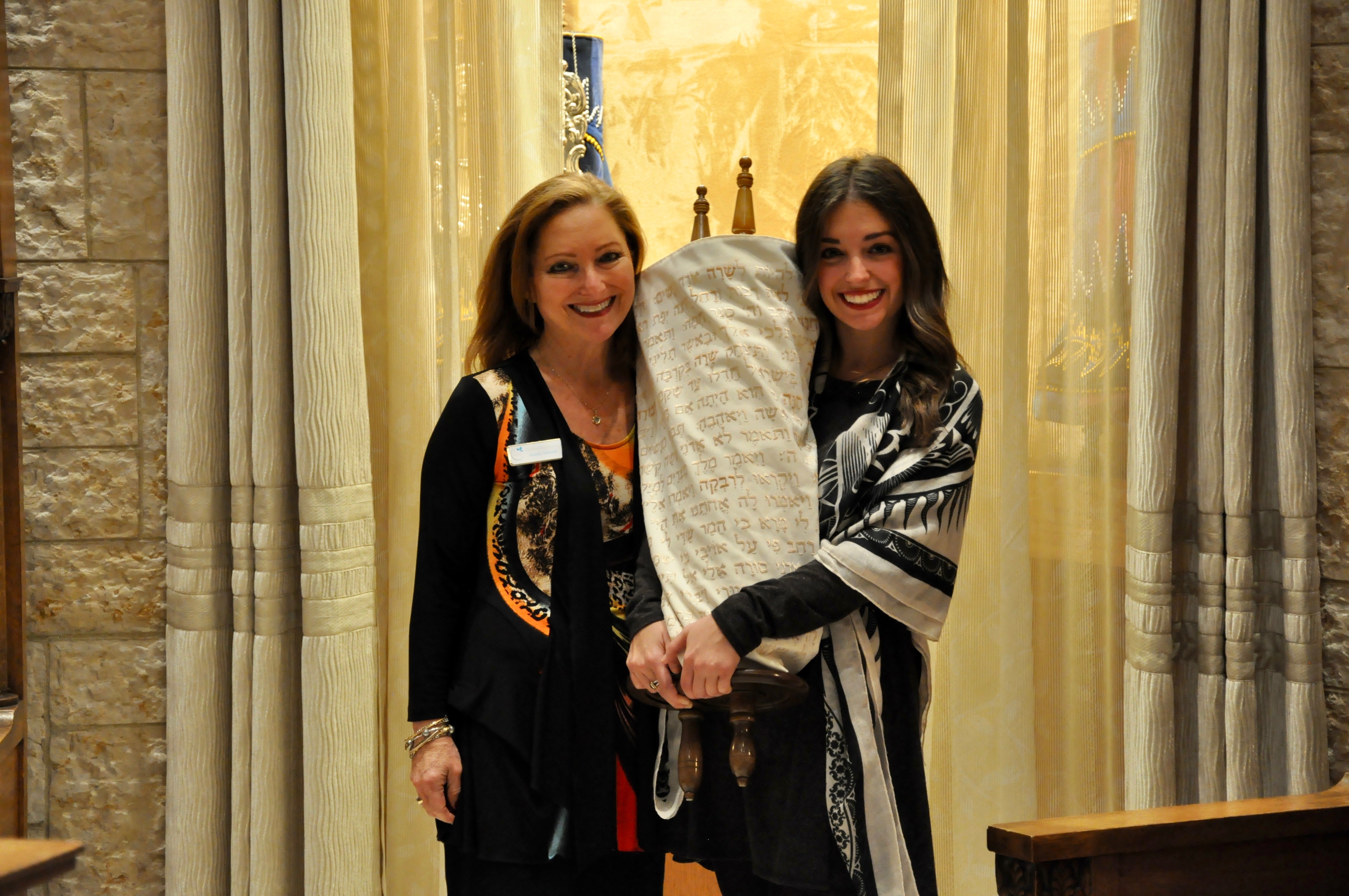 WRJ has always advocated for equal rights for women in Jewish learning and worship, bringing a unique, feminist perspective to Reform Jewish study and providing resources from which to learn and pray. In this section, you will find our Divrei Torah, Torah study guides, and so much more!
Subscribe for Updates from WRJ