Leading with the principle of Tikkun Olam, WRJ mobilizes collective action for various causes to create a more just and compassionate world for people of all backgrounds and identities. From abortion access to sexual harassment and assault to pay equity and racial justice, WRJ empowers women to use their voices and cultivate the next generation of Reform Jewish leaders through education, advocacy, and action. 
Image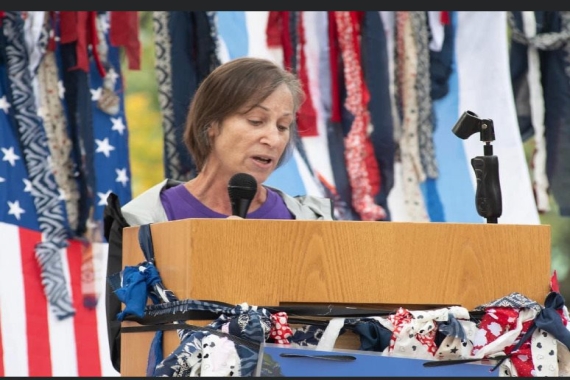 Diversity, Equity, & Inclusion
WRJ is committed to diverse identities and want supporters to experience a sense of belonging as their authentic selves. 
What's New
Image
Women of Reform Judaism (WRJ) has long been at the forefront of promoting social justice, equality, women's rights, and human rights.
Image
Sharsheret, a national non-profit organization, improves the lives of Jewish women and families living with or at increased genetic risk for breast or ovarian cancer through personalized support and saves lives through educational outreach. Read what Melissa K. Rosen, director of training and...
Image
Is your WRJ-affiliated women's group planning an outstanding engagement, social justice, or advocacy project or program that could serve as a model for other women's groups? If so, take note—you may be able to qualify for a microgrant to help you defray the cost of that project or program.
Subscribe for Updates from WRJ