Leading with the principle of Tikkun Olam, WRJ mobilizes collective action for various causes to create a more just and compassionate world for people of all backgrounds and identities. From abortion access to sexual harassment and assault to pay equity and racial justice, WRJ empowers women to use their voices and cultivate the next generation of Reform Jewish leaders through education, advocacy, and action. 
Image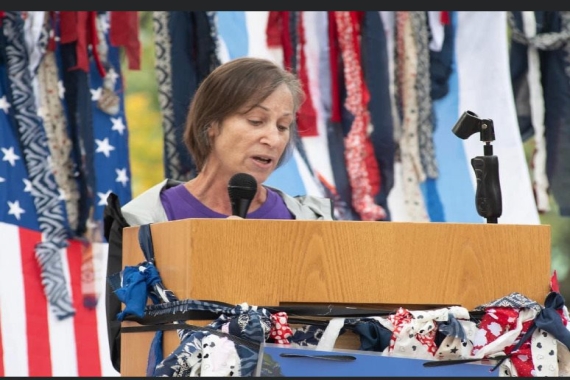 What's New
Image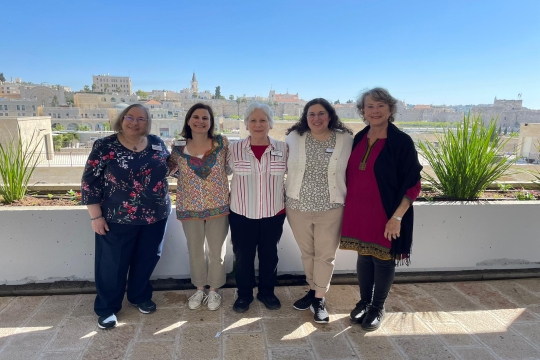 In a classroom in Jerusalem, 15 remarkable women came together. They had traveled from around the world: from Australia, Argentina, Poland, Hungary, the UK, and Israel. Joined by four WRJ leaders from North America, and our educator from Israel, this was the WRJ Wilkenfeld International Women's Leadership Seminar 2023.
Image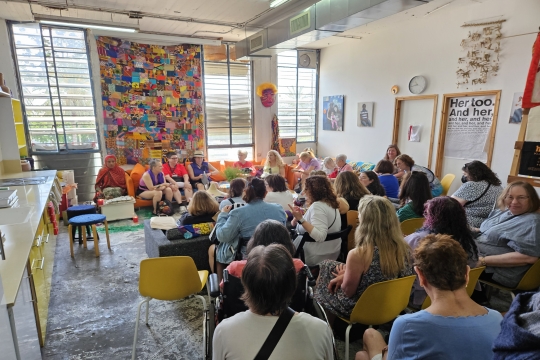 Besides traveling with friends and being with our amazing educator, Shari Robins, what makes these tours especially appealing to me are the opportunities to meet with our partner and beneficiary organizations. There's nothing quite like seeing our YES Fund dollars in action and hearing from those whose lives are impacted by our work. In addition, we often visit sites off the beaten path where many other groups and individuals wouldn't know to go.
Image
On Sunday mornings and Tuesday evenings, when members of the Shlichei Tzibur Prayer Leadership program meet for virtual classes, individuals get to practice leading a prayer, a song, a psalm, or a kavanah (intention) of their choice. For the more seasoned prayer leaders, this is an opportunity to...
Subscribe for Updates from WRJ