WRJ is the organizational umbrella for hundreds of affiliated sisterhoods, with tens of thousands of members across North America, Israel, and worldwide. The North American affiliates are grouped into eight geographic regions called Districts, which serve as liaisons between WRJ and the affiliated sisterhoods. Today, eight WRJ Districts group WRJ's affiliated sisterhoods throughout North America, each named for the region they represent.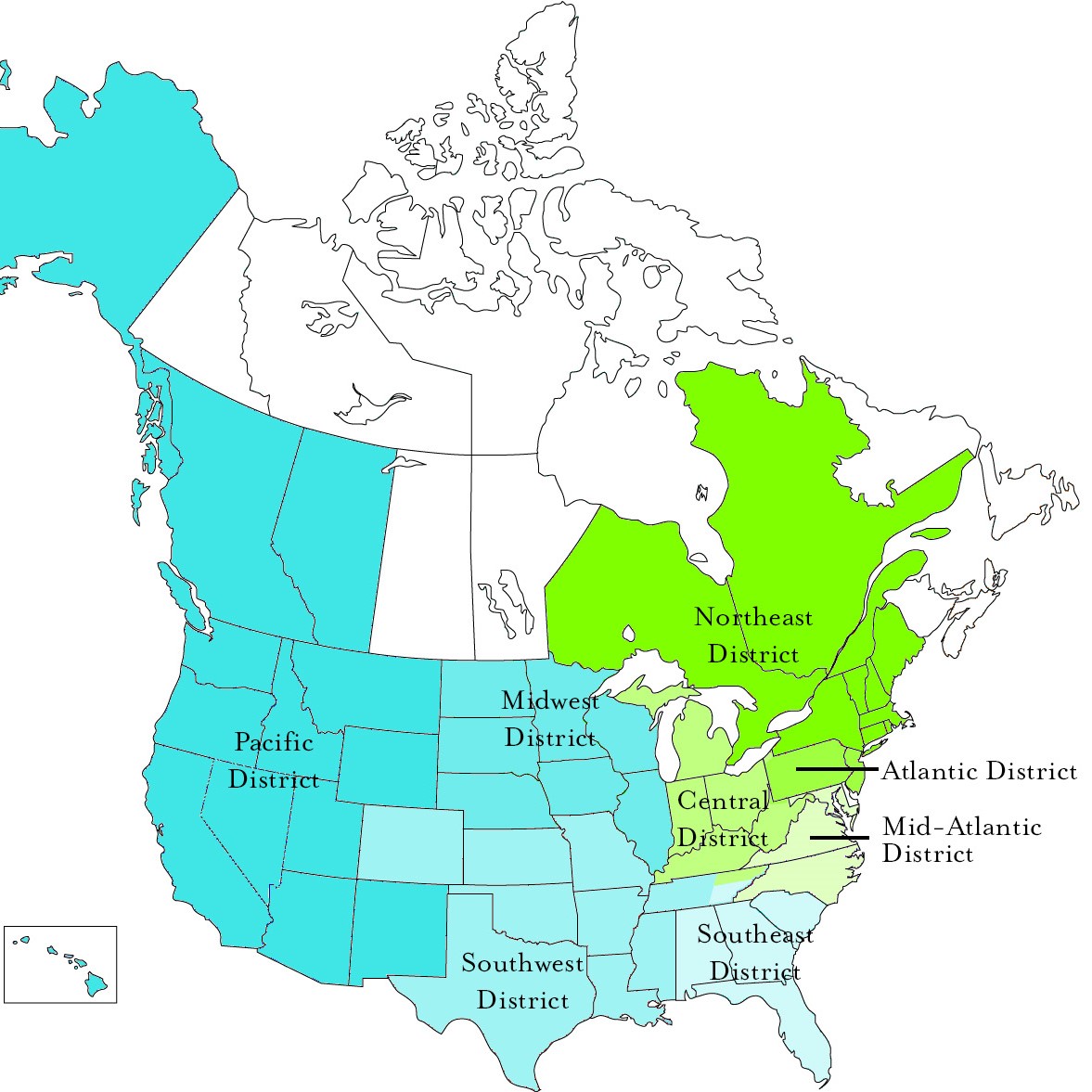 What's New
Image
Are you interested in Advocacy but uncertain how to proceed? Are you overwhelmed by the number and frequency of advocacy requests? Do you feel like you do not have enough time or can't afford to be involved? Many women have these concerns. Read about how you can fit advocacy into your life and your sisterhood.
Image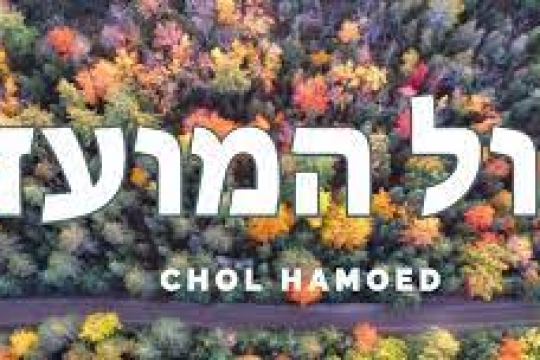 Chol HaMo-eid Sukkot recounts the story of the Golden Calf, the destruction of the tablets, and Moses' interceding on behalf of the Jewish people for reconciliation with God.
Image
As a high school teacher guiding my students in the art of essay writing, I often stress the importance of a strong conclusion. "You can't just leave everyone hanging," I tell them, "or wrap things up too quickly.
Stay Connected with WRJ
Sign up for our newsletter and get news and updates delivered to your inbox.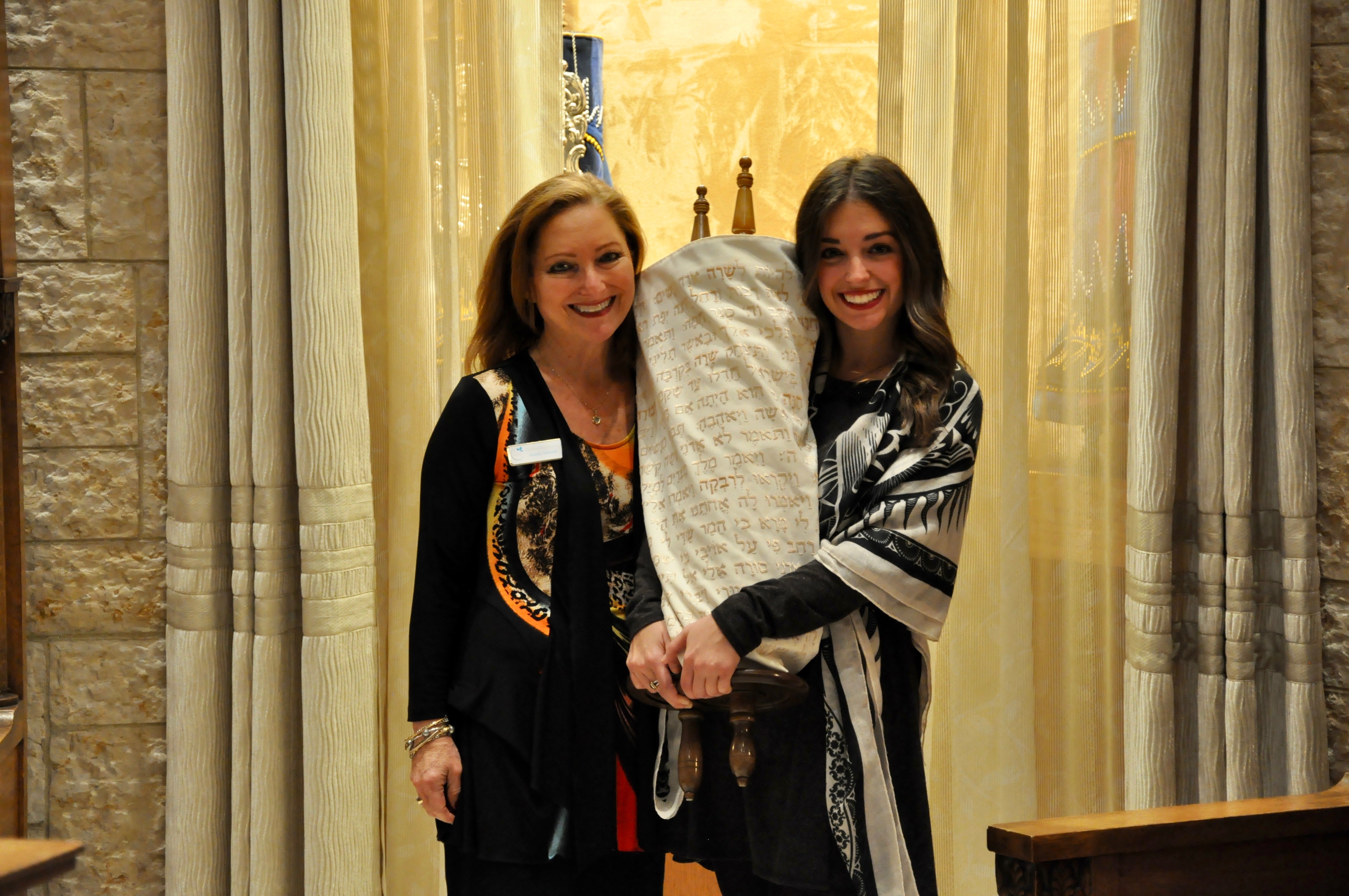 WRJ has always advocated for equal rights for women in Jewish learning and worship, bringing a unique, feminist perspective to Reform Jewish study and providing resources from which to learn and pray.
With your support, WRJ strengthens the voices of women worldwide and empowers them to create caring communities, nurture congregations, cultivate personal and spiritual growth, and advocate for and promote progressive Jewish values. Consider making a donation today!
Image