WRJ is the organizational umbrella for hundreds of affiliated sisterhoods, with tens of thousands of members across North America, Israel, and worldwide. The North American affiliates are grouped into eight geographic regions called Districts, which serve as liaisons between WRJ and the affiliated sisterhoods. Today, eight WRJ Districts group WRJ's affiliated sisterhoods throughout North America, each named for the region they represent.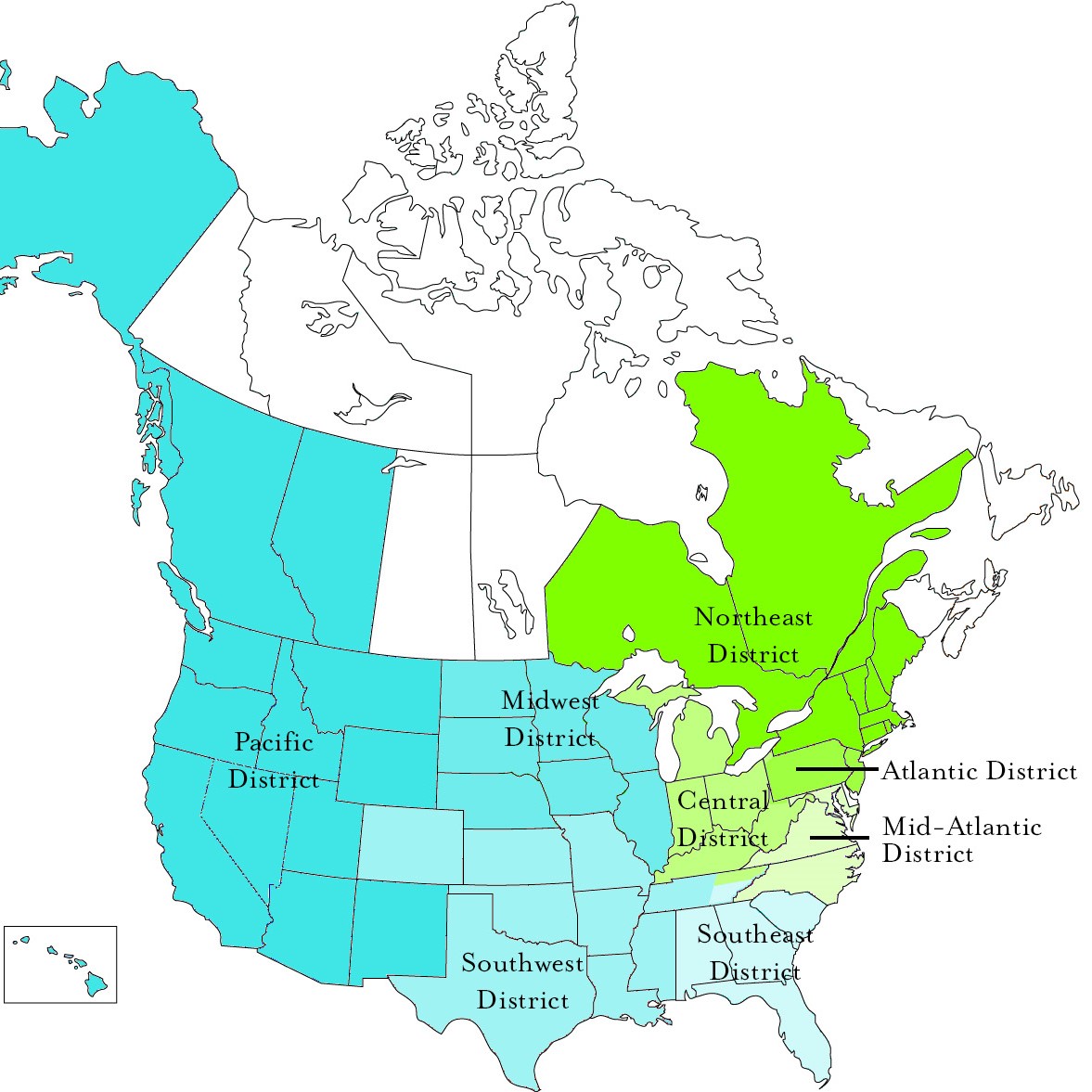 What's New
Image
This week's Torah portion, Vayeishev (Genesis 37:1-40:23), begins with Joseph sharing two dreams with his brothers and ends with Joseph interpreting dreams for both the Pharaoh's cupbearer and chief baker.
Image
A tapestry of generations—that's one of the taglines our Temple Emanu-El WRJ Sisterhood has used to reflect the importance of including women* at every age and stage in our sisterhood.
Image
On December 1, 2021, the U.S. Supreme Court will hear oral arguments in Dobbs v. Jackson Women's Health Organization, the most consequential abortion rights case in generations. This case directly challenges the right to abortion affirmed by Roe v. Wade—that everyone has autonomy over their bodies and has the right to decide whether they want to continue a pregnancy—and the fundamental right to live with autonomy, dignity, and equality.
Stay Connected with WRJ
Sign up for our newsletter and get news and updates delivered to your inbox.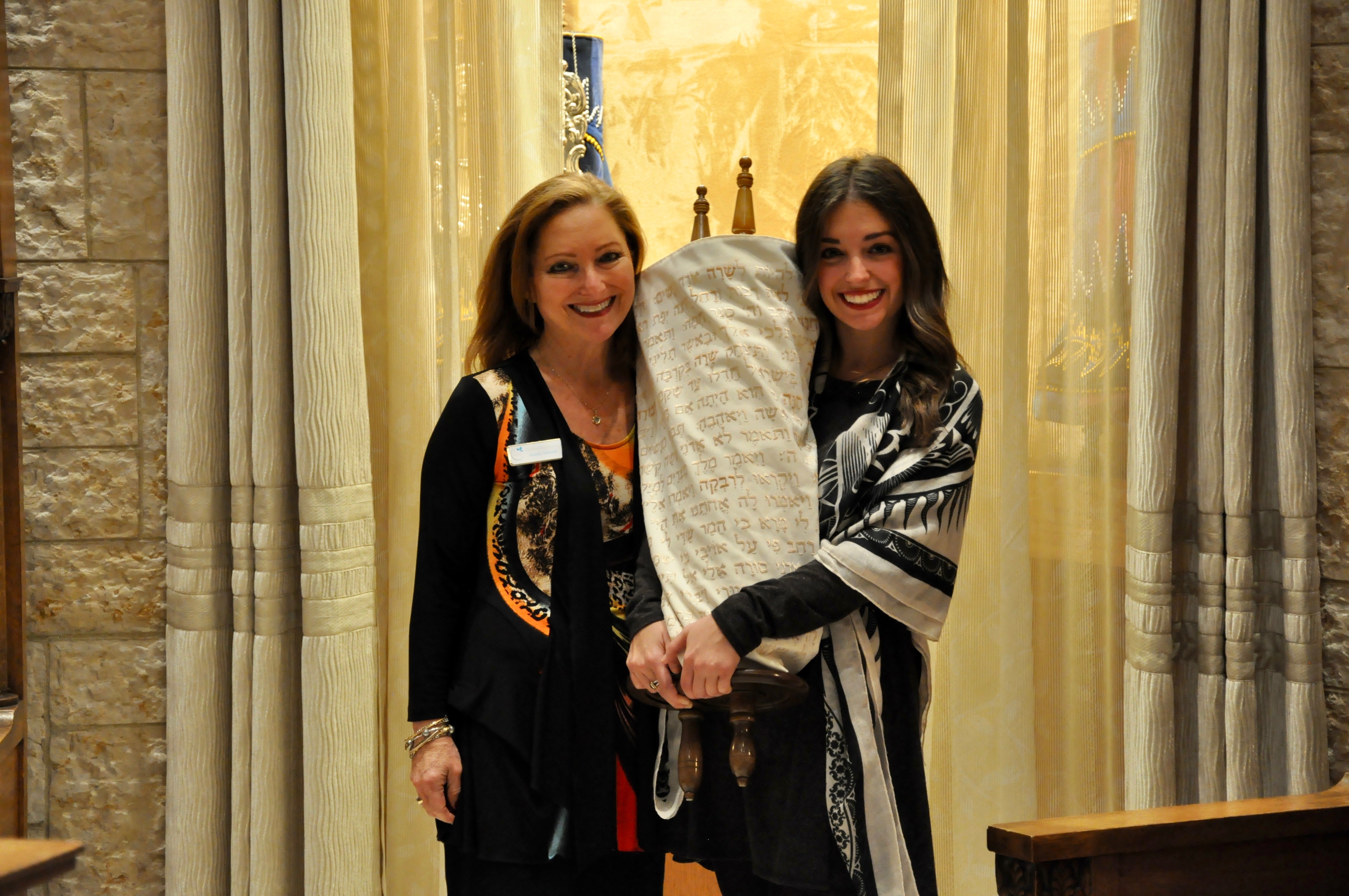 WRJ has always advocated for equal rights for women in Jewish learning and worship, bringing a unique, feminist perspective to Reform Jewish study and providing resources from which to learn and pray.
With your support, WRJ strengthens the voices of women worldwide and empowers them to create caring communities, nurture congregations, cultivate personal and spiritual growth, and advocate for and promote progressive Jewish values. Consider making a donation today!
Image