Shop til you drop with four amazing vendors: The Green Room, Pals Socks, Olive Lucy, and Best Darn Kettlecorn, and raise money for WRJ's YES Fund. Get your exclusive links and codes today!
This fundraiser takes place from August 1-15, 2022. Tell your friends! 
Image
What's New
Image
Years ago, when I was juggling work, community volunteerism, and WRJ, I was leaving the JCC one night after a meeting.
Image
What spoke to me most about these excerpts is the idea of bestowing all of our knowledge to future generations, even though we may not physically benefit from it during our time on earth. Spiritually, knowing that there's a chance "the kids are going to be alright" helps me stay centered in an unbalanced world. I hold fast to the idea that what I pass along or model for others will allow for a better world, a Promised Land, for generations to come—the future's children.
Image
This week's Torah portion, D'varim, is the first parashah in the book of Deuteronomy. It begins with a series of speeches given by Moses to the Israelites. In Hebrew, the word d'varim is defined as 'words,' yet it means not just 'words' but also 'things' or 'matters.' D'varim can be weighty or significant. D'varim shows that words matter.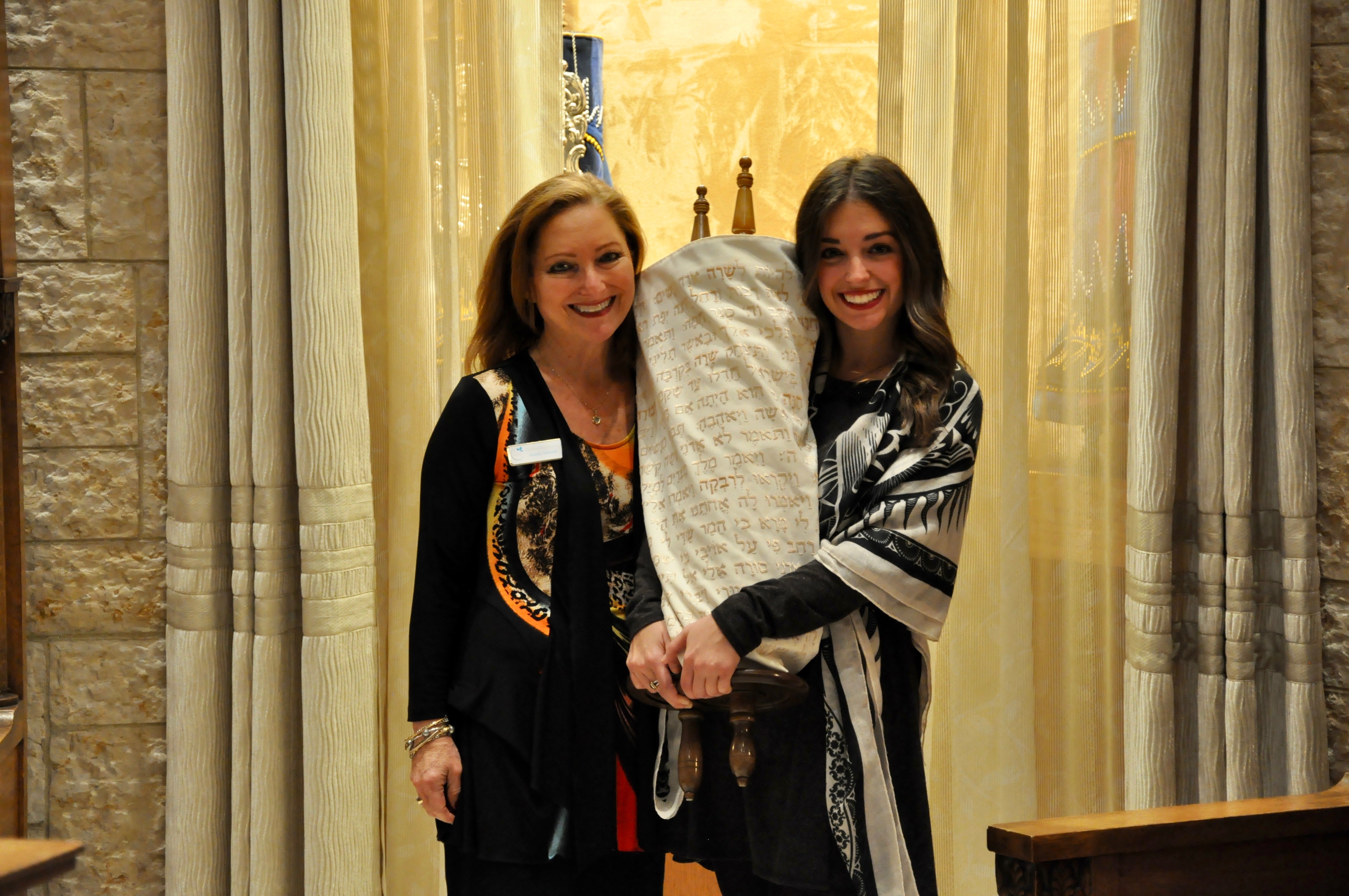 WRJ has always advocated for equal rights for women in Jewish learning and worship, bringing a unique, feminist perspective to Reform Jewish study and providing resources from which to learn and pray. In this section, you will find our Divrei Torah, Torah study guides, and so much more!
Subscribe for Updates from WRJ