As I was leaving the JCC one night following a meeting where we discussed, among other things, reaching out to new populations, I received a text message from my son. Since he often sends me pictures of the cutest, most adorable, smartest grandchild on earth, I immediately read the message which said, "Ma, do we have an old family challah recipe I don't know about?" I texted back, "Well, there's mine." His reply said, "Perfect. You're old. Email?" The holidays are always difficult for me. Although I have wonderful friends and the best husband, I miss having family at the holidays. My mother loved the holidays, perhaps not for their spiritual meaning, but because she could use her fine dinnerware, cook delicious food and spend time with family. Our holiday tables were covered with white linen and my mom used her china, silver, and crystal. The food was delightful and plentiful with chicken soup, brisket, and kugel making the house smelled like Yontif! Although my aunt and uncle lived in the same city, we did not see them often, and so those meals were often the only times that my extended family sat together at the same table. I have often wondered if I had done enough when my children were young to make the holidays special. What would my children's memories be?  I used to rush home from work, throw dinner together, and then hustle everyone off to the temple for services.  There was no time for chicken soup or kugel, our dinner was often whatever was in the refrigerator and easy to prepare. And there was no time for linen tablecloths or guests at the table. However, I always had time to make challah. Often, late at night, I would go into the kitchen and pull out the ingredients. Some years the challah was whole wheat with honey and raisins, and other years it was more buttery. But it was always homemade and it was always delicious. While I stood at the counter, kneading the dough, I had time to reflect on the past year. Whom had I offended with my sarcastic sense of humor? What important events of my children did I miss, and how could I change that in the coming year? What had I done that I was proud of? Sometimes, one of my children would wander into the kitchen and offer to help. Their favorite part was punching down the dough (Finally, they were allowed to hit something!). While making the challah, we talked about everything. I learned about the cool kids in school, who the mean teachers were, and about their hopes and dreams. You cannot rush when making challah so we had lots of time to talk and time for companionable silence. I sent my son my challah recipe. The next day, his Facebook status said, "Pro tip – always use your mother's challah recipe." Maybe making sweet memories is not tied to chicken soup and brisket, fine linens, or leisurely dinners. Maybe it's being together in the warm kitchen, kneading dough, and sharing our lives. Maybe it's in the challah recipe, which I hope will someday provide the opportunity for my son and his daughter to spend time together in the kitchen, sharing their hopes and dreams for the future. Editor's Note: Please visit our website for more information about the Centennial Salute to the WRJ Cookbook Collection.        
Related Posts
Image
Any day now, Judge Matthew Kacsmaryk will issue a ruling in Alliance for Hippocratic Medicine et al v. U.S. Food and Drug Administration et al, a case that asks the United States District Court for the Northern District of Texas to order the Food and Drug Administration to rescind its 20-year-old approval of mifepristone (one of two medications commonly used in medication abortion)--a major decision that could pull the drug off the market nationwide.
Image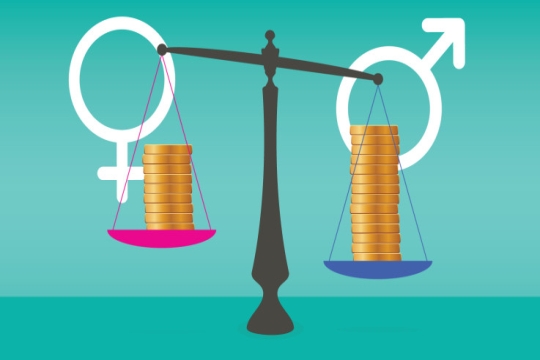 WRJ and the Women's Rabbinic Network are leaders in the fight for pay equity. As an organization, we are conducting training on diversity, equity, and inclusion (DEI) and implicit bias, sexual harassment (WRJ says STOP), and equitable hiring practices. In addition, WRJ will continue mobilizing advocacy for legislative interventions for pay equity.
Image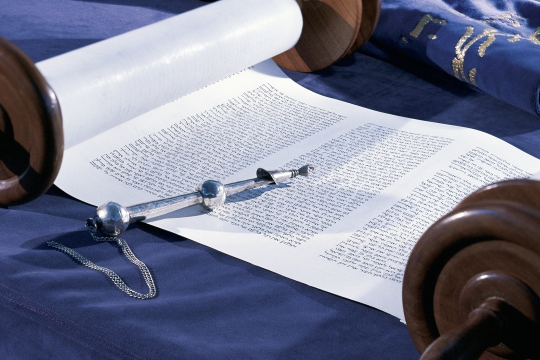 We know in our own lives the importance of leadership, collaboration, and structure, and what occurs when these essentials fall apart. There is distrust, crisis, and failure to communicate from the top down. Dealing with multiple changes and insecurity is exceedingly difficult, especially in new circumstances with little stability or predictability for the future. Self-government is a new concept that creates uncertainty, insecurity, and vulnerability. Leadership is a challenge. Responsibility suffers. Yet, Parashat Ki Tisa is a story of evolution.