Image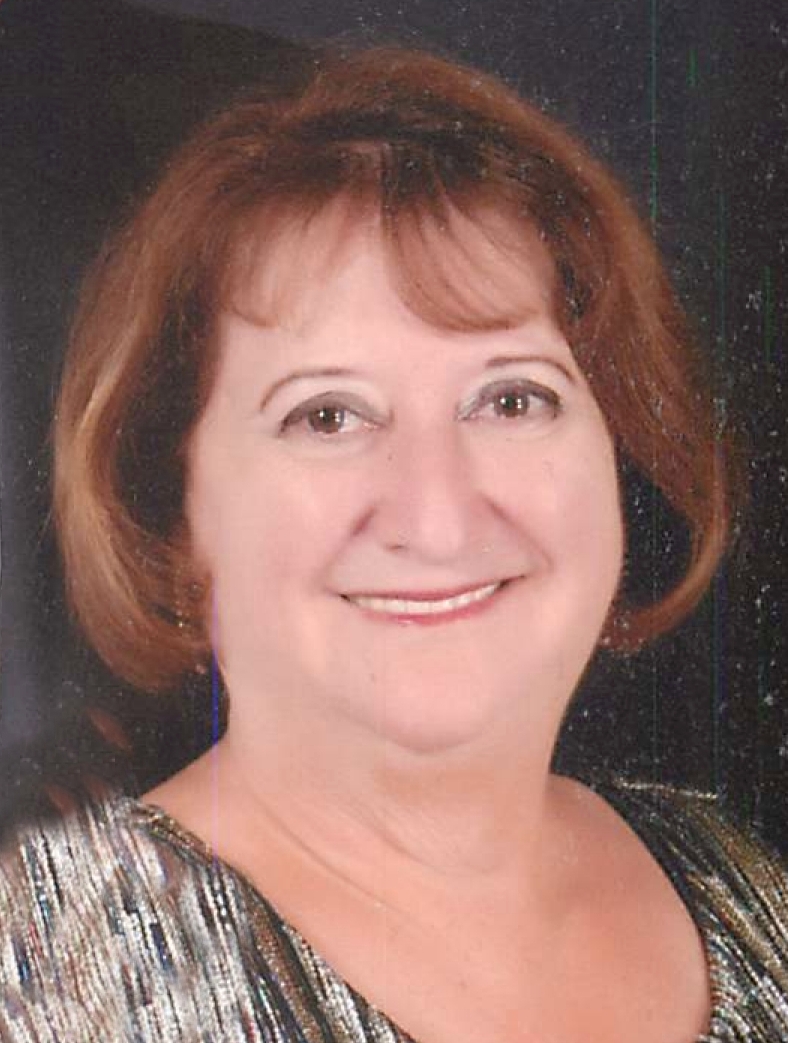 I grew up in what was considered a lower/middle-class neighborhood in the Bronx, New York, with my parents and sister, Marcia. Everyone I knew lived in small apartments in large buildings, so living in a one-bedroom apartment with four people was just normal living to me. My maternal grandmother lived three blocks away, and I walked to her apartment almost daily, as we were very close. She was a role model to me and a significant influence on how I grew up. She suddenly became a widow when I was only six years old and, after a tough year in her life, she pulled herself together and dedicated the rest of her life to helping and caring for everyone she met. She volunteered at her local temple in their office, answering phones and organizing and writing the first sisterhood newsletter with her many poems and stories. Every Friday night, I watched her light candles with a napkin covering her head. She taught me that when we closed our eyes and sang the prayers, it erased any tension from the week and start anew. I remember how she would feed and give clothes to anyone in the neighborhood in need, even though she did not have anything extra for herself. She always told me no matter what you have, someone has more, and someone has less. We need to care for each other.
On the Jewish holidays, we went to my paternal grandparent's apartment. They were Orthodox and taught me about the rules of keeping kosher. My grandmother made fresh challah on the morning of each holiday, and the house always smelled so good. Although the prayers my grandfather recited were in Hebrew, we all sat and listened and learned the traditions.
I graduated high school at the age of 16. After a year of working and going to the local community college that we could afford, I visited a friend whose family moved to California. She was dating my future brother-in-law and introduced me to the love of my life, Bill. We were instantly drawn to each other. When we went to the beach, Bill left my side to run over to help a child who was lost and crying because the sand was hot. I saw his compassion for this child and knew he was my soulmate.  We eloped three months later and, in 2020, celebrated our 50th wedding anniversary.
We have two loving daughters raised with the love and help from our Reform Jewish Temples.  They have also been fortunate and chose their life partners well. Our four grandchildren have all been active in the Reform Jewish communities, becoming B'nai Mitzvahs. They love URJ Jewish summer camps. Our oldest grandchild is now at MIT, and one of the first things she did when she arrived was to find out where the Jewish organizations were located. It makes me proud to know that the next generation of Jewish youth will survive and pass on our traditions and values we taught and passed onto them. 
I joined Women of Reform Judaism around 1977 when my youngest got involved in Hebrew school classes at temple. My decision to get involved in sisterhood improved my life for the better. I made many great friends over the years. In 2002, I joined the WRJ board and served for several years. In 2006, I became Treasurer of the WRJ Pacific District. Then, I became a Vice President, Area Director, and First Vice President, and in 2012- 2014, I served as President of the Pacific District.  Through these experiences, I made many lifelong friends around the country and world. One of the more emotional and heartwarming experiences I will never forget was when my sister passed away from early-onset Alzheimer's in New York. Many of the women I met through WRJ came to sit Shiva with my daughters and me. Even though my other friends and family were in California, I never felt alone, and this meant more to me than words can ever express. I would not have had these close friends without my WRJ connections. I am grateful for all the many blessings I have received from being involved in WRJ, and I try to pass these blessings on whenever I can.
Even though I am no longer on the WRJ board, I am still involved in my sisterhood at Temple Ahavat Shalom in Northridge, where I am currently Co-Vice President of Ways and Means. My experiences with Reform Judaism have sustained me throughout my life, and I continue to do so at this next chapter in my life. 
This story is part of WRJ's "Sharing our Stories" series. Reform/Progressive Jewish women in North America and worldwide share personal stories of sisterhood, spirituality, and social good to create connections and a better understanding of each other, our shared values, goals, and challenges. Want to share your story? Communities around the world would love to hear from you. Please contact WRJ Board Member Karen Goldberg for more information. 
Related Posts
Image
"6336 Hebrew letters…1686 Hebrew words…126 verses…208 lines…and always on the 3rd Shabbat after Simchat Torah. You can stop humming.
Image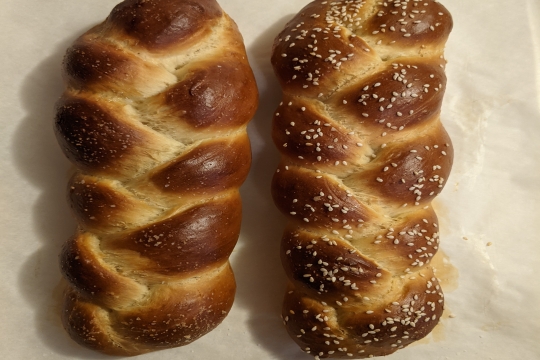 One of the advantages of remote work has been the ability for me to make challah each week for Shabbat.
Image
The fight for freedom of expression in all its forms is not easily attainable, but one we know is crucial to the progress of the State of Israel.