Image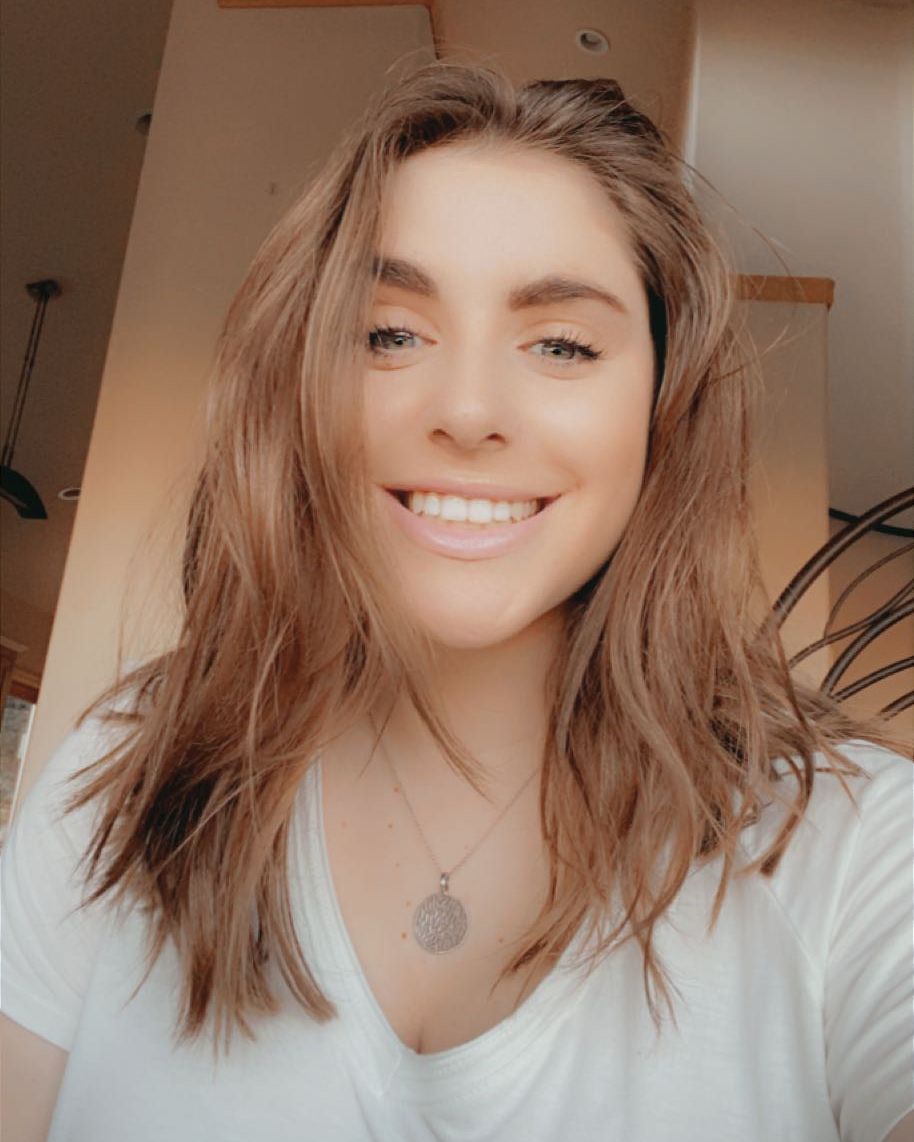 In the midst of this crazy year, I did not expect to have the opportunity to return home. Since I was eight years old, I have been a camper at URJ Camp Newman and the experiences I have gained over these past 10 years have been transformative and life changing. Back in 2017, the unexpected happened: our beloved camp site burned to ashes in the Tubbs Fires. Between the crying and grieving, everyone had the hope and belief that camp would still be open the following summer.
To our astonishment, camp happened at a temporary location, and we spent two great summers at Cal Maritime. Then, when COVID-19 hit and canceled camp for summer 2020, it felt as though another fire burned through our home and community once again. But through all this travesty our original home on 4088 Porter Creek Road was slowly getting ready to welcome campers back, and on June 18, 2021, I had the opportunity to be one of those campers.
I have now been at camp for the last month, and I have another month to go. This year, I am a CIT, counselor in training, and it's very special to be the first CIT class back at Porter Creek. Because of COVID, camp has been a little different, but that hasn't hindered the first four weeks of the summer. Between learning about being a leader, having campers, being a role model, and playing frisbee, I have been able to reconnect with my love for Judaism in new ways. I have always been close to my Judaism, but whenever I am at camp I always feel that it grows stronger. Since I was little, I have been involved in different Jewish programs: Hebrew school, youth groups at my temple, camp, and NFTY. My connection to these different Jewish spaces has allowed me to grow and become the leader l want to be in the world. Recently, I was installed as the President of NFTY CWR (Central West Region), which spans Northern California, Northern Nevada, and Hawaii for the upcoming year. Being a part of NFTY since my freshman year has been a gift that has kept on giving, and I am honored to be able to lead this amazing region for the next year. 
Through every program, fellowship, and opportunity I have been a part of, nothing comes close to the amazing experiences, memories, and friendships I have created while at camp. Something I love about camp is the acceptance and ability to be yourself without any judgment or criticism. While I have felt like an outsider in other areas of my life, whenever I am in a Jewish space there always seems to be an underlying point of connection that allows for immediate love and friendship.
Over quarantine, I was really missing this feeling of connection from my Jewish friends, and I tried to unpack what is so special about meeting new Jewish people. I was so inspired by this that I created an organization called Jewish Geography Worldwide (JGW) where young Jewish adults were able to connect with one another online from all over the world. Through Instagram and GroupMe, hundreds of Jewish teens met each other and formed deeper connections with one another from their own bedrooms. Unfortunately, because of high school and having a busy life, I had to put a halt on JGW, but I hope that one day I will be able to start it up again and have it be a place where more young Jewish adults can meet each other from all over the world. It's no surprise to say that being Jewish is my life.I strongly believe that my life would not be the same without Camp Newman, and I wouldn't be contemplating a career in the Jewish world. I am so thankful for every opportunity I have been given to explore and expand my Jewish life and understanding of our religion and its culture, and I look forward to continuing to grow my love for all things Jewish.
Ari Rosenblatt serves as the President of NFTY's Central West Region. She previously served as the PVP Cabinet Head for the 2020-2021 term. She has also participated in the Genesis - Brandeis Pre-College Program, pursued a fellowship at the Religious Action Center and worked as a Temple TA. She lives in Danville, CA.
WRJ is delighted to share with you this piece written by Ari Rosenblatt, a long-time camper at Camp Newman and current President of NFTY's Central West Region (CWR). WRJ is proud of its history of supporting youth programming through NFTY and URJ summer camps. In 2017, WRJ awarded $10,000 to Camp Newman through the WRJ Choice Grant to help them heal from the devastating Tubbs Fire that ravaged Northern California. You can learn more about the ways in which WRJ has supported young people and summer camps through our YES (Youth, Education, & Special Projects) Fund here.
This story is part of WRJ's "Sharing our Stories" series. Reform/Progressive Jewish women in North America and worldwide share personal stories of sisterhood, spirituality, and social good to create connections and a better understanding of each other, our shared values, goals, and challenges. Want to share your story? Communities around the world would love to hear from you. Please contact WRJ Secretary Karen Goldberg for more information. 
Related Posts
Image
Are you interested in Advocacy but uncertain how to proceed? Are you overwhelmed by the number and frequency of advocacy requests? Do you feel like you do not have enough time or can't afford to be involved? Many women have these concerns. Read about how you can fit advocacy into your life and your sisterhood.
Image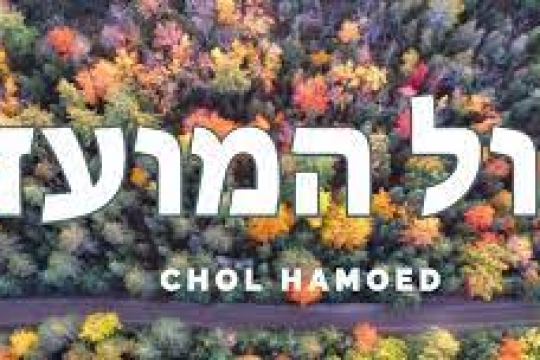 Chol HaMo-eid Sukkot recounts the story of the Golden Calf, the destruction of the tablets, and Moses' interceding on behalf of the Jewish people for reconciliation with God.
Image
As a high school teacher guiding my students in the art of essay writing, I often stress the importance of a strong conclusion. "You can't just leave everyone hanging," I tell them, "or wrap things up too quickly.