Image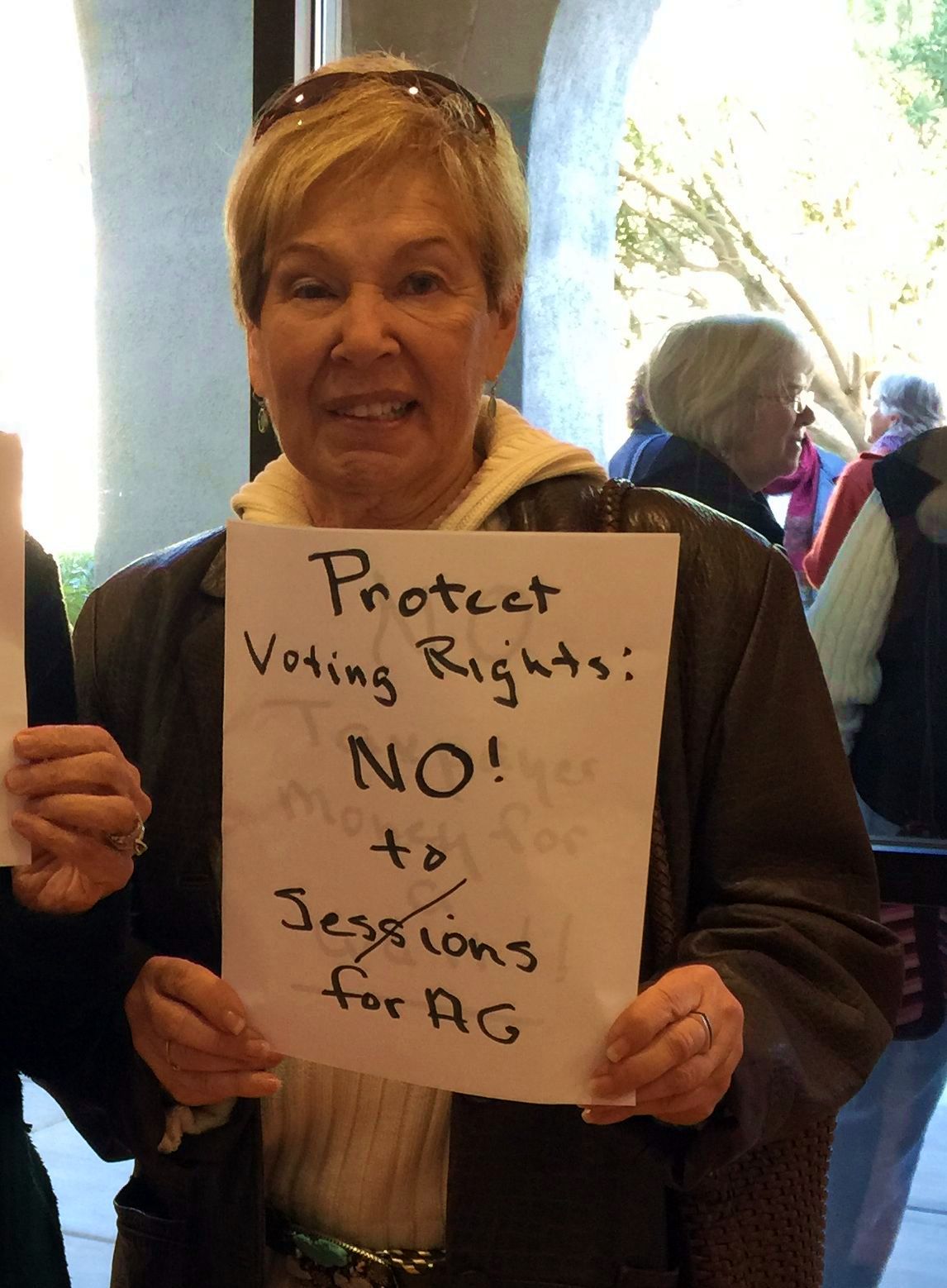 From the time I was very little, I always knew I was Jewish, but I was not entirely sure what that meant. Our home was Kosher, not easily accomplished in Schenectady, New York in the 1940s and '50s. The two Kosher butchers, deli, and bakery were on the other side of our small city. Every Passover, my mother, grandmother, and aunts trekked to Albany for the closest Kosher-for-Passover necessities.  
There were strict rules about food. We had four sets of dishes, utensils, pots, and pans.  Very often, there was a knife, or some other utensil buried in the backyard because one of my non-Jewish friends accidentally used a meat utensil for something dairy, or vice-versa.
My grandparents were Orthodox - my father's Russian family was in Schenectady and my mother's Hungarian clan in Brooklyn. Some of my earliest memories are of sitting with a grandfather in the men's section at Saturday morning services. I was too young to understand much of what was going on back then, but I adored both of my grandfathers and just loved being with each one of them.
We lived three houses away from my first cousin, and being only children for a while, he and I grew up more like brother and sister. So, when my cousin started Hebrew School at the downtown JCC when he was in second grade, I demanded to go too, even though I was two years older…and a girl!
Being Jewish didn't stop me from singing in the Christmas concert at my elementary school. It didn't stop me from snagging a stray fir branch and decorating it as a Hanukkah Bush. I can't say my mother was thrilled with either... nor was my Hebrew School teacher. But I insisted, and I prevailed. 
I started attending Saturday morning Youth Congregation services with friends whose families belonged to the Conservative synagogue. Back then, the Jewish population of Schenectady was small, just enough to support a JCC, one Orthodox shul, one Conservative synagogue, and one tiny Reform congregation that started out in a two-story house. Girls were not yet offered an opportunity to become B'not Mitzvah, but I did get confirmed.
One of my high school teachers gave tests during the Jewish Holidays that you couldn't make up. But the Jewish kids stuck together, and we thrived in spite of some in-your-face anti-Semitism.
So, how did I get from there to here? A Reform Jewish woman who finally became an adult Bat Mitzvah, committed to WRJ, and joined our WRJ Pacific District Action & Advocacy Team?
I think tzedakah and tikkun olam were always on my radar. My Hungarian grandfather owned a corner grocery store where I was allowed to fill grocery sacks when I was barely more than a toddler. I remember hearing him tell customers to take what they needed and pay when they could. I remember men in black coats ringing the doorbell of the Brooklyn apartment; my grandmother always managed to help them out.
I remember the food! On Sundays, our extended Brooklyn family and friends crowded into my grandparents' apartment. Neighbors were always welcome. Everybody ate and took home extras!
 I remember a blue Tzedakah box. There was one at our house, too.
After college, I moved to Manhattan, married, had my daughter, moved back to Schenectady, had my son, and then left for Los Angeles for the next 25 years. Then came divorce, a move to Washington, D.C., and finally, Tucson. It's a saga. When I focused on it, I still thought of myself as a Conservative Jew, practicing sporadically until my kids were in Hebrew School. Then, in Tucson, I just happened to join the Reform movement.
When I arrived here (and that's yet another story), I tried out the local Conservative synagogue. It was not a good fit.  While in decision limbo, I inadvertently was introduced to the largest local Reform Temple, and it was not at all the Reform of my childhood, but one with familiar Hebrew in the prayerbook, welcoming congregants, interesting adult education programs, and a WRJ sisterhood. I've been here for 17 years now, serving on our WRJ sisterhood Board and as its President.
About six years ago, I was recruited to be the Southwest Area representative on a new WRJ Pacific District Social Action committee. I joined a group of amazing women, and it changed my life. That long-buried part of me surfaced - that instinct to reach out, help others, and, yes, help repair the world.  Did I learn that from family, during religious school, from experiencing anti-Semitism, from role models? Is it baked into our Jewish DNA? Who knows? The journey continues…
---
This story is part of WRJ's "Sharing our Stories" series. Reform/Progressive Jewish women in North America and worldwide share personal stories of sisterhood, spirituality, and social good to create connections and a better understanding of each other, our shared values, goals, and challenges. Want to share your story? Communities around the world would love to hear from you. Please contact WRJ Recording Secretary Karen Goldberg for more information. 
Related Posts
Image
"6336 Hebrew letters…1686 Hebrew words…126 verses…208 lines…and always on the 3rd Shabbat after Simchat Torah. You can stop humming.
Image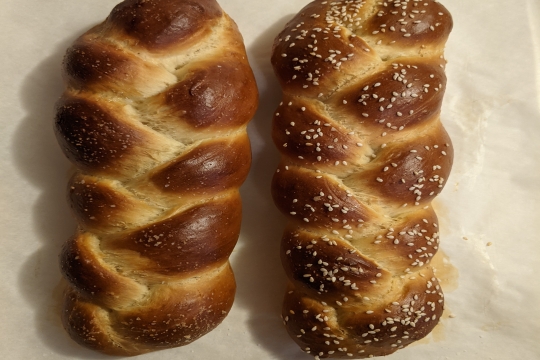 One of the advantages of remote work has been the ability for me to make challah each week for Shabbat.
Image
The fight for freedom of expression in all its forms is not easily attainable, but one we know is crucial to the progress of the State of Israel.