Image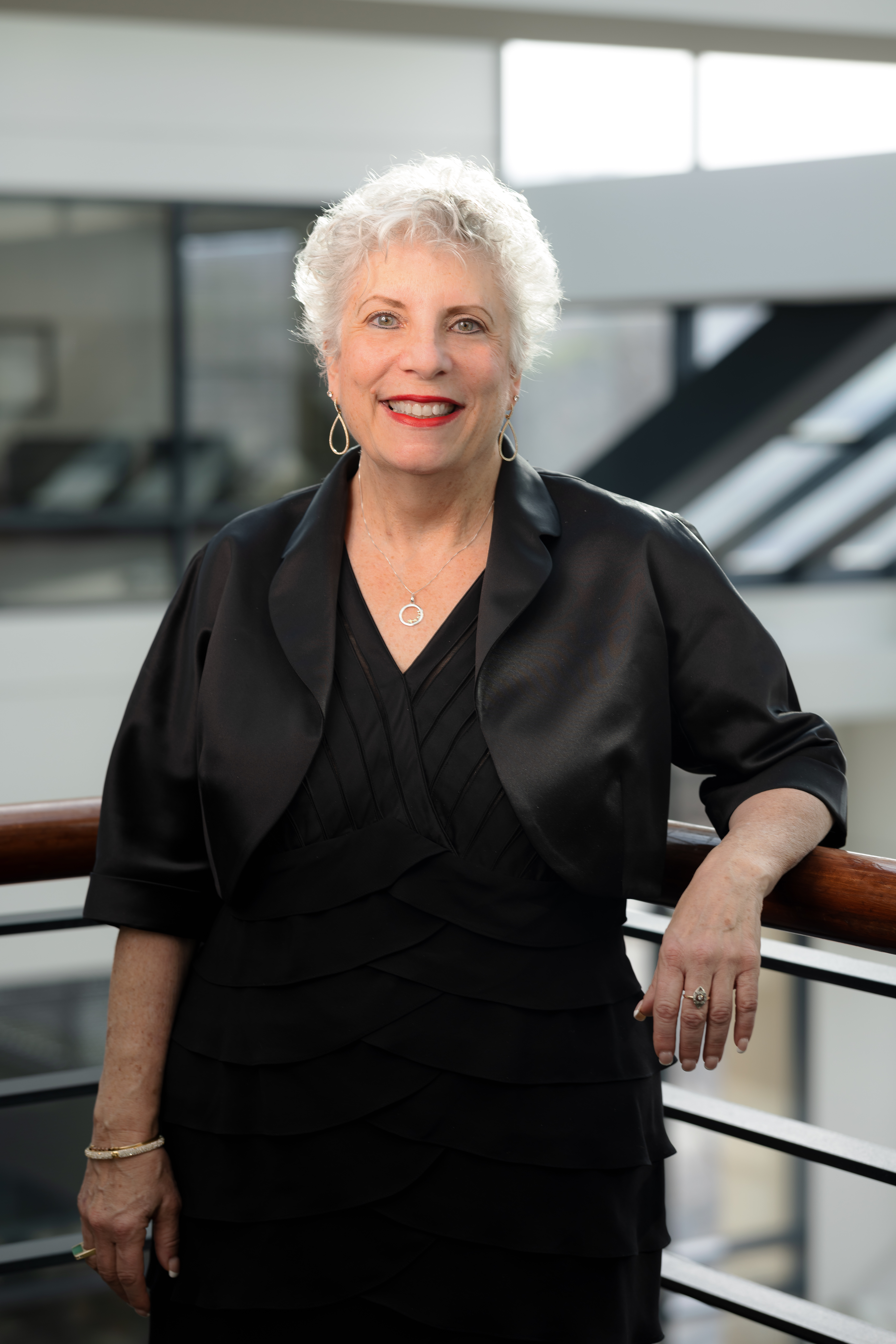 The dictionary definition of engage is to occupy, interest, or involve someone's interest or attention
How can YOU engage with people about WRJ & Sisterhood? – How about WRJ's Speakers Bureau. 
One of the most important ways WRJ connects with our members/the community/the world is through the North America and District Speakers Bureaus. The Speakers Bureau is an interactive initiative that allows us to share information and learn together. Speakers may be a WRJ Board member or officer, a district president, sisterhood member, or community leader that connects with your group. It could be YOU. 
Many people fear public speaking but think of this as a way for you to connect with friends/sisters.                                                     
Right now, circumstances limit us to only virtual connections which is a fantastic opportunity for all of us to connect and engage with many more people than we normally could. Whether virtually or in person, both WRJ's and the Districts' Speakers Bureaus are designed to make these connections happen. Help us spread the word and increase the voices of those individuals who make a commitment to sisterhood, spirituality, and social justice by supporting and promoting the Speakers Bureau.
Last year, I wrote a strategies piece about WRJ's Speakers Bureau, never imagining that in January 2022, we would still be dealing with the pandemic and the new reality we find ourselves living in. 
I have a habit of looking on the bright side, and I see many positives about the current world & WRJ. Think back to your story and all the stories we have shared about how people engage with WRJ. It typically starts with a connection, someone reaching out, asking for your help, or joining them at an event. We can still do that; we just have to be creative AND positive. We need to concentrate on what we can do not what we can't do. Even though we are missing the hugs and are aching to be together in person, and at the bar – lol, we have learned how important so many things we take for granted are like our health, family, teachers, caregivers, and especially our WRJ sisters. We need to share our stories and listen to others. The Speakers Bureau is a great way to do that.
We have learned that there are many ways we can connect (engage) and bring people together. Zoom, FaceTime and other programs give us the opportunity to reach out to people who can't afford to travel to events whether on a local or North American level. Now, people from many different cities, states, countries, and diverse locations can join together virtually. We can offer options to people with different challenges who could not previously attend events nor have the opportunity to participate and take advantage of what WRJ/Sisterhood has to offer. We can't wait for people to contact us about Speakers Bureau – we need to reach out with ideas and suggestions and encourage people to utilize this unique service, especially now with most of our visits being virtual.
Here are some ways we can engage with each other through the Speakers Bureau:
Leadership/Board training or installation 
Special celebrations
Weekend/Day of JOY
Leadership Training Retreat
New Board Training 
Installation & Special celebrations
Sisterhood Shabbat                                                                                                                   
Kallah Day/Weekend
Increasing Membership
Sisterhood/Women's Group Programming
Fundraising Events & Fiscal Education
Management Leadership Training Retreat
Fun & Novel Events
Advocacy Programs
Racial Justice Education
Sharing the WRJ Story
I truly believe that we are Stronger Together and can do so much more by working together and encouraging others to work with us.
We want to hear your ideas for Speaker Bureau connections! 

Becky Markowitz is a Chai Society Co-Chair, Past WRJ Executive Committee Member, and member of Women of Shir Ami, Newtown, PA
Related Posts
Image
In the US, slavery and segregation meant that Blacks and whites lived as '2 peoples' where whites prevailed over Blacks. While laws have been passed to remove barriers to equal justice, centuries of racial subordination and discrimination do not end just because laws are passed to prohibit them. There is still much work to be done to ensure that all persons have their civil rights and that, unlike the blessing Isaac conferred on Esau, they can live freely wherever they wish to reside. We can help affect change through participation in any number of social action and social justice initiatives.
Image
On the recent WRJ Civil Rights Journey (CRJ), the theme of legacy was repeated over and over. As our tour guide, Billy Planer wrapped up our powerful five-day experience, he asked this poignant legacy question, 'How will you live your life so that when you die, you have a legacy of justice for the next generation to remember you by?'
Image
Supporting our local congregations and communities is what makes Sisterhood membership so rewarding. WRJ expands on this by connecting us to other sisterhoods and communities in this amazing network. Our impact in the world is magnified by our involvement in the organization.