Image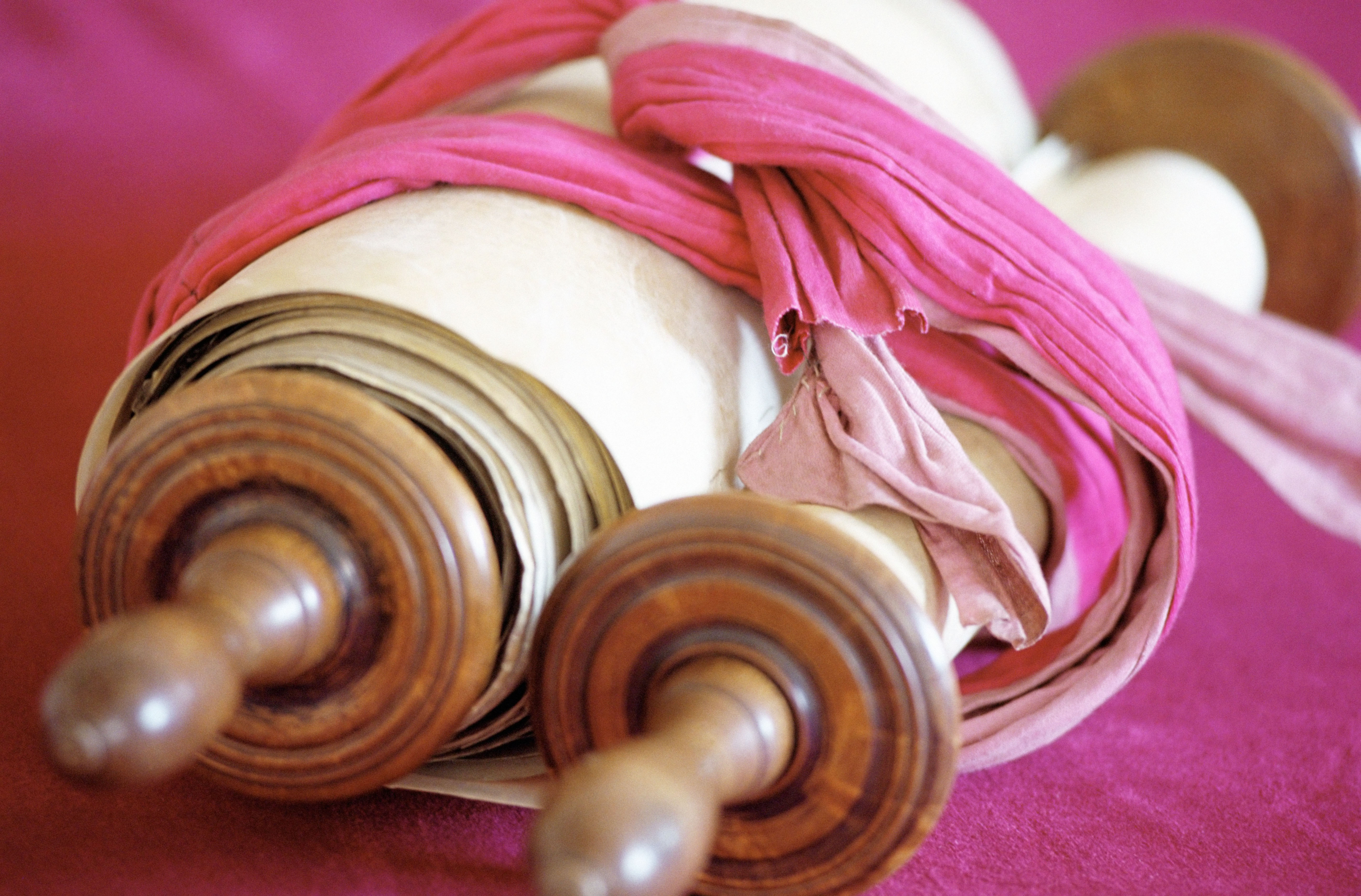 This week's parashah is B'chukotai which lays out the rewards and consequences for obeying God's rules. 
In Parashah B'chukotai, we learn that if we follow the commandments, we will be rewarded with 13 blessings. But if we refuse to follow the commandments, God will bestow 30 curses upon us. "These are the laws, rules, and instructions that God established, through Moses on Mount Sinai, with the Israelite people. One must not look out for good against bad…if one does make a substitution for it, then it shall be holy." (27:33-34). So, I see giving out gold stars and demerits didn't start in Kindergarten. Is this reward system what motivates our tzedakah? 
Social justice is not a modern concept, but instead at the bedrock of Jewish ethics. Maimonides said that these obligations teach "sympathy toward others and promote the well-being of all" and encourages us to be generous to those in need. We give tzedakah and carry out mitzvahs. From the beginning of our history in 1913, Women of Reform Judaism has resolved in both word and deed to care for vulnerable populations. We are quick to recount our support for women's rights, human rights, civil rights, and individual rights in dozens of resolutions over the last 109 years. Let's take a look at what we can do right now and some of our WRJ resolutions from the past.
Today, we grieve with the families of Uvalde, Texas: parents should never have to bury their children. Congress must act now to stop the endless horrendous suffering and loss of life due to gun violence. "Do not stand idly by while your neighbor's blood is shed." For too long, Congress has stood idly by, refusing to take action to prevent the next firearm murder or injury. Urge Congress to pass HR 8 to require universal background checks on all gun sales today!
In addition to this, at least eight WRJ resolutions are related to the earth and environment - the first in 1969, entitled "Environmental Pollution." Since then, our concern has included energy crises and limited resources, clean air and pure water, land preservation, toxic and radioactive waste, climate change, and global warming.
Five resolutions focus on providing food security to vulnerable populations around the world. The first was in 1944 when then NFTS urged President Roosevelt to take immediate efforts to send food shipments to struggling populations in Europe to prevent mass starvation. WRJ has addressed economic justice and poverty at least seven times in our history. In 2000, we called for debt forgiveness for the poorest nations of the world who have to divert scarce resources from health care, food assistance, education, and other social services to meet their payments. In 2009, WRJ passed a resolution addressing the benefits of farmers' markets, family gardens, and CSAs in contributing to food security for disadvantaged groups.
Through these resolutions, we ask our membership to take action to make change in our communities. And so Mitzvah Day is born, as well as Stop Hunger Now, partnerships with food banks, advocacy to government officials, donations to local charities, and so many other ways we reach within and beyond our temple walls, to help those in need. Our work is vital and the need has only expanded, not contracted, in the last 100+ years.
I work for a non-profit organization that provides for the needy in New York City for more than 100 years and the facts are astounding. More than 1.7 million people in our city live in poverty and in the Jewish community, half a million Jews live in poor or near-poor households. We are committed to addressing food insecurity through innovative ways that distribute 4 million pounds of food to New Yorkers each year.
As Rabbi Rick Jacobs teaches, Reform Judaism defines a person of faith as someone who "thinks deeply and analyzes choices to choose wisely." We may not choose to fulfill all of God's commandments, but we practice the ones we choose because it is the right thing to do. Our reward is that we are living a meaningful life. It is as Maimonides writes, that tzedakah also brings happiness to the generous and so we are happy when we help others.
Though 'curses and blessings' are presented in this parashah, our bigger takeaway is that it is up to us to make good choices and take action. I am proud that Women of Reform Judaism has always done the right thing and more than 100 years of our resolutions continue to address the needs of the hungry, the poor, our environment, along with the rights of all peoples and so many relevant and important issues. The smiles we have on our faces and in our hearts come from the joy we share with others.
Related Posts
Image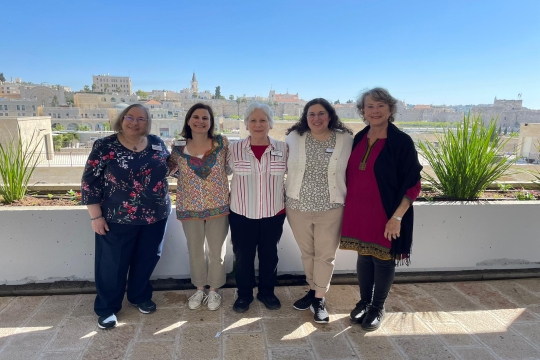 In a classroom in Jerusalem, 15 remarkable women came together. They had traveled from around the world: from Australia, Argentina, Poland, Hungary, the UK, and Israel. Joined by four WRJ leaders from North America, and our educator from Israel, this was the WRJ Wilkenfeld International Women's Leadership Seminar 2023.
Image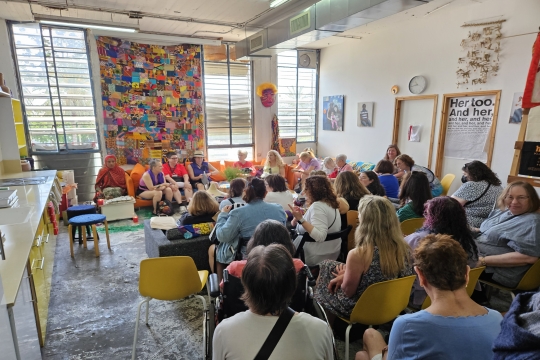 Besides traveling with friends and being with our amazing educator, Shari Robins, what makes these tours especially appealing to me are the opportunities to meet with our partner and beneficiary organizations. There's nothing quite like seeing our YES Fund dollars in action and hearing from those whose lives are impacted by our work. In addition, we often visit sites off the beaten path where many other groups and individuals wouldn't know to go.
Image
On Sunday mornings and Tuesday evenings, when members of the Shlichei Tzibur Prayer Leadership program meet for virtual classes, individuals get to practice leading a prayer, a song, a psalm, or a kavanah (intention) of their choice. For the more seasoned prayer leaders, this is an opportunity to...