Image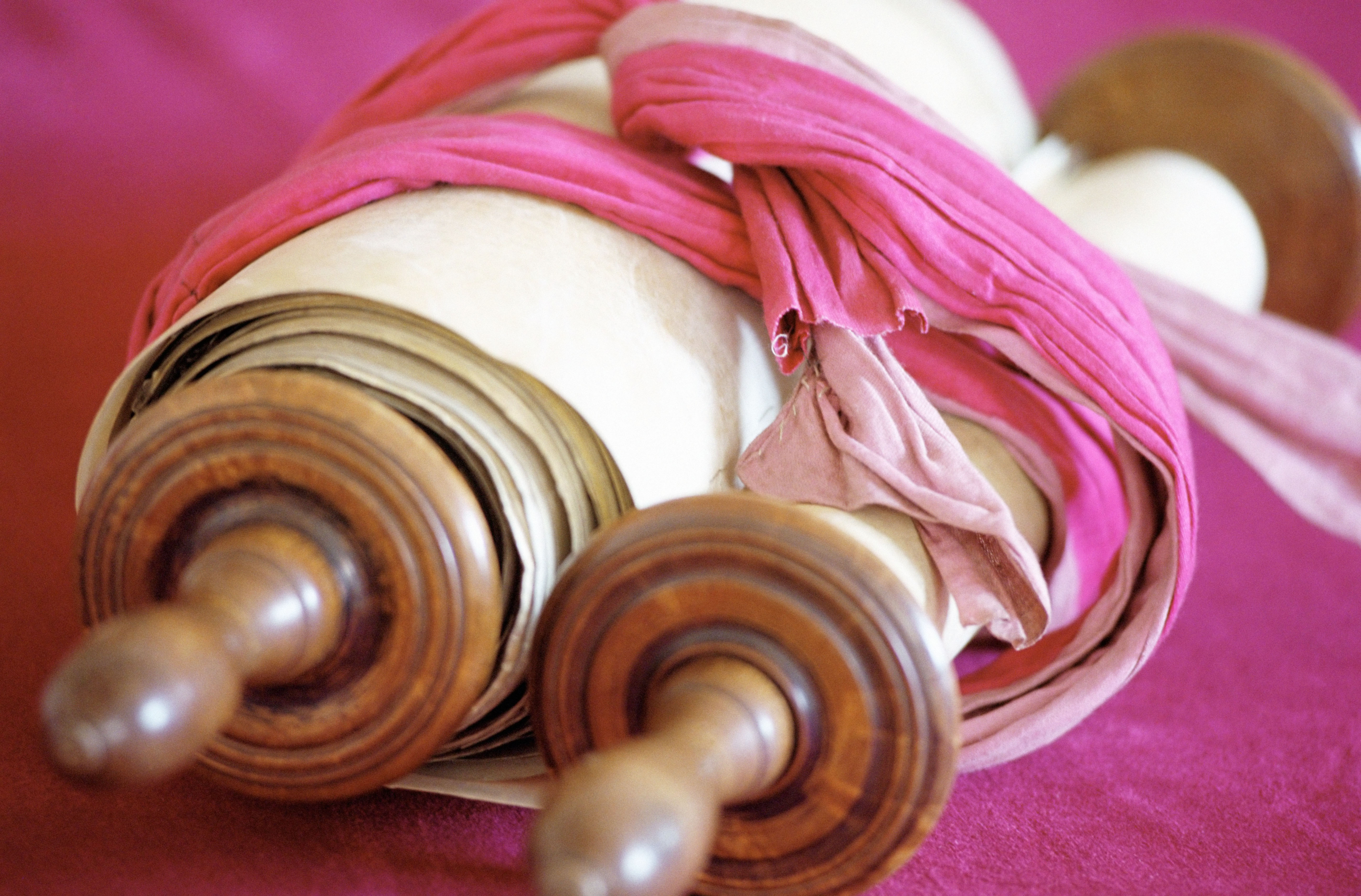 I chose to write this Voices piece because I felt the date was convenient, little did I pay attention to it as part of Joseph's story.  My son Jesse's Hebrew name is Josef, and his Bar Mitzvah Torah portion was Vayeishev, part of the Joseph story. Now I am writing a Voices piece about Parashat Mikietz. Coincidence?
As we read, Joseph journeys from the favorite and perhaps arrogant son with a family in discord, to a man who comes to terms with his family and their history.
As life takes Joseph from the pit where his brothers threw him, to the Pharaoh's prison where the cupbearer forgot him, to leader of a country because God gave him vision, to having his own family, he begins to heal. He recognizes and accepts weakness and dysfunctionality and begins to heal.
As we know, circumstances bring Joseph's brothers to him, and he has the opportunity to manipulate the events to see the kind of men his brothers and father have become. He learns that they matured and have come to recognize their father's past failings and their guilt. Joseph moves to reconcile with his family
In these recent times with COVID 19, we have had to learn to deal with difficult circumstances: illness, death, not going to work or school or socializing with others to name a few. We see everyone's flaws and don't always know how to deal with them. Tempers grow short and emotions high, cross words are said and people are hurt. It is important to remember Teshuva (repentance) and forgiveness are part of God's design for creation. As Joseph learned, so should we.
Linda Ferguson is a WRJ Board member and is a part of  Congregation Beth Ahabah in Richmond, VA.
Related Posts
Image
Years ago, when I was juggling work, community volunteerism, and WRJ, I was leaving the JCC one night after a meeting.
Image
What spoke to me most about these excerpts is the idea of bestowing all of our knowledge to future generations, even though we may not physically benefit from it during our time on earth. Spiritually, knowing that there's a chance "the kids are going to be alright" helps me stay centered in an unbalanced world. I hold fast to the idea that what I pass along or model for others will allow for a better world, a Promised Land, for generations to come—the future's children.
Image
This week's Torah portion, D'varim, is the first parashah in the book of Deuteronomy. It begins with a series of speeches given by Moses to the Israelites. In Hebrew, the word d'varim is defined as 'words,' yet it means not just 'words' but also 'things' or 'matters.' D'varim can be weighty or significant. D'varim shows that words matter.