Image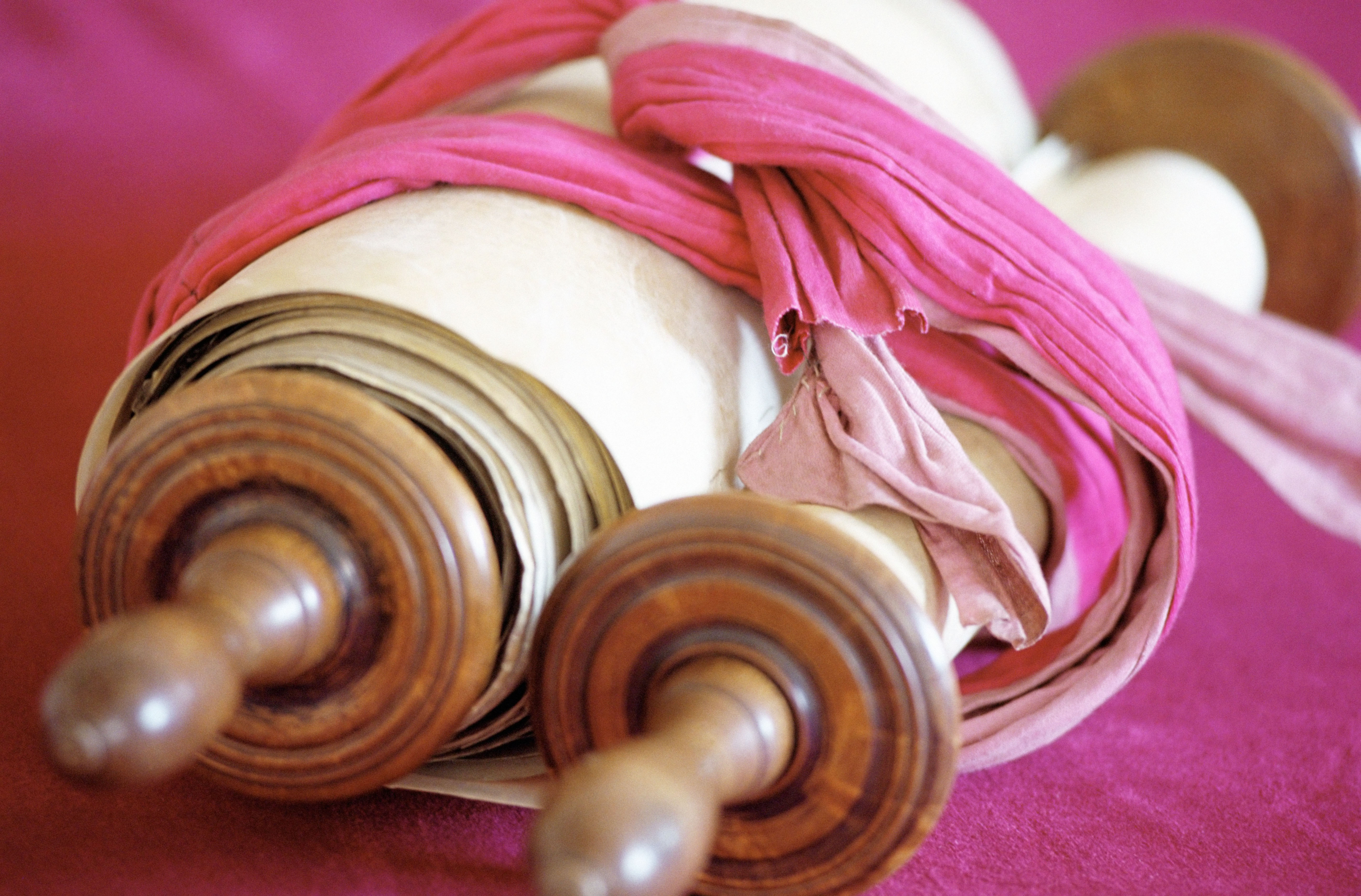 Parashah R'eih (Deuteronomy 11:26-16:17) opens with the verse "See, this day I set before you blessing and curse (Deut 11:26-28)." Many instructions of daily living are included in the text. One specific verse that stands out for me is, "Open your hand to the poor and needy kin in your land (Deuteronomy 15:8-11)."
Fulfilling this "commandment" has been a central responsibility of WRJ since its inception. Interestingly, when choosing this parashah for my Voices Piece, I had no idea I would be asked to join the YES Fund committee and, as a matter of course, be a part of WRJ's Philanthropy/Tzedakah team, he exact committees tasked with facilitating opportunities for all of us to participate in this mitzvah.
When I contemplate this verse in the context of our organization and its current review of systemic biases, I'm curious about exploring potential inherent bias and economic disparity. I wonder how we, as WRJ, achieve the goal of growing our philanthropic assets, without excluding those with economic challenges. 
 At a time when synagogues and sisterhoods are struggling, when we hope to increase membership by welcoming individual members of varying ages: 
Do we have any inherent bias in expectations about financial giving? 
Do we make room for economic disparities in our giving requirements?
Do we forgive debts? 
Do we value non-monetary contributions equally as we do monetary                                             contributions? 
As we near Elul, the season of reflection, may these questions help to clarify our values and prepare us for the ever changing landscape of WRJ membership.
WRJ's (formerly National Federation of Temple Sisterhoods) herstory of helping the needy is long and illustrious and is embedded in the soul of our organization. As noted by Pamela S. Nadell:
By 1919, the women had raised enough money to fund 24 full scholarships for future rabbis. Then NFTS undertook its largest fundraising project to date, the campaign to build a dormitory at the college. When Sisterhood Dormitory opened in 1925, it had space for 100 students. During the Depression, when the college's finances were exceedingly precarious, its leaders counted on NFTS to pay those students' tuitions. Subsequently, with the Nazi threat looming ever larger, NFTS raised additional funds to help rescue seven rabbinical students and 11 professors from Europe. Among the professors was Abraham Joshua Heschel, one of the leading Jewish theologians of the twentieth century. Then and today, an ethos of philanthropy lay at the sisterhoods' core.
These examples highlight the commitment of our foremothers to raise funds to support rabbinical study, housing, and in the worst modern antisemitic times, to save lives. 
In the study guide for Parashah R'eih, Rabbi Kim Geringer writes "This obligation extends in three directions: from the people to God, from God to the people, and from people to each other."
WRJ, with its emphasis on sisterhood, spirituality, and social good in conjunction with the YES (Youth, education, Special Projects) Fund, embodies this multi-directional relationship.
The following are just a few examples from the 2021-2022 grant award cycle:
In 2021-2022, as in all previous years since its inception in 1913, WRJ is funding rabbinical and cantorial students. In addition to providing scholarships for students at HUC-JIR's four campuses, we also provide scholarships for students at Leo Baeck College in London, the Ibero-American Institute for Reform Rabbinical education (IFRR) in Buenos Aires, and Geiger College in Berlin. 
WRJ founded and continues to support NFTY, as well as URJ Camps and Israel programs, where our youth build friendships, establish strong Jewish identities, and develop leadership skills.
The YES Fund also provides annual support to the Religious Action Center for Reform Judaism (RAC), helping to fund an Eisendrath Legislative Assistant who advocates for Jewish values and social justice.  
  
The YES Fund's reach is global, providing support for the World Union for Progressive Judaism (WUPJ) and its programs around the world. The Israel Religious Action Center (IRAC) receives funding to continue the struggle for religious pluralism in Israel."
For the complete list of 2021-2022 YES fund grantees, please see WRJ Awards 210,400 in Grants to Youth, Education, Special Projects, and DEI Programs | Women of Reform Judaism
WRJ offers several different ways in which one can contribute to the YES Fund. In turn, the YES Fund provides grants to strengthen Reform and Jewish programing in North America and around the world. The strengthening of programming in turn provides opportunities for people to connect with God/spirituality.
This year, the YES Fund committee is initiating a new program to deepen our relationship with our grantees. Each committee member is tasked with connecting to a grantee organization. Each organization will be asked to write a blog post to highlight their work and the role the YES Fund plays in the program. The blog post will be featured on our website. In forging these new relationships with our grantees, the potential exists to enhance this multi-directional relationship with Tzedakah, God, and Mitzvah.
 Rabbi Dianne Cohler Esses writes, "Tzedakah is not just a matter of feeling philanthropic, but an act of justice in our world." No matter what issue(s)speak to you - unfair housing, food insecurity, rise of antisemitism, women's rights, LGBTQ+ rights, reproductive rights, gun control, voting rights, animal rights, etc. - opportunities to contribute to a more just society abound. On this Shabbat, how might you fulfill the mitzvah of Tzedakah?
Lisa B. Schwartz, Ph.D. is an independent member of WRJ and a current board member. 
Related Posts
Image
I suspect that everyone has gone through an experience in which you felt resentful, angry or depressed about a past encounter with someone and found it hard to get past it. Someone close to you may have said, "Get over it!
Image
Parashah Eikev, while it may be one of the parashyot in Deuteronomy that we gloss over on our way to Simchat Torah, actually raises several challenging questions and can teach us meaningful lessons.
Image
When I was a little girl attending Sunday school, I learned about the Ten Commandments and understood the gist of most of them, particularly the commandments about one God, not stealing, and honoring my Mother and Father.