Image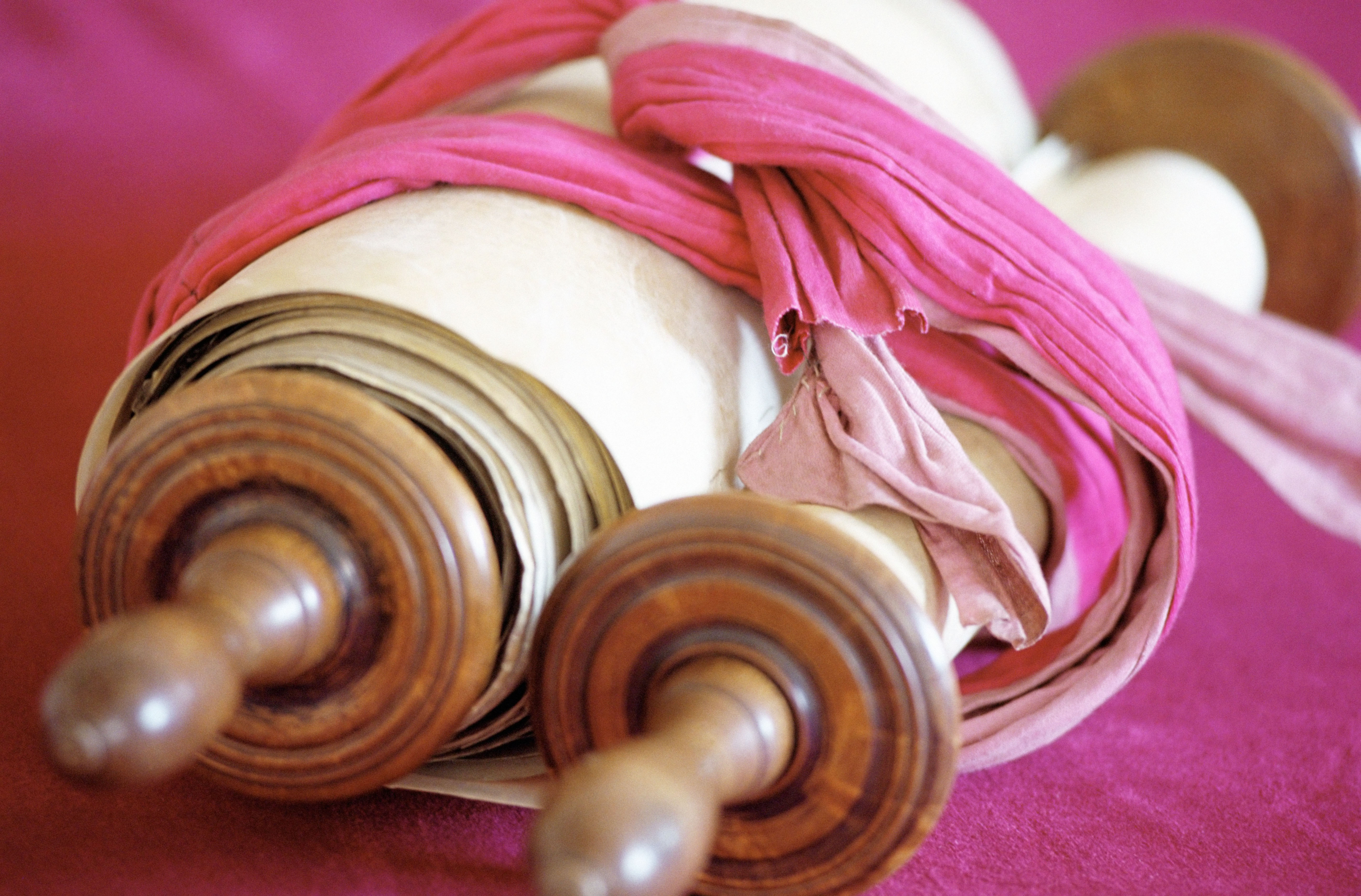 This week's Torah portion, Parashat Sh'lach L'cha, begins with the story of Moses' sending the twelve scouts (each one representing their own tribe) to get to know the Promised Land and those living there and bring back an assessment of their chances of conquering the Land. Our text lists these men by name, indicating their high status. Each one was a "chieftain" within their tribe.
This is a well-known story: on their return to the Israelite's camp, all of the scouts give positive accounts of the fertility of the land. However, ten of the twelve scouts predict failure for the prospect of conquering the land. Their descriptions of the inhabitants are frightening. They describe giants and mighty warriors—only two counsel the people to have faith in God's support of the conquest. One is Joshua, son of Nun, who will be Moses' successor. The other is Caleb, son of Jephunneh, who is related to Moses and Aaron. Despite the stature of the two positive scouts, the Israelites are frightened and rebel. Demands to replace Moses and return to Egypt are heard. All the misery of their slavery is forgotten, as is God's help in securing their release and God's protection along the way.
God is provoked to great anger, threatening to destroy the people. Moses persuades God not to do this, reminding God of God's attributes of kindness, mercy, and forgiveness. Moses also reminds God that the Egyptians will think God is powerless if God slaughters all the people. God forgives them, but only up to a point. God decrees that none of the adults who have tried God's patience will survive the wilderness to settle in the Promised Land. The only exceptions were Joshua and Caleb who showed faith in God.
What are the leadership lessons in this story?
Moses gave the committee of scouts very narrow yes/no questions to answer: Are the people strong or weak? Are they few or many? Is the country good or bad? Are the towns well defended or not? And so forth. If the committee's charge had been more open-ended, would the outcome have been different? In The Torah: A Women's Commentary, Cantor Josee Wolff argues that the story would have, in fact, been different. Yes/No questions give no room for description, analysis, or "thinking outside of the box." Finally, Moses did not debrief the committee privately before they spoke to the entire population. 
Throughout the narrative of Numbers, there is a rumbling of discontent with Moses' leadership. This was allowed to fester, and it was easy for the ten negative scouts to amplify the unhappiness until a rebellion started. Since the committee members were all seasoned leaders, one of them may have been selected to replace Moses. 
It is important to consider Caleb and Joshua, the two scouts whose reports were positive. They showed courage in taking a minority view and speaking forcefully in opposition to their ten colleagues. They also showed faith in their judgment and faith in the people's ability to succeed in the conquest and settlement of the Promised Land. Ultimately, they showed faith in God's continuing presence and support on this journey to freedom.
I read the Torah as a guide to community building. In this episode, the consequences of not addressing discontent directly are shown. The children of Israel wandered in the desert for forty years until these adults (except for Joshua and Caleb) passed away. During that time, a nation came to be, religious objects and rituals were established, and a tradition of strong ethical leadership began. 
Related Posts
Image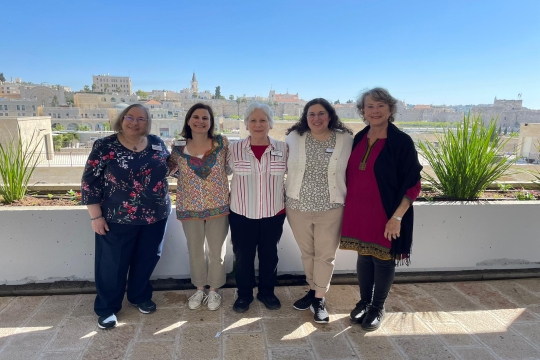 In a classroom in Jerusalem, 15 remarkable women came together. They had traveled from around the world: from Australia, Argentina, Poland, Hungary, the UK, and Israel. Joined by four WRJ leaders from North America, and our educator from Israel, this was the WRJ Wilkenfeld International Women's Leadership Seminar 2023.
Image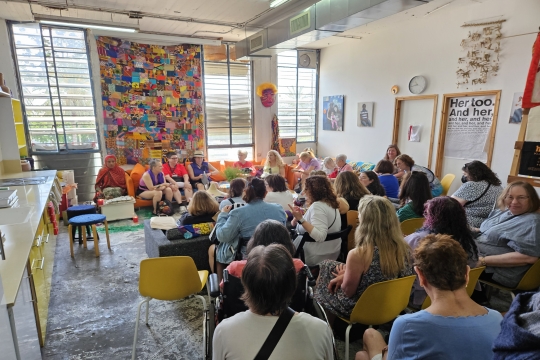 Besides traveling with friends and being with our amazing educator, Shari Robins, what makes these tours especially appealing to me are the opportunities to meet with our partner and beneficiary organizations. There's nothing quite like seeing our YES Fund dollars in action and hearing from those whose lives are impacted by our work. In addition, we often visit sites off the beaten path where many other groups and individuals wouldn't know to go.
Image
On Sunday mornings and Tuesday evenings, when members of the Shlichei Tzibur Prayer Leadership program meet for virtual classes, individuals get to practice leading a prayer, a song, a psalm, or a kavanah (intention) of their choice. For the more seasoned prayer leaders, this is an opportunity to...