Image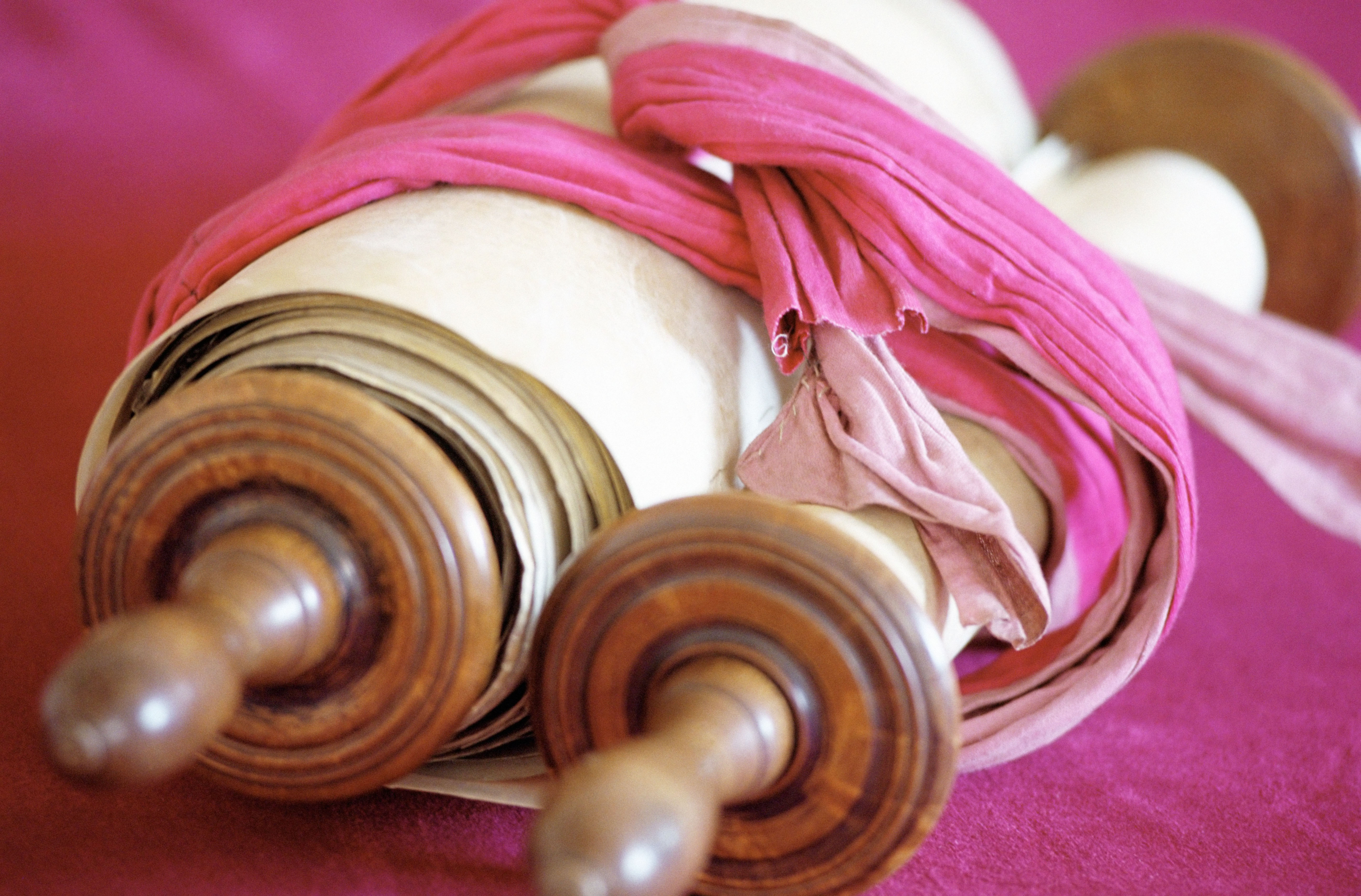 Parashat T'rumah is about holiness, and in this case, holiness is in the details. God gives specific instructions to Moses on how to fashion a dwelling place, a sanctuary for God's presence. God also instructs Moses to collect gifts from the Israelites. The gifts can be of any kind from any person whose heart moves them in a giving way. Their voluntary offerings were transformed into a place for God to reside in their midst.
Speaking of a place where God can reside in our midst…have you registered for your district convention? Our upcoming district conventions are an opportunity to come together and create a sacred space, a sanctuary, with our WRJ sisters. There will be opportunities to participate in many exciting and diverse activities, and I promise you that you'll return to your Sisterhood renewed and invigorated spiritually and creatively. I know that I'll feel God's presence as we come together for a weekend filled with the spirit of friendship, love, and joy. 
Parashat T'rumah leads me to think that gifts of the heart connect with actions in the world, tikkun olam. Whether we give our time, talents, or monetary contributions, a gift to God makes the world better. We give of ourselves, spiritually, and exemplify our Jewish commitment when we perform acts of tikkun olam. WRJ believes in the power of community and provides many opportunities for repairing the world. From educating people about how to recognize and address sexual harassment and assault in our communities to pay equity and racial justice, WRJ empowers women to help create a more just and compassionate world. We support these initiatives by volunteering our time, skills, and commitment, as well as our monetary resources. How wonderful it is that through the commitment of so many Sisterhoods, women's groups, and individual members, resources are available to maintain and grow WRJ and the Reform Movement's deep, rich, and strong history.
This parashah also tells us that the gifts that the Israelites brought to Moses were freewill offerings. This kind of giving does not come from guilt, coercion, or competition, but from the heart. It is important for us to continue to make freewill offerings to help sustain our Jewish community. We bring the realm of the holy into our lives when we bring our voluntary gifts of money, time, and monetary resources. When we give of ourselves, we strengthen ourselves as Jews and exemplify our Jewish commitment to make the world a better place for everyone. 
What will be YOUR gift that will help nurture the leaders of tomorrow in the Jewish community?

Consider supporting WRJ's mission today. 
Related Posts
Image
If we read this passage from the perspective of a society which has conquered inequality, then perhaps we would be justified in dismissing it as entirely irrelevant to us. If we read it, however, from the perspective of a society which still struggles and strives for equality, then what can we learn from this and other places in the Torah which step toward egalitarianism or equality without fully embracing it?
Image
This parashah reminds us that each of us holds a Tabernacle inside us. Our interoceptive thoughts protect this holy vessel, like the Levites, keeping our most precious feelings safe and available to us when needed. Our exteroceptive thoughts, like the vast tribes of Israel, keep us rooted in our world, striving for a better future. We are not always organized or aware as we toil each day, so reminders to take a census of ourselves and reflect on our strengths, challenges, and opportunities are vital.
Image
This week, we conclude the book of Leviticus with the double Parashat B'har-B'chukotai. It begins with a discussion of shmita, a practice of letting the land rest between harvests. The Torah explains that "in the seventh year, the land should have a sabbath of complete rest." During this year...