Image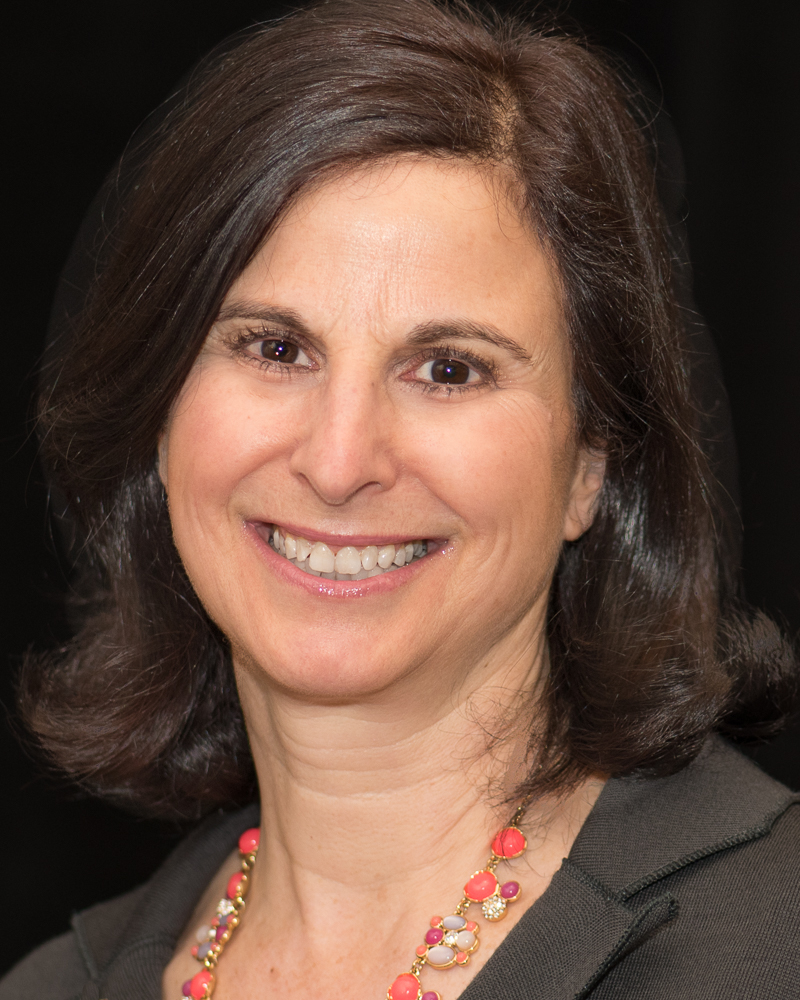 In Exodus 12, verse 11 which concludes God's commandment on how to observe the Passover sacrifice, God enjoins the Hebrew slaves of Egypt to eat the roasted lamb with "your loins girded, your sandals on your feet, and your staff in your hand; and you shall eat it hurriedly: it is a passover offering to God." After being slaves for over four hundred years, they must depart quickly, with the clothes that they have on their backs.
As we retell the story of the Exodus at our Passover Seders, with the chaos of thousands of slaves preparing to hurriedly escape from Egypt, this year we will undoubtedly discuss the current chaos in Ukraine, with free citizens forced to make snap decisions about whether to depart or take shelter underground and the chaos of rebuilding one's life in a new country.
It is almost unfathomable that seven weeks ago, the people of Ukraine were going about their daily lives rushing around, as we all do, to arrive on time for work, classes, theatre, opera, religious services, and the like. Rushing to catch a train was part of an ordinary life. But since Russian forces have been pummeling Ukrainian cities, the citizens have been fleeing west. Some are fleeing to other parts of the country, others are leaving the country and now, some are returning to the cities they fled, hoping to rebuild their lives. We've witnessed families having to flee with children, pets, and, like the ancient Israelites, only the clothes on their backs.
While reclining in our chairs, let us remember our good fortune to be observing the holiday as we should, and commit to assisting others who have left their homes filled with trepidation and in haste. These refugees will need our support today and in the future, as they work to rebuild their lives, perhaps in a new and unfamiliar country. I recently learned that the Israel Movement for Reform and Progressive Judaism (IMPJ) is holding fully-subsidized Progressive Passover seders for Ukrainian Jews now in Israel, in their native tongue, reflecting on the impact of current events and relating the holiday to their present-day spiritual needs. Additionally, the IMPJ is operating women's circles to support recently-arrived mothers and children and to teach coping strategies in times of uncertainty and stress.
Elisa Heisman, WRJ Manager of Marketing and Communications, recently shared that her rabbi has been in Poland this past week with a group of rabbis to bear witness, bring supplies, serve food, and do what is needed to help Ukrainians at the JCC in Krakow. Elisa is proud of her congregation's support in providing two suitcases full of clothes and toiletries for the rabbi to take on his trip. Many congregations, Jewish federations, JCCs, and others are conducting similar efforts. 
What is your community doing to reach out and help?
I wish each one of you and your families a safe and zissen Pesach. May our seders and storytelling go long into the night as we pray for the lives of the good citizens of Ukraine, Israel, and elsewhere to return to the everyday hustle and bustle of peaceful activity. As our ancestors' trauma and hasty departure led them eventually to freedom, so may all those seeking refuge from war find peace and security soon. 
Sara Charney is WRJ's President and a member of Holy Blossom Temple in Toronto, Ontario. 
Related Posts
Image
Because of what I now lovingly refer to as "the lasagna sermon," I've felt empowered to be open about my mental illness. Physical and mental illness are equally deserving of healing, and we need to make it safer for people dealing with mental illness to come out from behind the shadows, the silence, and the shame and find the support and care they need. Every time I share my story, countless people reach out to me with a desire to share their own. I believe that if we can all strive to be open about our human vulnerabilities, then maybe one day, we will reach a point where no one will feel like they have to hide their lived experiences from their respective communities.
Image
Parashah B'har outlines the laws for yovel, or jubilee, in the land of Israel. Every seventh year, the land is to be laid fallow for a shemitah, or sabbatical year.
Image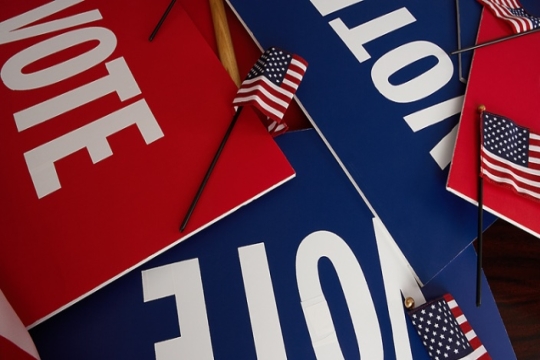 On Tuesday evening, we launched the Reform Movement's Every Voice, Every Vote campaign, our nonpartisan initiative to strengthen democracy by encouraging and protecting voter participation. As if this effort was not urgent enough already, the leaked draft Supreme Court decision in Dobbs v Jackson Women's Health Organization made clear that every issue of importance to our Movement is on the ballot this year, including abortion rights.