Image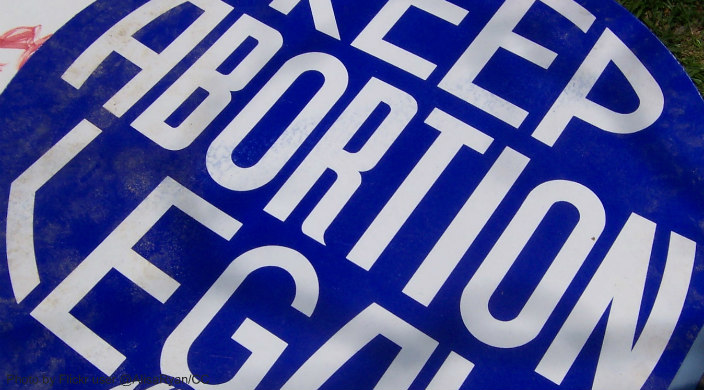 This page is updated regularly.
IMMEDIATE ACTIONS TO PROTECT ABORTION ACCESS:
Watch the RAC, WRJ, and CCAR's webinar to learn more about actions you can take right now to support abortion access!
Other RESOURCES AND ACTIONS:
FOR MORE INFORMATION ON YOUR STATE
After Roe Fell: Abortion Laws by State: this digital tool describes the abortion policy of the U.S. states, the District of Columbia, and the five most populous U.S. territories. This online tool charts how these governments are responding to the reversal of Roe.
Here's more information on organizations doing national and state reproductive justice work.
JEWISH RESOURCES ON ABORTION
SAVE THE DATE:
September 22: Men of Reform Judaism's fall webinar kickoff on Reproductive Rights with NCJW's Sheila Katz, co-sponsored by the RAC and WRJ
Related Posts
Image
Years ago, when I was juggling work, community volunteerism, and WRJ, I was leaving the JCC one night after a meeting.
Image
What spoke to me most about these excerpts is the idea of bestowing all of our knowledge to future generations, even though we may not physically benefit from it during our time on earth. Spiritually, knowing that there's a chance "the kids are going to be alright" helps me stay centered in an unbalanced world. I hold fast to the idea that what I pass along or model for others will allow for a better world, a Promised Land, for generations to come—the future's children.
Image
This week's Torah portion, D'varim, is the first parashah in the book of Deuteronomy. It begins with a series of speeches given by Moses to the Israelites. In Hebrew, the word d'varim is defined as 'words,' yet it means not just 'words' but also 'things' or 'matters.' D'varim can be weighty or significant. D'varim shows that words matter.