Image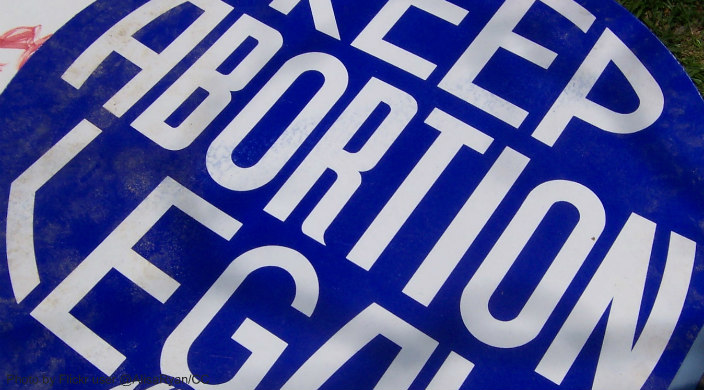 This page is updated regularly.
IMMEDIATE ACTIONS TO PROTECT ABORTION ACCESS:
Watch the RAC, WRJ, and CCAR's webinar to learn more about actions you can take right now to support abortion access!
Other RESOURCES AND ACTIONS:
FOR MORE INFORMATION ON YOUR STATE
After Roe Fell: Abortion Laws by State: this digital tool describes the abortion policy of the U.S. states, the District of Columbia, and the five most populous U.S. territories. This online tool charts how these governments are responding to the reversal of Roe.
Here's more information on organizations doing national and state reproductive justice work.
JEWISH RESOURCES ON ABORTION
SAVE THE DATE:
September 22: Men of Reform Judaism's fall webinar kickoff on Reproductive Rights with NCJW's Sheila Katz, co-sponsored by the RAC and WRJ
Related Posts
Image
In the US, slavery and segregation meant that Blacks and whites lived as '2 peoples' where whites prevailed over Blacks. While laws have been passed to remove barriers to equal justice, centuries of racial subordination and discrimination do not end just because laws are passed to prohibit them. There is still much work to be done to ensure that all persons have their civil rights and that, unlike the blessing Isaac conferred on Esau, they can live freely wherever they wish to reside. We can help affect change through participation in any number of social action and social justice initiatives.
Image
On the recent WRJ Civil Rights Journey (CRJ), the theme of legacy was repeated over and over. As our tour guide, Billy Planer wrapped up our powerful five-day experience, he asked this poignant legacy question, 'How will you live your life so that when you die, you have a legacy of justice for the next generation to remember you by?'
Image
Supporting our local congregations and communities is what makes Sisterhood membership so rewarding. WRJ expands on this by connecting us to other sisterhoods and communities in this amazing network. Our impact in the world is magnified by our involvement in the organization.