Image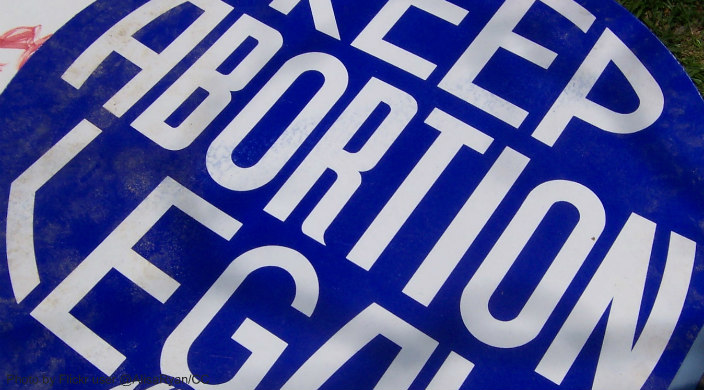 This page is updated regularly.
January 22nd marks 50 years since Roe v. Wade, the Supreme Court decision that affirmed the constitutional right to abortion. Unfortunately, in June of 2022, this decision was overturned.
For the first anniversary in 50 years without the protections of Roe, take action to protect abortion access! 
TOP ACTIONS TO PROTECT ABORTION ACCESS:
Amplify abortionfinder.org & INeedAnA.com for people seeking abortions
Donate to abortion funds, which provide financial assistance, travel, lodging, and many other types of support to abortion seekers. You can also donate to WRJ's Reproductive Health & Rights Campaign.
Honor the 50th Anniversary of Roe v. Wade in your community and participate in NCJW's Repro Shabbat on February 17-18 to uplift the importance of abortion access. 
Other RESOURCES AND ACTIONS:
Watch the RAC, WRJ, and CCAR's webinar to learn more about actions you can take right now to support abortion access!
FOR MORE INFORMATION ON YOUR STATE
JEWISH RESOURCES ON ABORTION
SAVE THE DATE
Related Posts
Image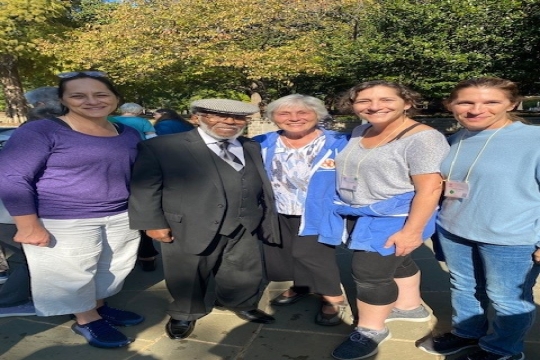 WRJ's Civil Rights Journey was our organization's first of its kind. Our attendees and communities long awaited this program, and it did not disappoint! Finally, being back in person led to an overwhelming feeling of connection throughout the entire trip. While time has passed quickly, we are still reveling, reflecting, and sharing the powerful experiences we had in Georgia and Alabama. While every place we visited was rich in history and meaning, here were some highlights that have remained with us.
Image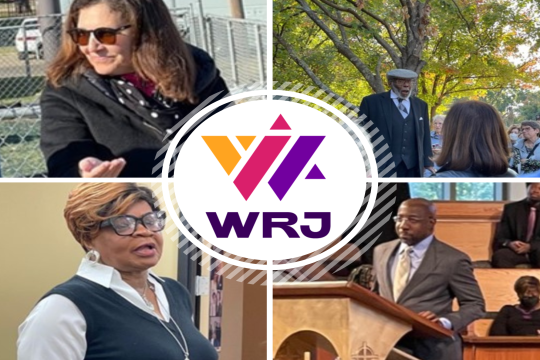 In October 2022, 88 of us traveled from across North America to Atlanta to join other sisters on the WRJ Civil Rights Journey. Armed with articles, movies, books, and memories about the fight for racial equality in the 1950s and 1960s, we visited historical landmarks in Atlanta, Montgomery, Selma, and Birmingham. We found what we knew intellectually was no match for walking in the footsteps of those who were there and have continued to advocate and advance racial equality. As we kick off WRJ's end-of-year campaign, we reflect on the impact of this trip and the work still to be done.
Image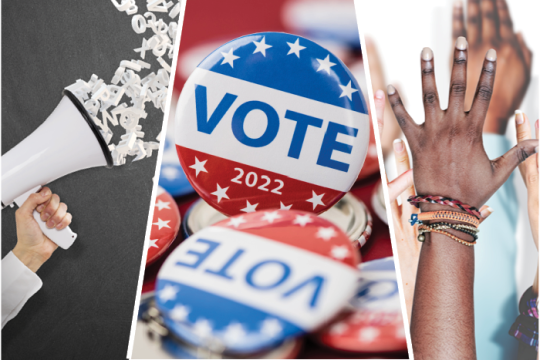 Over the past several years, it seems that so many of the things about which we, as Reform Jews, care have been under attack. Gun violence is still the norm; Roe v. Wade has been overturned; and People of Color and immigrants are still under attack. All that is not to mention the attacks on the very fabric of our democracy. What do all these things have in common? The best way to "fix" them; to move forward toward the sort of world we might actually like to have, is to vote.