Image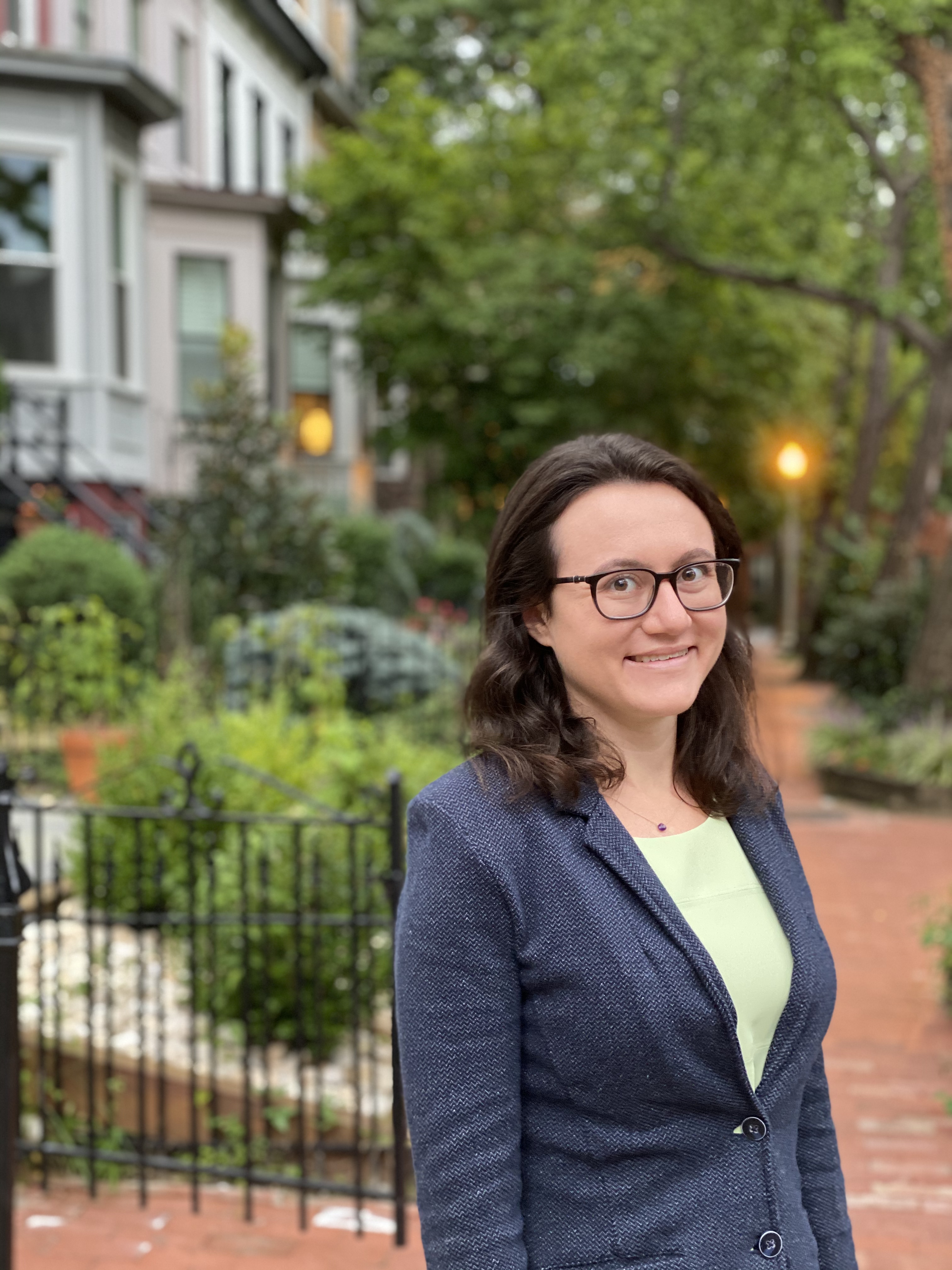 Last week, our friends at the Reform Jewish Community of Canada issued a statement of solidarity with the Tk'emlúps te Secwépemc First Nation in light of the discovery of a mass grave of 215 children on the grounds of the Kamloops Indian Residential School. As we mourn this indescribable loss, we also acknowledge that the injustices inflicted upon Indigenous people are not limited to historic abuses. We must work together to address the issues facing Indigenous communities today, in the United States and Canada alike.
Many of our Indigenous neighbors, contacts, colleagues, friends, and family are grieving right now. We encourage our sisterhoods in the U.S. and Canada to reach out to Indigenous community members—this is personal. Explore how to be a better ally.
The Reform Jewish Community of Canada uplifts the recommendations in our WRJ Resolution on Addressing a Legacy of Reproductive and Gender-Based Violence Against Black, Indigenous, and Women of Color in North America. As the resolution outlines, we are committed to advocating for policies that address violence against Indigenous women and girls, improve statistics and protocols on missing and murdered Indigenous women, eliminate jurisdictional gaps that result in cultural marginalization and denial of services to Indigenous families, and build the capacity of Indigenous and tribal governments to pursue justice for Indigenous women and girls.
In addition to reaching out and supporting our Indigenous neighbors, our community members in the U.S. should:
·        Urge your Senators to support reauthorization of the Violence Against Women Act, which includes provisions to prevent gender-based violence on tribal lands: RAC.org/VAWA
Following RJCC's recommendations, our community members in Canada should:
Call on all levels of government to implement the Truth and Reconciliation Commission Calls to Action, particularly recommendations 71-76 regarding "Missing Children and Burial Information."

Advocate for passage of federal Bill C-5, to implement a National Day for Truth and Reconciliation as well as federal Bill C-15, An Act respecting the United Nations Declaration on the Rights of Indigenous Peoples.

Call on the federal government to ensure that promises made to provide clean drinking water on First Nations reserves with boil water advisories are implemented as soon as possible.

Advocate for equitable spending on education for Indigenous youth.
We encourage you to read the full RJCC letter for a more comprehensive list of action steps, and to care for yourselves and your loved ones as our communities grapple with the trauma of racial and gender-based violence.
Courtney Cooperman (she/her) is a 2020-2021 Eisendrath Legislative Assistant at the RAC, where her policy portfolio includes economic justice, environment, hate crimes and antisemitism, international issues, and reproductive rights. She is an alumna of Stanford University with a degree in Political Science. Originally from New Jersey, Courtney grew up at Congregation B'nai Jeshurun, and she currently lives in Washington, DC.
Related Posts
Image
"6336 Hebrew letters…1686 Hebrew words…126 verses…208 lines…and always on the 3rd Shabbat after Simchat Torah. You can stop humming.
Image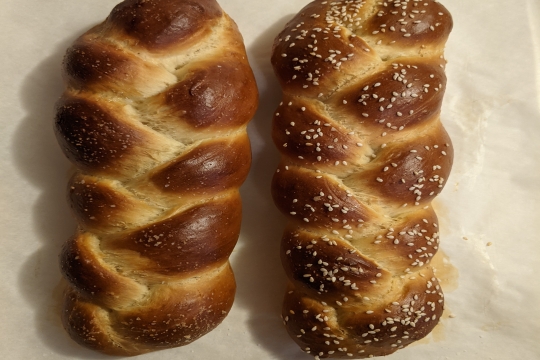 One of the advantages of remote work has been the ability for me to make challah each week for Shabbat.
Image
The fight for freedom of expression in all its forms is not easily attainable, but one we know is crucial to the progress of the State of Israel.