Image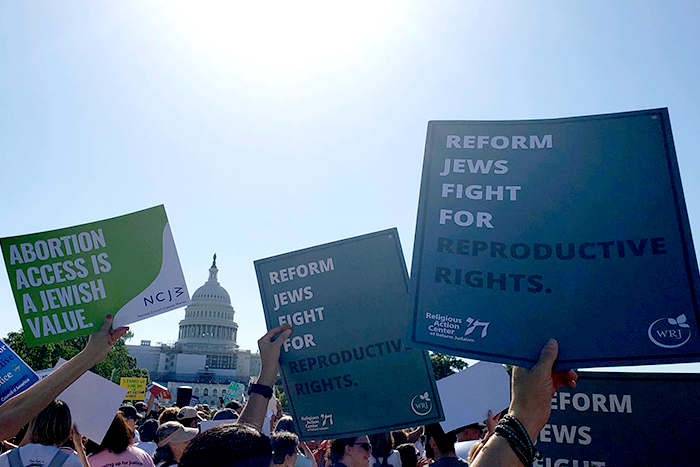 The RAC and WRJ are proud to sponsor NCJW's Repro Shabbat February 17th-18th (Parshah Mishpatim), when the Reform Jewish Movement will join with the wider Jewish community to recommit ourselves to reproductive health and rights. As you incorporate reflection, lessons, and advocacy around abortion access and reproductive freedom in your community's programming during this time, we share these resources.
Here, you will find material, released prior the 50th anniversary of Roe v. Wade, to guide reflection, support abortion access, and uplift the Reform Movement's commitment to abortion access and reproductive freedom in your congregations and communities for the anniversary, Repro Shabbat, and beyond.
Check out the NCJW website to find a Repro Shabbat event near you and additional resources to host your own Repro Shabbat, join with others, or practice privately.
For ways to protect and support access to abortion, check out:
To commemorate the 50th anniversary of Roe v. Wade on January 22, 2023, WRJ asked individuals from across the Reform Movement: 'What does reproductive freedom mean to you?' Read their responses.
Read the statement issued by Women of Reform Judaism President Sara Charney and Executive Director Rabbi Marla J. Feldman on the 50th anniversary of Roe v. Wade.
Read WRJ VP of Social Justice Shoshana Dweck's D'var Torah on Parashat Mishpatim.
Related Posts
Image
Any day now, Judge Matthew Kacsmaryk will issue a ruling in Alliance for Hippocratic Medicine et al v. U.S. Food and Drug Administration et al, a case that asks the United States District Court for the Northern District of Texas to order the Food and Drug Administration to rescind its 20-year-old approval of mifepristone (one of two medications commonly used in medication abortion)--a major decision that could pull the drug off the market nationwide.
Image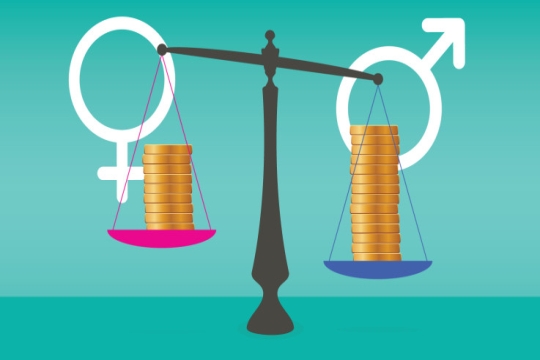 WRJ and the Women's Rabbinic Network are leaders in the fight for pay equity. As an organization, we are conducting training on diversity, equity, and inclusion (DEI) and implicit bias, sexual harassment (WRJ says STOP), and equitable hiring practices. In addition, WRJ will continue mobilizing advocacy for legislative interventions for pay equity.
Image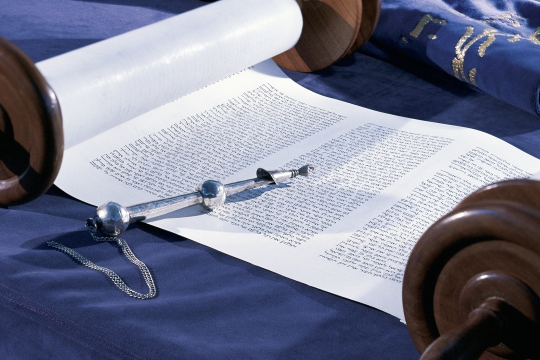 We know in our own lives the importance of leadership, collaboration, and structure, and what occurs when these essentials fall apart. There is distrust, crisis, and failure to communicate from the top down. Dealing with multiple changes and insecurity is exceedingly difficult, especially in new circumstances with little stability or predictability for the future. Self-government is a new concept that creates uncertainty, insecurity, and vulnerability. Leadership is a challenge. Responsibility suffers. Yet, Parashat Ki Tisa is a story of evolution.