Image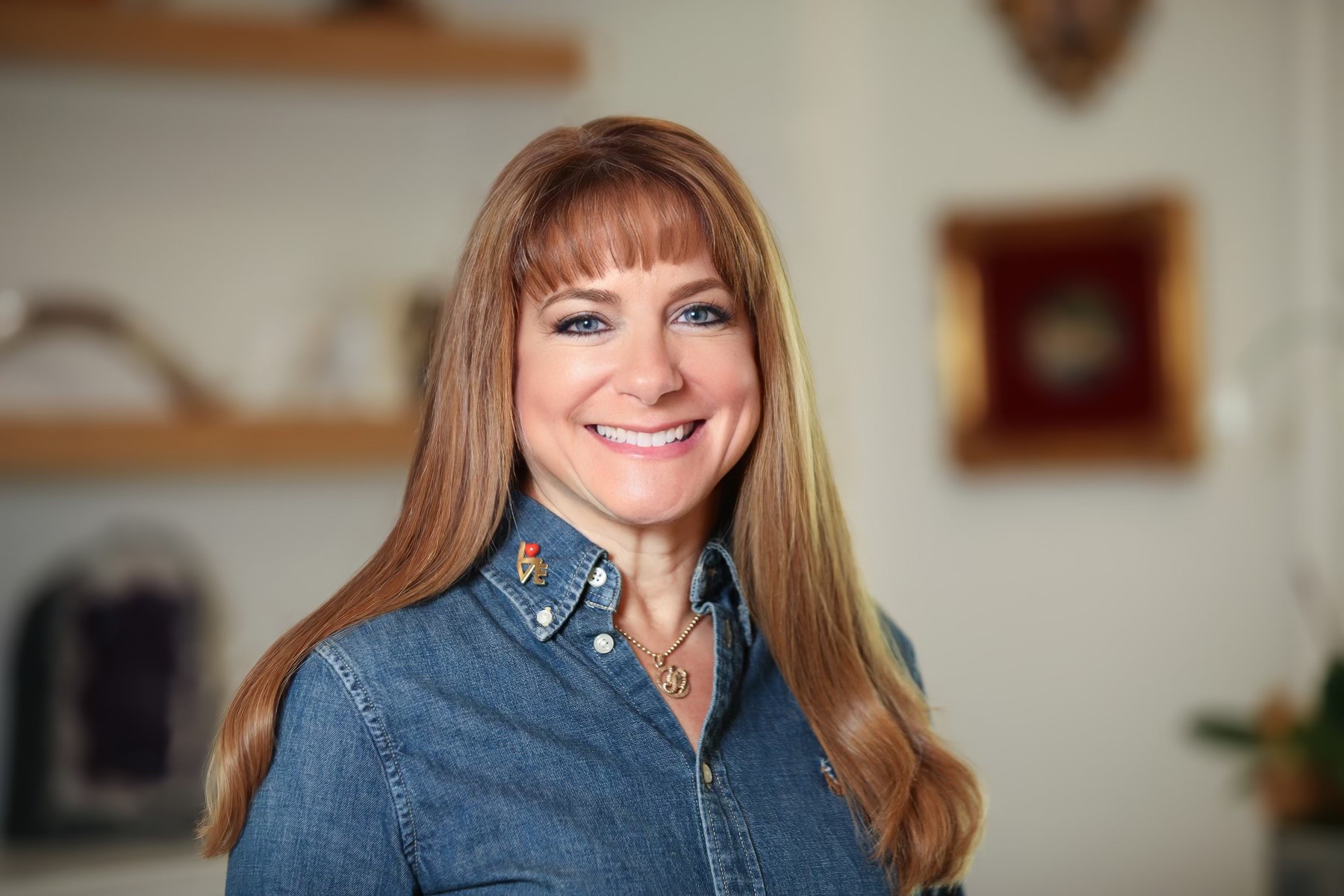 Lorraine Rubinstein, of blessed memory, reached across the wide prep counter, to offer me the other end of the pre-measured kite string. Much direction accompanied my first attempt at "cake marking," for the always eagerly anticipated Oneg Shabbat, half- chocolate, half- vanilla cake. 
"If we mark it just so, we will be able to get 60 servings out of this cake," I can still hear her say. This exchange took place in the kitchen of Temple Beth-El, in San Antonio, Texas, at a time when Shabbat services began at 8:00 pm, and when the worshippers made their way to the Oneg Shabbat, were a band of liturgy-washed, dessert-craving congregants. With the cake marked in perfect serving-size squares, the Oneg Shabbat hostesses could easily slice and serve with a smile, and there would be plenty of sugar to go around. This is only one of the most potent, joy-filled memories I sometimes linger in today. More scenes from decades ago are forthcoming.
The day before the Hanukkah Gift Show opened to the public was, by far, the hot and sweatiest day of the Sisterhood calendar year. Babysitting was provided for our toddlers, and Darlene Lestz was our experienced strategist and volunteer-boss, in her role of Judaica Shop Chair.
Boxes of merchandise were opened and placed on tablecloth-laden six-foot folding tables, each one skirted to hide second rounds of merchandise underneath. There were Hanukkiah tables, dreidel tables, Jewish toys and games tables, and Judaica jewelry tables, that came complete with a Sisterhood volunteer who stationed herself directly behind the merchandise to encourage the purchase of our most expensive wares. We had a budgeted income line for this show, and our congregation depended on a successful event. Women of Reform Judaism took on this sacred work with gusto and rigor, and the profits netted retreat buses for the religious school students, Oneg Shabbat refreshments that deepened the Shabbat experience, and a requested Temple Beth-El improvement project that we could claim funding with pride. When the doors to the auditorium opened, we were pleased and excited to welcome in a crowd of happy customers. 
The next scene that bears telling is from our beloved Greene Family Camp. I was the District 22 president from 2001-2003. At that time, our district encompassed Texas and Oklahoma. You should know I am smiling broadly, while reflecting on what it felt like to be at camp while our kids and grandkids were in their own camp sessions. We had a few combined activities, mostly meals, but the Shabbat dinner that welcomed our arrivals from all over the width and breadth of our district was nothing less than electric. We had made provisions for an extra special dinner, and the candle lighting came first. 
When the match became a flame that lit one, then two, Shabbat candles, that night, all that Women of Reform Judaism intentionally invited began to envelop us. The Shabbat energy, the transformed faces, the groundedness of prayer, and the generations welcoming the peace and calm that is Shabbat, began to emerge. The fundraising that lovingly provided the bus transportation to camp, the steadfastness of our kavanah to be a light for the generations, all came together in a sacred opportunity at camp. Then, out of nowhere, the kids began to clap and cheer. Their mothers, aunts, and grandmothers, all Sisterhood volunteers, were taken aback. Our kids felt the power of Jewish camp life, and we were a guiding force. They knew us as the women who cut cakes at Oneg Shabbats, as women who attended board and committee meetings, who decorated the bimahs for Sukkot, and who produced the first Women's Torah Commentary. It was unmistakable, and the energy and love of community was palpable. 
So many women have a particularly potent story about the love they shared with their moms, and WRJ is responsible for mine. 
When it was the year-end mourning season following my mother's death and time to make plans for her unveiling, something about it simply didn't sit right with me. I know that sounds vague, but I wanted her unveiling to be just what she would find fitting and authentic. During her extended illness that led to her death and her own rabbis no longer active in lifecycle events, I found it difficult to proceed with a clergy member she did not know. This happens all the time in the community and can be a deeply meaningful experience for the family to get to know a new rabbi or cantor and create sacred ties with our clergy. I just couldn't seem to assemble the pieces and make the calls. Sleeping on what should be the center of this day, I was determined to lead the unveiling with our family in an intimate setting at the cemetery myself.
In my local Sisterhood, one of my volunteer roles was that of Spirituality Chair. This meant that once a year, on Sisterhood Sabbath, the liturgy, bimah participants, and musical offerings were created by Sisterhood with the guidance of our clergy. There was cutting and pasting of the Sabbath prayers to create the evening's booklet and original, heartfelt prayers authored just for this occasion by our members. We sang as a Sisterhood choir, and many of us participated in both the traditional liturgy and special readings highlighting the chesed, the acts of kindness, that Sisterhood put forth during the cycle of our year. Of all the roles I ever encountered as a Sisterhood volunteer, this one was carving out my future as a spiritual leader. 
My mom's unveiling was March 19, 2009. I cut and pasted all the necessary prayers like the Mourner's Kaddish. I added other prayers and readings authored by my siblings that they felt would be a caring tribute. I included a loving photograph on the cover. It became a precious keepsake that illustrated a relationship, like so many, for which we human beings hold onto for as long as we can. It was the right lifecycle event to celebrate the life of my mom. Her daughter compiled and planned it, and her family recited heartfelt words, all the while, holding these booklets that were born from the seeds that Sisterhood had sown. 
Next summer, I hope to be ordained as a Hebrew Priestess. My program has been rigorous, and rich in Jewish thought, prayer, ritual, and ethics. The application to enter the program and study with the Hebrew Priestess Institute, was thick, and invited me to share my Jewish insides, my heart. My time spent with Sisterhood, and with WRJ came pouring out. I am grateful, and so blessed by each and every woman who took me under her maternal wing and taught me another unique Jewish layer that I wouldn't have had within my capacity, without her. Amen and Amen.