Women of Reform Judaism's 47th Assembly is well underway with committee and board meetings completed and our first round of workshops taking place this afternoon. This first workshop block shows the diversity of the interests and the issues that are important to the women who make up Women of Reform Judaism. There are walking tours of Kensington Market and Toronto, as well as an introduction to assembly itself; what a thrill it must be to be attending for the first time! WRJ is all about the bonds that women create and that is reflected in this workshop block. These bonds exist between each other ("Women Connecting with Other Women"), between themselves and the next generation ("The Special Bond of Sisterhood and Temple Youth") and between leadership ("For Sisterhood Presidents: A Conversation with Your Peers"). The pillars of prayer ("Writing a D'Var Torah: Sharing Our Wisdom and Insights") and repair of the world ("A Conversation about Proposed Resolutions") are explored, as is the issue at the core of WRJ ("Membership Matters", a workshop to introduce a new WRJ publication that explores how to grow your membership as well as how to nurture your existing membership). As I write this, the WRJ staff (10 dedicated women under the instruction of Executive Director Shelley Lindauer) and with the assistance of a capable and dedicated local arrangements team, is manning registration and completing the preparations for our Lifeline and Endower reception and our opening plenary session tonight which will include remarks from outgoing WRJ President, Rosanne M. Selfon, and an address from peace proponent Dr. Izzeldin Abuelaish, among other notable events that I can report on later. We're off to a good start!
Related Posts
Image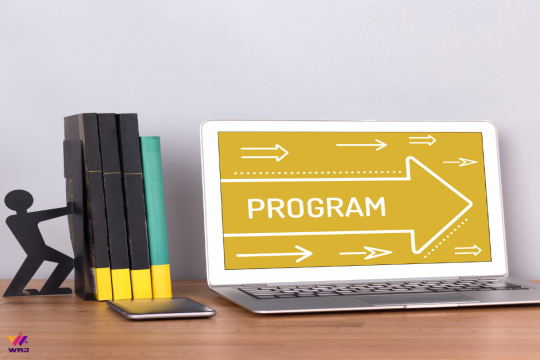 As we head toward the end of the calendar year, there are many programs to attend, lots of holidays to prepare for, and plenty of important work to contribute to. One facet of the important work that Women of Reform Judaism continues to commit itself to, for we can always do more and better...
Image
Five days after the deadly attack by Hamas on Israel, Sisterhood of Congregation Emanu El, Houston hosted a program. I'm not sure Jewish life as we knew it would ever be the same, but it was meaningful for me to come together for a program in our temple.
Image
I have sat down several times to write, but the emotions are so fluid, and the situation is constantly changing. I am writing this reflection now a month into the war. Who knows how things will be by the time you read this.