Image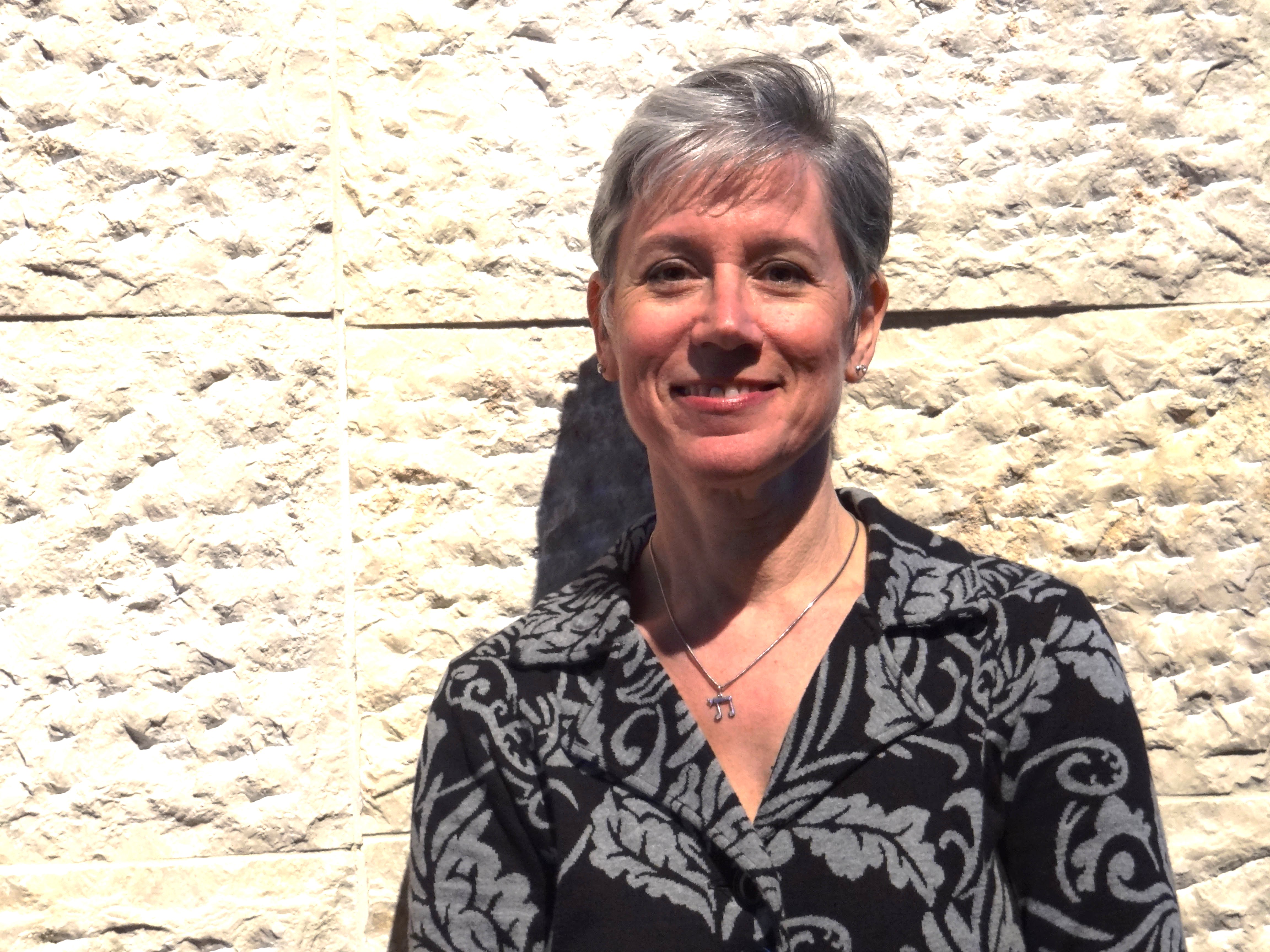 Last year, I left my job as Cantorial Soloist/Music Director with a congregation outside of New Orleans after 30+ years of service. One of the most challenging and memorable moments of my tenure was when I helped my rabbi aid our congregants as they dealt with Hurricane Katrina back in 2005.
Fast forward to 2021. I now live in Chicago with my husband, and I am working as an administrator for a modern orthodox congregation. I am still very connected to my New Orleans and Southwest District WRJ sisters after serving on my former congregation's sisterhood board and providing musical leadership for District events.
When Hurricane Ida rolled through my home community, I experienced many feelings…a little PTSD, concern for my friends, and, to be honest, a little FOMO. Once I was able to take a step back and think about it, I realized that my problem was that my first instinct was to pop into clergy mode and help "my congregants." However, that wasn't necessarily my place to do anymore.
And then I saw that one of my friends and fellow sisterhood board members was living in Memphis and feeling a bit overwhelmed after Ida. I immediately thought of my WRJ connections and contacted a District member who lives in that area. I made a sort of shidduch (a match). As the communications person for my New Orleans sisterhood, it occurred to me by using my WRJ connections, I could still help my former community. I popped onto our sisterhood Facebook page and sent a message to anyone who might have evacuated to other parts of the country. Wherever they were, I knew that WRJ would be there to help, and it didn't disappoint!
Connections are so very important. Women of Reform Judaism is all about the connections you make and the connections that see you through times of crisis and times of joy. 
Victoria (Tory) May now lives in Chicago with her husband, Jeff, after retiring in 2020 from her position as Cantorial Soloist/Music Director/Communications Director at Congregation Gates of Prayer in Metairie, Louisiana. She continues to serve on the sisterhood board and remains involved with WRJ's Southwest District.
Related Posts
Image
This week's Torah portion, Vayeishev (Genesis 37:1-40:23), begins with Joseph sharing two dreams with his brothers and ends with Joseph interpreting dreams for both the Pharaoh's cupbearer and chief baker.
Image
A tapestry of generations—that's one of the taglines our Temple Emanu-El WRJ Sisterhood has used to reflect the importance of including women* at every age and stage in our sisterhood.
Image
On December 1, 2021, the U.S. Supreme Court will hear oral arguments in Dobbs v. Jackson Women's Health Organization, the most consequential abortion rights case in generations. This case directly challenges the right to abortion affirmed by Roe v. Wade—that everyone has autonomy over their bodies and has the right to decide whether they want to continue a pregnancy—and the fundamental right to live with autonomy, dignity, and equality.