Image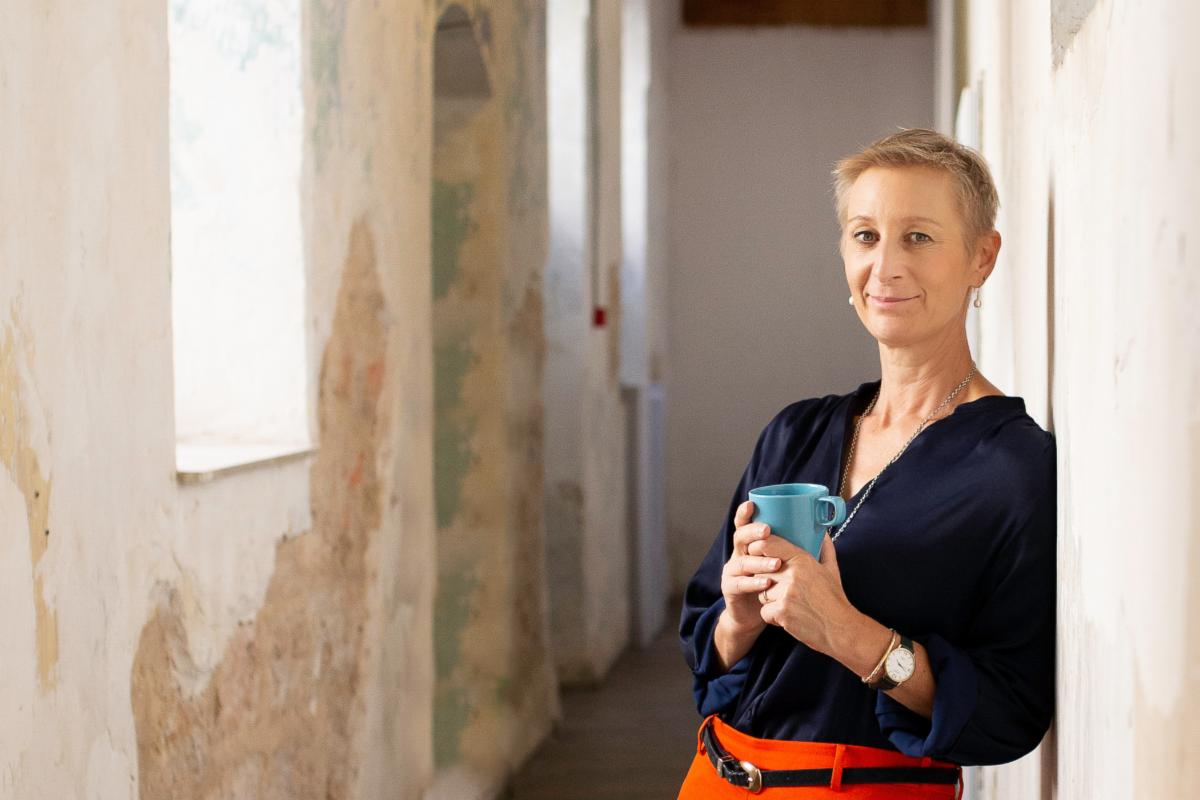 How many slides do you really need to make the case? 3? 50? How many words is too many on a single screen? The answers to those questions make the difference between holding audience attention and losing it.

Join WRJ with special guest, Hellen Gottstein for part 2 of our public speaking training series. In this training, you will get the skills to grab and hold audience attention every time you present instead of delivering death by PowerPoint.

Helen Gottstein, Loud and Clear Training, boosts public speaking skills for people of ambition so they get heard and are worth listening to. A TEDX mentor and corporate trainer, Helen brings a long-standing commitment to diversity and inclusion so that all can access the skills and confidence to speak up and be heard. Her clients include Mobileye, Elementor, Medtronic, the JDC, the UJA-NY Federation, MKs, and hundreds of others.

She is funny, her style is rigorous, and she is committed to the communication skills that get people jobs, promotions, donations, investments and partnerships. She also laughs loudly and is tired of walking her dog.