WRJ welcomes sisterhoods/women's groups and individuals from North America, Israel, and worldwide to affiliate with our organization and enjoy its many benefits. 
For more than 100 years, women have been joining sisterhood as a way to enhance their congregations, support the religious school, and build community. In return, sisterhoods and women's groups have affiliated with WRJ to support the Reform Movement. In 2015, our board leadership voted to allow women to join as individual members of WRJ. 
Image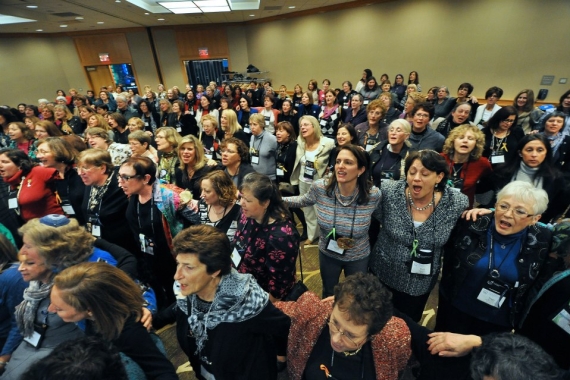 For more information about WRJ affiliation, individual membership, or to arrange an in-person or virtual visit with a representative, please contact WRJ Manager of Engagement Heather Lorgeree or call 212.650.4063.
Image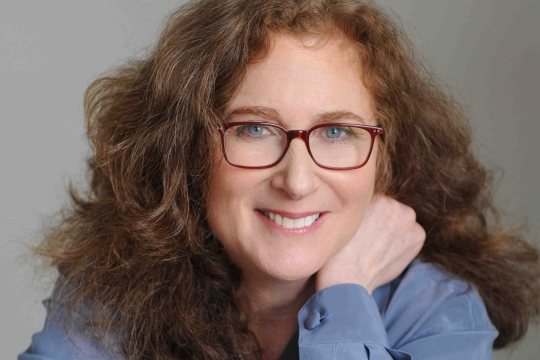 I was born in 1961 with the last name Schwartz-- an indication to most, despite red hair and freckles, that I am Jewish. I grew up in a stereotypical, traditionally gendered, 1960s non-Jewish, white, middle-class neighborhood in the western suburbs of Philadelphia.
Image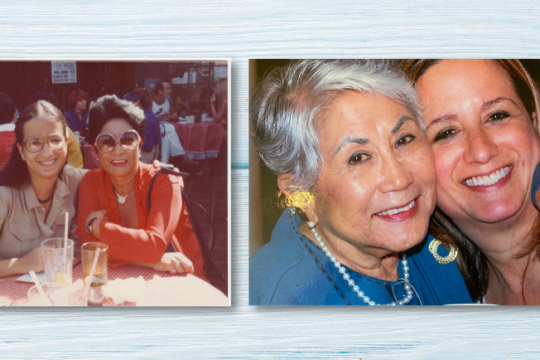 This Mother's Day will be even more significant to me this year. My mother, Maxine Rogo, was the parent who impacted my Jewish journey to WRJ. She drove me to religious school and insisted I study for my Bat Mitzvah.
Image
As we approach Mother's Day, and perhaps reconnect in person for the first time in a year, we are reminded of the importance of generations coming together. And while we recognize it can be a day of reflection, memories, and joy, we know it can bring complex feelings, too.
Subscribe for Updates from WRJ