Atlantic District Alumnae Group
Support the Atlantic District Alumnae Group and the Nanci Pompan Leadership Fund
Were you a leader of WRJ District 4 (NJ), WRJ District 5 (PA) or the Atlantic District?
Were you a District President, District Board Member, Sisterhood President or WRJ Board Member?
Join our reinvigorated group and help us spread the word.
Questions? Have alumnae contacts to add to the Alumnae Group? Email Becky Markowtiz - beckymarkowitz@gmail.com.
Image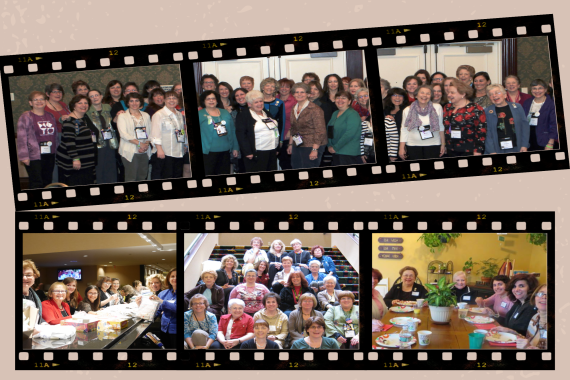 Atlantic District Membership
According to our By-Laws, membership to the Atlantic District is defined as:
The Atlantic District includes all WRJ-affiliated sisterhoods, women's groups, and individual members within the geographical boundaries of the District. All sisterhoods affiliated with WRJ belong and pay dues to their WRJ District.

All other forms are listed in the table of contents in the WRJ District Yammer Files in the WRJ Atlantic District Group