Join WRJ in "The Holy City" of Charleston, SC for what is sure to be an unforgettable weekend at the WRJ Fried Leadership Conference (FLC)!
"WRJ has helped me become more confident in my leadership abilities."

- Jodie Reff, repeat WRJ event attendee from Temple Beth Hillel, Valley Village, CA
Held annually and made possible in part by a generous endowment from WRJ Board member Joanne B. Fried, FLC is WRJ's flagship event. It is a weekend-long experience to hone leadership skills, further Jewish learning, and deepen connections with other sisterhoods, leaders, and WRJ.
FLC is intended for current, rising, and experienced sisterhood leaders, WRJ Board Members and Board Alumnae, new WRJ members, and any woman interested in WRJ and the Reform Movement. There is something for everyone at FLC: it is the perfect opportunity to fine-tune skills, strengthen sisterhoods, broaden Jewish knowledge and spiritual horizons, and learn about and connect (or reconnect) with WRJ.
Attendees will participate in workshops and learning sessions create connections and network with other Reform women, experience meaningful worship, learn from experts and from each other, and enjoy time together with WRJ leaders and friends. FLC attendees will leave feeling rejuvenated and, with the support of their WRJ sisters, be better prepared to guide their own sisterhoods and serve as leaders in their communities.

On Saturday evening, join fellow attendees to dance the night away to the sounds of Nefesh Mountain while raising money for the YES Fund!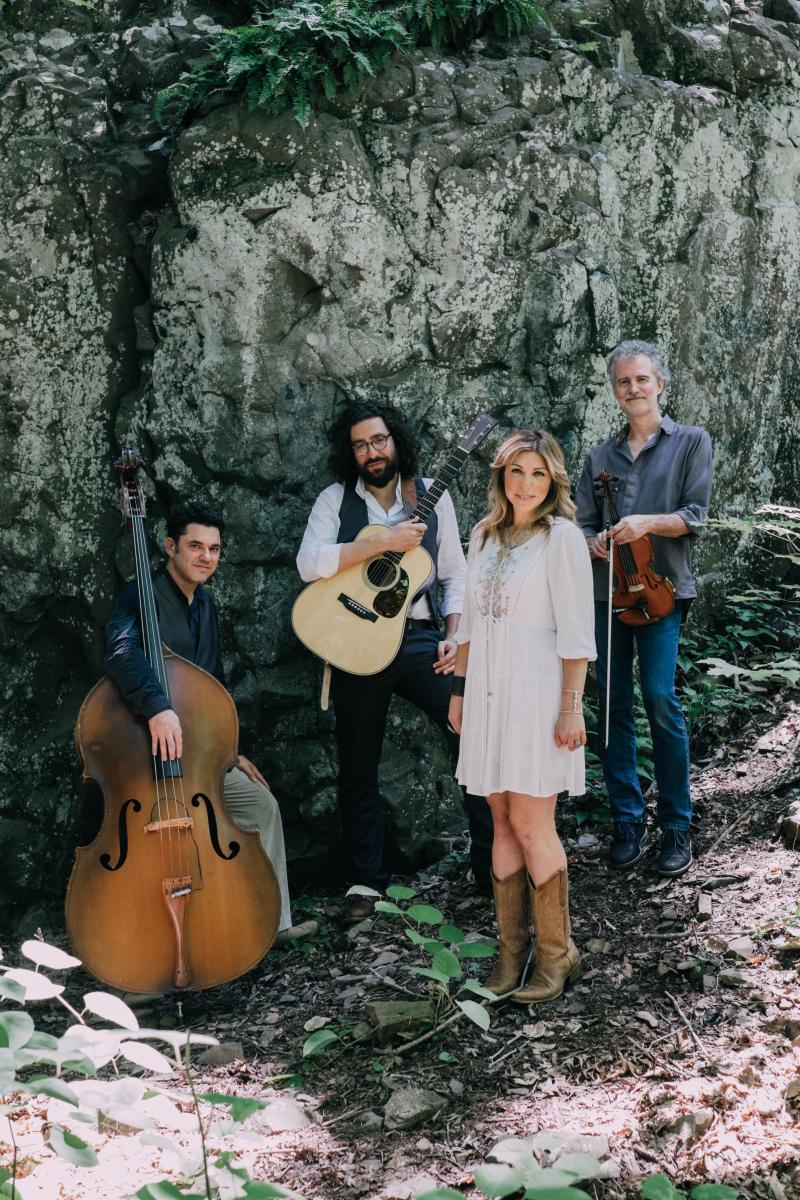 Why join us at FLC? Read more about what to expect in Charleston, and how to make the case about the importance of attending!
"[My favorite part was] meeting, networking and sharing with Sisterhood leaders from around the country. The seminars were excellent and [the speakers were] so inspiring. The services were wonderful."

- Rhonda Kleiman, first-time FLC attendee (2015) from Congregation Shaarai Shomayim Sisterhood, Lancaster, PA
Questions? Visit the FLC 2017 FAQs page. If you do not see the answer to your question, email wrjregistrar@wrj.org or call 212-650-4050.