Image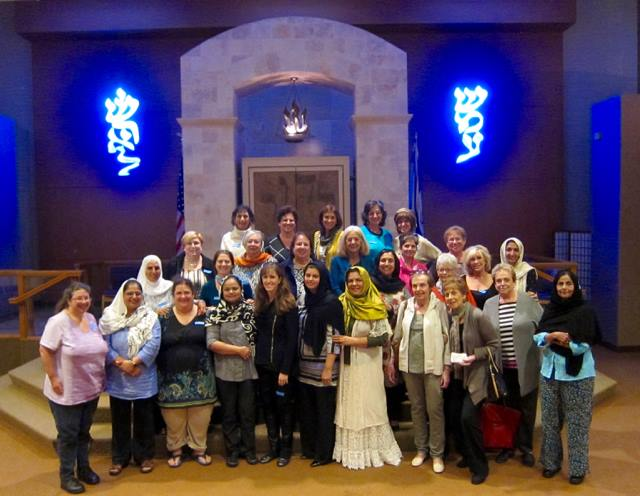 ​The WRJ Incubator Grants initiative was launched in 2015 as a way to inspire and enable women to create "outside the box" programs and provide new ideas for WRJ sisterhoods. 
WRJ has allocated Incubator grants of $500-$2,500 to WRJ sisterhoods and women's groups to fund unique and creative programs that promote one or more of the WRJ 3 Ss: Sisterhood, Spirituality, and Social Justice.
WRJ is not accepting applications at this time. We will update this page as details emerge.  
Past Award Winners
It is our hope that they will be an inspiration to all sisterhoods to continue to create innovative programming across North America and around the world.
2020 Incubator Grant Award Winners
2019 Incubator Grant Award Winners
2016 Incubator Grant Award Winners 
For more information, contact WRJ Engagement Associate Rena Lubin.
Make a Donation to WRJ Today
With your support, WRJ strengthens the voices of women worldwide and empowers them to create caring communities, nurture congregations, cultivate personal and spiritual growth, and advocate for and promote progressive Jewish values. Consider making a donation today!
Image