Image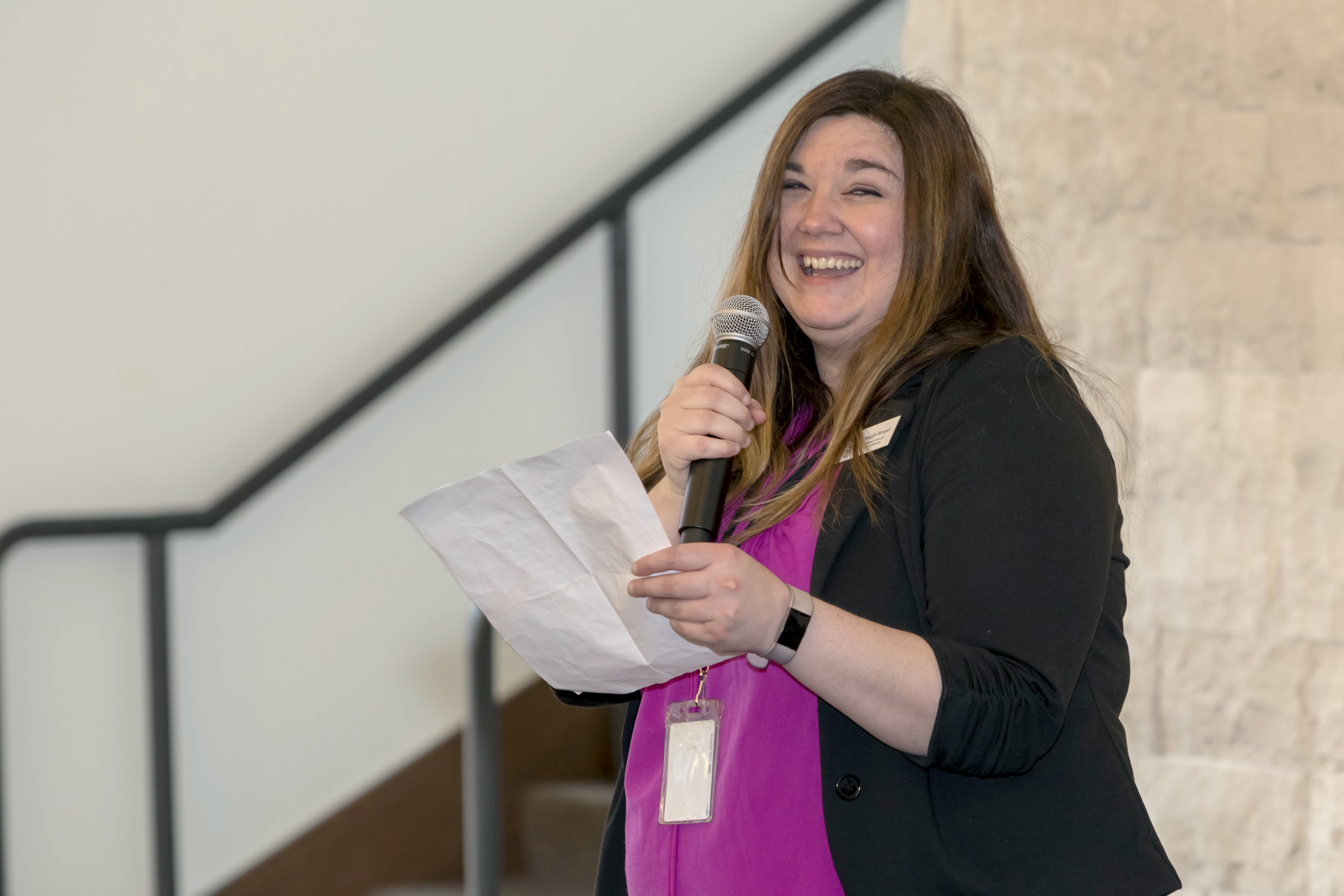 WRJ's Consultant Program was created to provide WRJ-affiliated sisterhood and women's groups with access to WRJ leaders who are knowledgeable in topics that our affiliates often find challenging.
WRJ Board Members and Board Alumnae, who serve as consultants, have a great deal of experience in their local sisterhoods and special skills in certain topics (listed below). Each consultant can provide guidance, how-to's, resources, and assistance. They are eager to offer their support to help you and your sisterhood or women's group succeed.
Some challenges can be resolved in two or three conversations, while others may require a series of conversations held over a period of one to two months. The consultations can be conducted over the phone or by video chat.
To request a WRJ Consultant, please fill out a request form. Once you have submitted your request, you will receive an email confirmation. A WRJ Consultant will contact you within a week.
If you have questions about the WRJ Consultant Program, please contact WRJ Director of Engagement Heather Lorgeree or 212.650.4063.
 
---
List of Topics for WRJ Consultants
WRJ Consultants may consult on one or two of the topics listed:
Budget & Finance
Bylaws/Constitutions/Policies and Procedures
Clergy/Board/Congregational Relationships
Conflict Management
Fundraising
Judaica Shops
Leadership (Board Training/Orientation, Developing New Leaders)
Leadership (Board Structures)  
Marketing & Communication
Membership
Nominating Committees
Parliamentary Procedure/Robert's Rules of Order
Programming (WRJ and Local Programs)
Tools for Sisterhood Presidents (e.g., Running Meetings, Organization Charts, Board Communication)
Strategic Planning (including Mission and Vision Statements)
Social Justice
Social Media/Technology
Understanding WRJ: What WRJ Can Do for Your Sisterhood
YES Fund