Image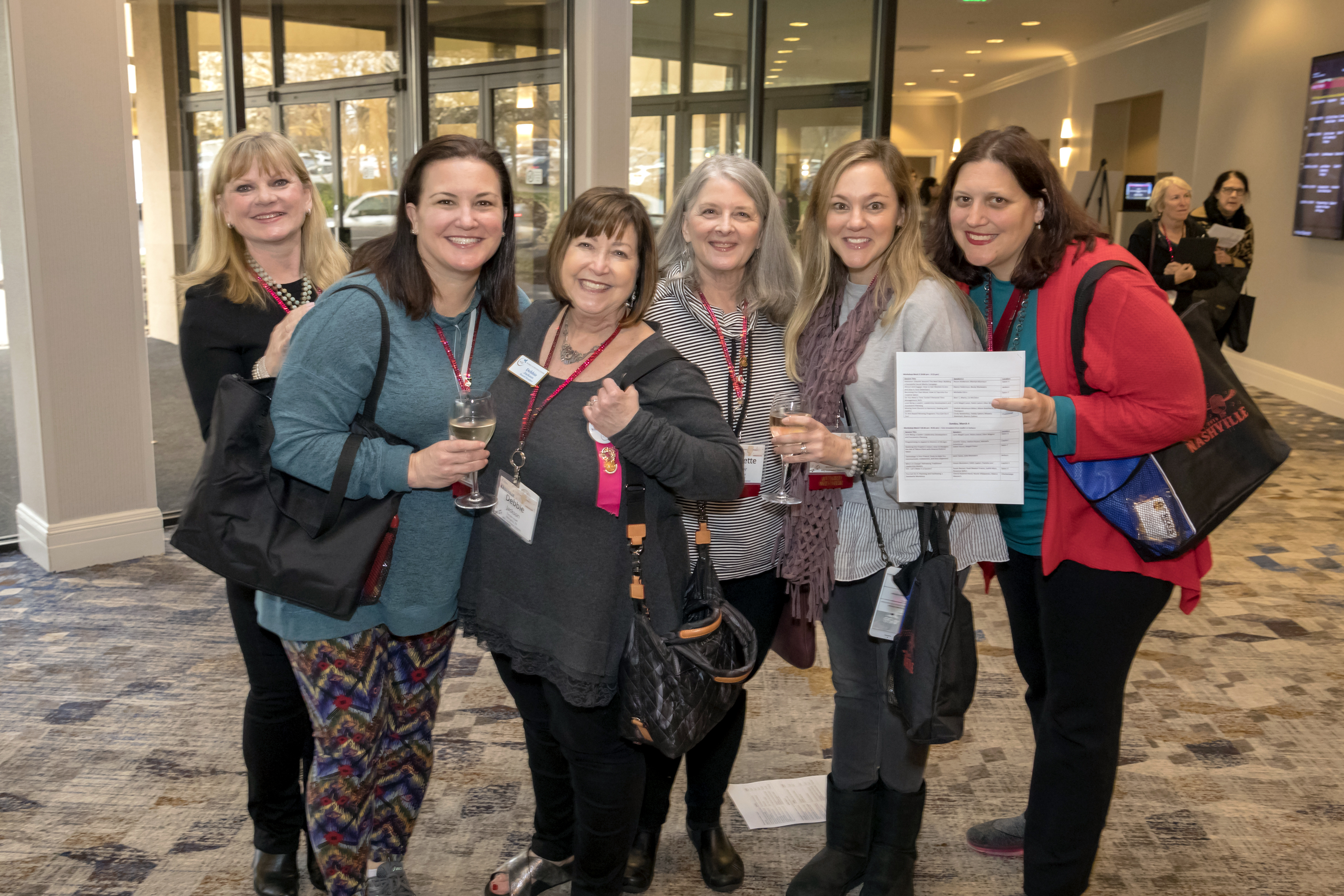 WRJ's Tzedakah Collectives combine women's philanthropy, Jewish learning, and sisterhood into one easy-to-facilitate program for any size group.
A Tzedakah Collective is a group of people who pool their donations and decide together where to allocate their money. Pooling donations allows your members to effect even greater change than they could individually. WRJ Tzedakah Collectives are inspired by Jewish values and texts and are designed to further empower women in their philanthropic efforts. 
"There are so many great benefits along with philanthropy. We studied together, got to know each other, thought about our own personal giving and [were] excited to raise awareness about these organizations in our community… I never pictured myself leading text study, but the material was easy to use and the group felt they all were able to contribute and be heard."

 -Temple B'nai Torah Sisterhood, Bellevue, WA
WRJ is partnering with Amplifier to provide you with the best possible resources for your sisterhood's Tzedakah Collective. Amplifier is a network of giving circles motivated by Jewish values and inspired by changemakers making a difference around the world.
Tzedakah Collectives can come in all shapes and sizes. They can range from 5 people to 100+, be comprised of any age range, connect on various issue areas, and meet in a common location or virtually. Some groups may meet quarterly, while others can meet every two weeks. The format is easily adapted to suit your community's needs.
The toolkit includes resources on the topics below:
Tips for starting your Tzedakah Collective include how to recruit members, when to meet, and best practices for building consensus
Jewish texts to begin each conversation
Suggested agendas for your meetings
Tools for deciding where you want to give
Four WRJ models of giving, including Civil Rights and Economic Justice, Israel, Women's Rights, and the YES Fund
And more!
How to start your own Tzedakah Collective
Fill out this form to request your copy of the WRJ Tzedakah Collective at no cost.
Receive the WRJ Tzedakah Collective Toolkit PDF by email.
Arrange a group of interested and dedicated participants. We recommend 5+ members for an engaging conversation.
Appoint a Tzedakah Collective facilitator to lead your first group. Don't worry, the toolkit makes it very easy to facilitate!
Questions?
If you have any questions about starting a Tzedakah Collective, For more information, contact WRJ Engagement Associate Rena Crawford.