Image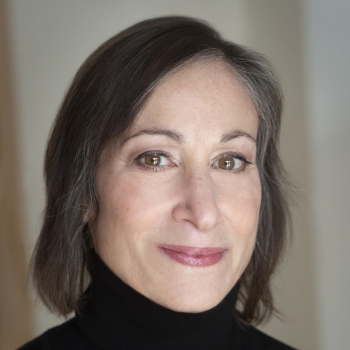 Vice President of Member Services
Judy Wexler serves as Vice President of Member Services. She also currently serves as WRJ Midwest District Vice President of Social Justice and is a past sisterhood president. Judy has been a member of the North American Board of WRJ since 2015. During that time, she co-chaired the 2019 WRJ Social Justice Conference, as well as the 2021 WRJ Resolutions Committee.
Judy is a past synagogue president of North Shore Congregation Israel in Glencoe, Illinois where she has been a member for over 20 years, along with her husband Bruce Menkes and her two adult daughters, Lena and Margo.
Judy is a former practicing attorney, and she currently teaches middle school Language Arts.