Image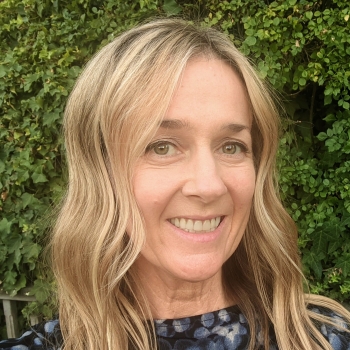 Karen Goldberg is the WRJ Secretary. She is a past president of Women of Isaiah in Lafayette, California, where she remains active on the leadership team. She has been a member of the WRJ North American Board since 2015, serving as co-chair of WRJ's inaugural Social Justice Conference in 2019 and co-chair of the 2021 Resolutions Committee. She is the Pacific District Vice President of Action & Advocacy and member of her synagogue's Values In Action team.
Karen is passionate about Torah and about Israel. She is a member of the URJ's Israel Leadership Network. She created and continues to curate WRJ's "Sharing Our Stories" project, connecting Reform Jewish women around the world.
Born and raised in California, Karen currently lives in Walnut Creek with her husband and two very active dogs. She has two daughters of whom she is very proud. In her free time, she enjoys baking, hiking, and all forms of arts and crafts.