Image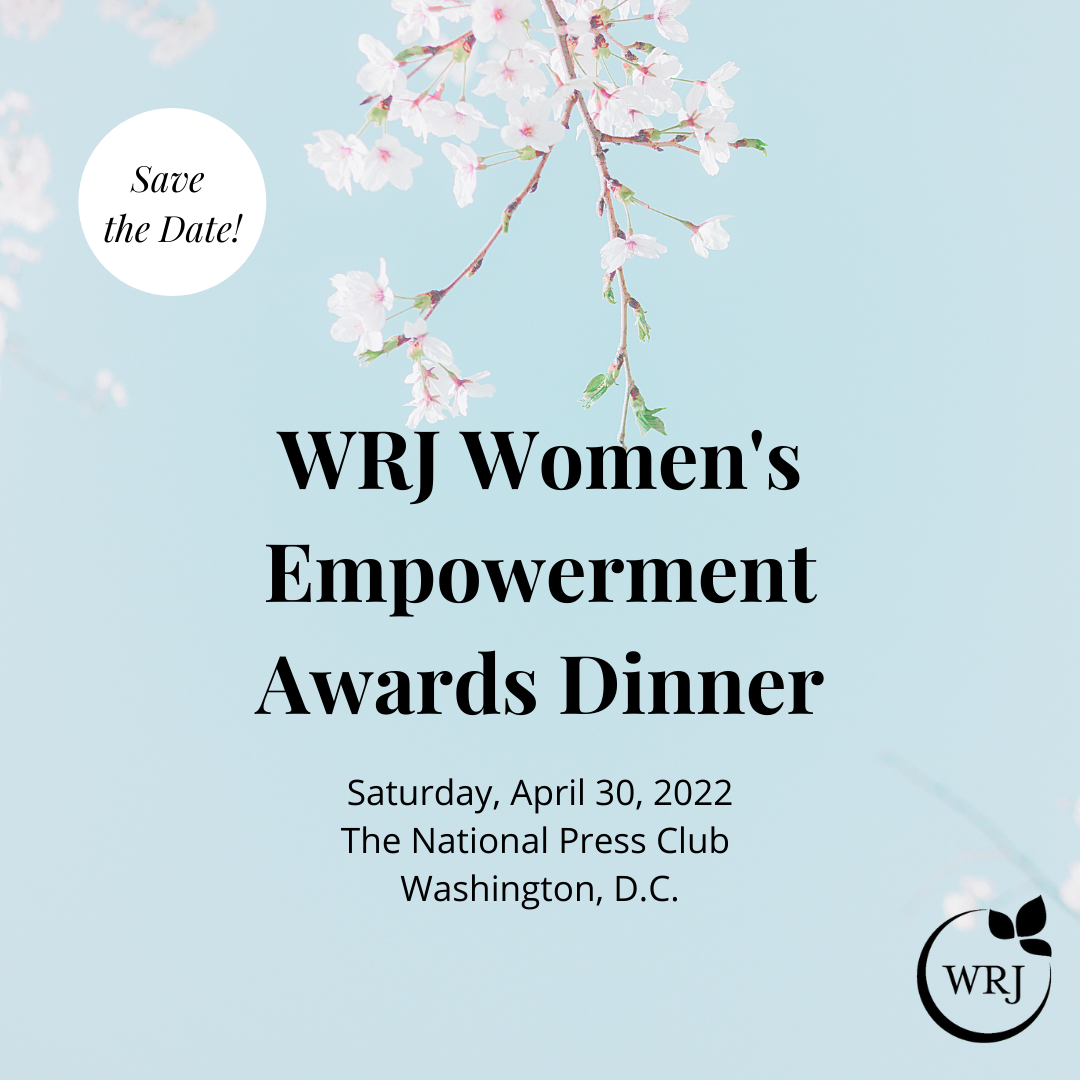 Coming Soon
Stay tuned for information about tickets, ads, and sponsorships for the Women's Empowerment Awards Dinner. 
WRJ's mission is to strengthen the voices of women and empower them to advocate for and promote progressive Jewish values. The WRJ Women's Empowerment Awards is designed to recognize those women who embody our mission through their actions. Nominations are now open for women who lift up the voices of other women and girls, leaving a lasting impact on lives, locally, regionally, or worldwide.
To be nominated a candidate must meet the following requirements:
Identify as a woman
Identify as Jewish OR be involved in a sisterhood/women's group or the Reform Movement
Be a changemaker and advocate for social justice
Be dedicated to the advancement of girls and women.
Be able to accept the award in person at the dinner on Saturday, April 30, 2022, in Washington, D.C.
Be willing to be interviewed and recorded prior to the event, as necessary.

**Nomination applications will be accepted on a rolling deadline through Friday, December 10th, and will be reviewed by a selection committee. Self-nominations will be accepted. Nominees must be informed of their nomination in advance of completing this form. Nominees will be informed by the end of January 2022 about their selection status for the award. **

Nominators will receive an automated acknowledgment of WRJ's receipt of your application. If you do not receive confirmation or have any other questions about your application please contact Shari Schulner.