Image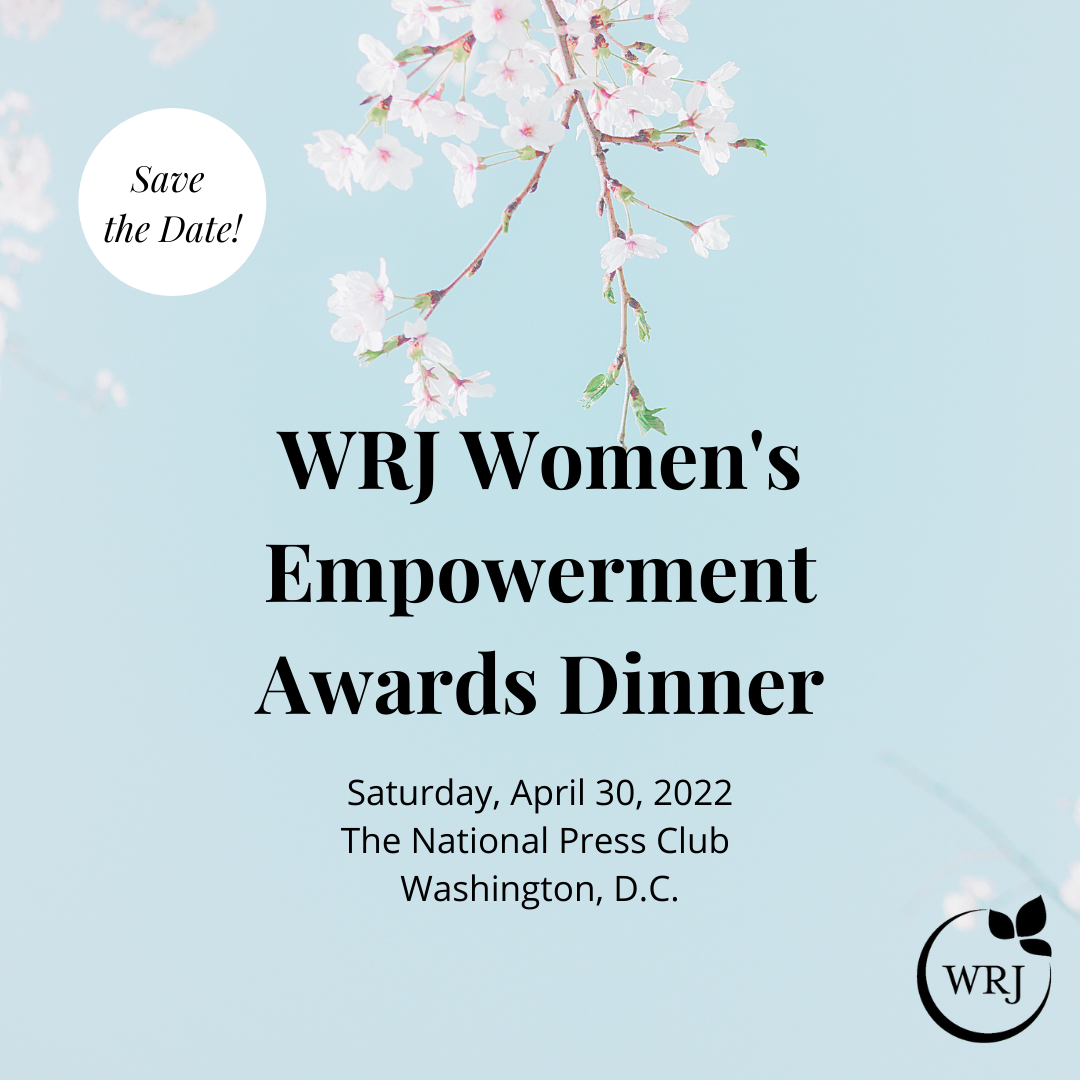 Keynote Speaker - Dana Bash
Women of Reform Judaism is pleased to announce that CNN anchor Dana Bash will be our keynote speaker at the Women's Empowerment Awards Dinner on Saturday, April 30, 2022.
Dana Bash is CNN's chief political correspondent and co-anchor of State of the Union with Jake Tapper and Dana Bash, the network's Sunday morning newsmaker show. Bash is based in Washington, D.C., where she covers both campaigns and Congress and regularly serves as a moderator for CNN's political town hall specials. Bash graduated cum laude with her bachelor's degree in political communications from The George Washington University.
Dana currently lives in the D.C. area, attends Temple Micah, a Reform synagogue, and her son attends one of URJ's many summer camps. Dana was born and raised as part of the Reform Jewish community and her Jewish roots run deep. Her mother is an educator and author on Jewish issues and received her master's degree at Hebrew Union College. Her grandparents escaped a Nazi-occupied Europe and made their way to America in 1941, two months before Pearl Harbor.
Image