Image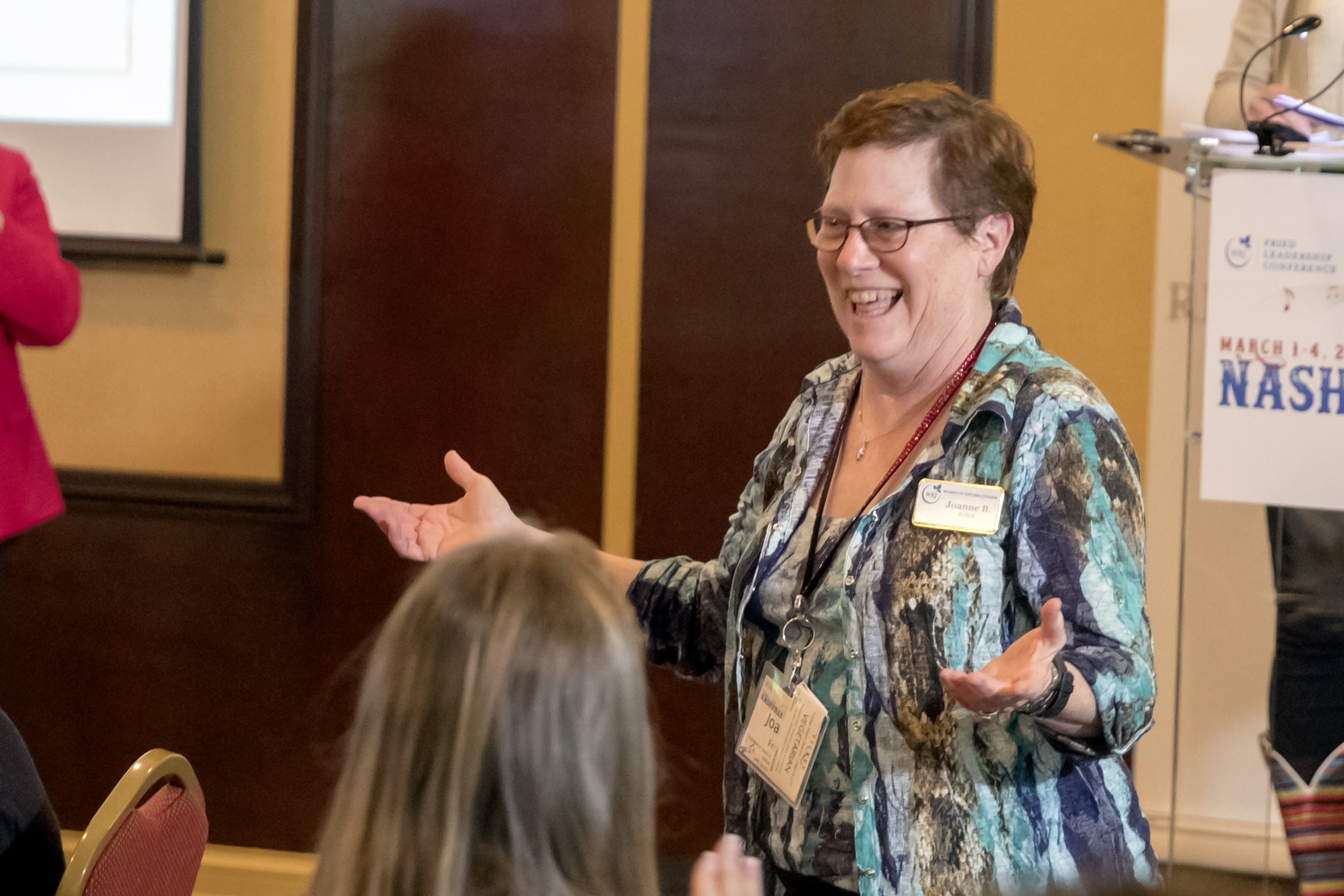 Please note: Due to COVID-19 and the Delta and Omicron variants, WRJ is only taking virtual speaker requests at this time. Thank you for understanding. 
​The WRJ Speakers Bureau offers an opportunity to bring a dynamic, experienced WRJ leader to your sisterhood, women's group, or district. Our speakers can share various topics with your group, including, but not limited to, leadership development, advocacy, WRJ history and priorities, and fundraising.  We encourage you to take advantage of this program, which aims to help develop leadership skills, provide education, and bring spirituality to your local community. Right now, our visits are all virtual.  Once we can gather again, you can request a speaker to visit in person, often participating in multiple events during a weekend.   

Eligibility Requirements
Sisterhoods in good standing with both WRJ and their WRJ District are qualified to have a WRJ North American Representative visit for no charge at least once every two years.
(WRJ Districts also have a Speakers Bureau where sisterhoods are eligible to have a local representative during alternate years to the WRJ North American speaker. Please contact your WRJ District directly for more information.)

Policies & Procedures
We ask that you request a speaker at least 60 days before your event. 
 
WRJ will arrange for the best speaker for your event.  Please do not recruit a specific speaker yourself.
 
For in-person events, host sisterhood(s) provide all local transportation and meals during the speaking engagement (including to/from the airport and events). WRJ will cover the cost of airfare and hotel for the speaker. 
 
In-person speakers are happy to meet with the host sisterhood(s) board(s) in addition to any other scheduled events.
 
Host sisterhood(s) must complete and return either electronically or by mail the WRJ Speakers Bureau evaluation form after the visit.
 
If the host sisterhood(s) cancels an in-person speaker after a WRJ representative has been confirmed, the host sisterhood(s) is financially responsible. It will be billed by WRJ for the full amount of any non-refundable travel expenses incurred.

Tips for a Good WRJ Speakers Visit
Have the WRJ Representative meet privately with sisterhood and congregation leaders.
 
Allow the WRJ Representative to provide leadership training sessions to assist your board members in dealing with specific needs and concerns within your sisterhood.
 
Invite other local WRJ sisterhoods to participate in all or part of the weekend's events.
 
Speakers can attend programs related to sisterhood and WRJ, including but not limited to:
Leadership/Board Training
 
Installation of Officers
 
Special Celebrations 
 
Sisterhood Shabbat
 
Kallah Weekend
 
Sisterhood/Women's Group Programming
 
Fundraising and Fiscal Education
 
Advocacy Events
 
Racial Justice Education
Request a Speaker
Speakers Bureau engagements are scheduled based on availability, and all requests must be submitted at least two months in advance of your requested date. Requests must be submitted via the
Virtual Speakers Bureau Request Form
For more information about WRJ Speakers Bureau, please contact WRJ Manager of Engagement Heather Lorgeree or 212.650.4063.