In Judaism, life is sacred. Banning potentially lifesaving medical procedures and interfering with a doctor's decision-making runs contrary to the Jewish commandment to protect life.
WRJ is a leading advocate for reproductive rights and health and continues to oppose state and federal restrictions that limit access to birth control and safe abortion services.  
WRJ brings Jewish communities together to pursue reproductive health and rights as a collective voice. Thank you to our donors who make this work possible.
WRJ's work—and that of our Districts and local affiliates—recognize that reproductive rights mean more than abortion. Therefore, we are active in many aspects of reproductive rights, including sex education, Plan B access, and period poverty/parity. We also speak out for reproductive rights in Canada, where there are no restrictions on rights, but the economics (health care monies, etc.) are used to severely impact access in some parts of that country.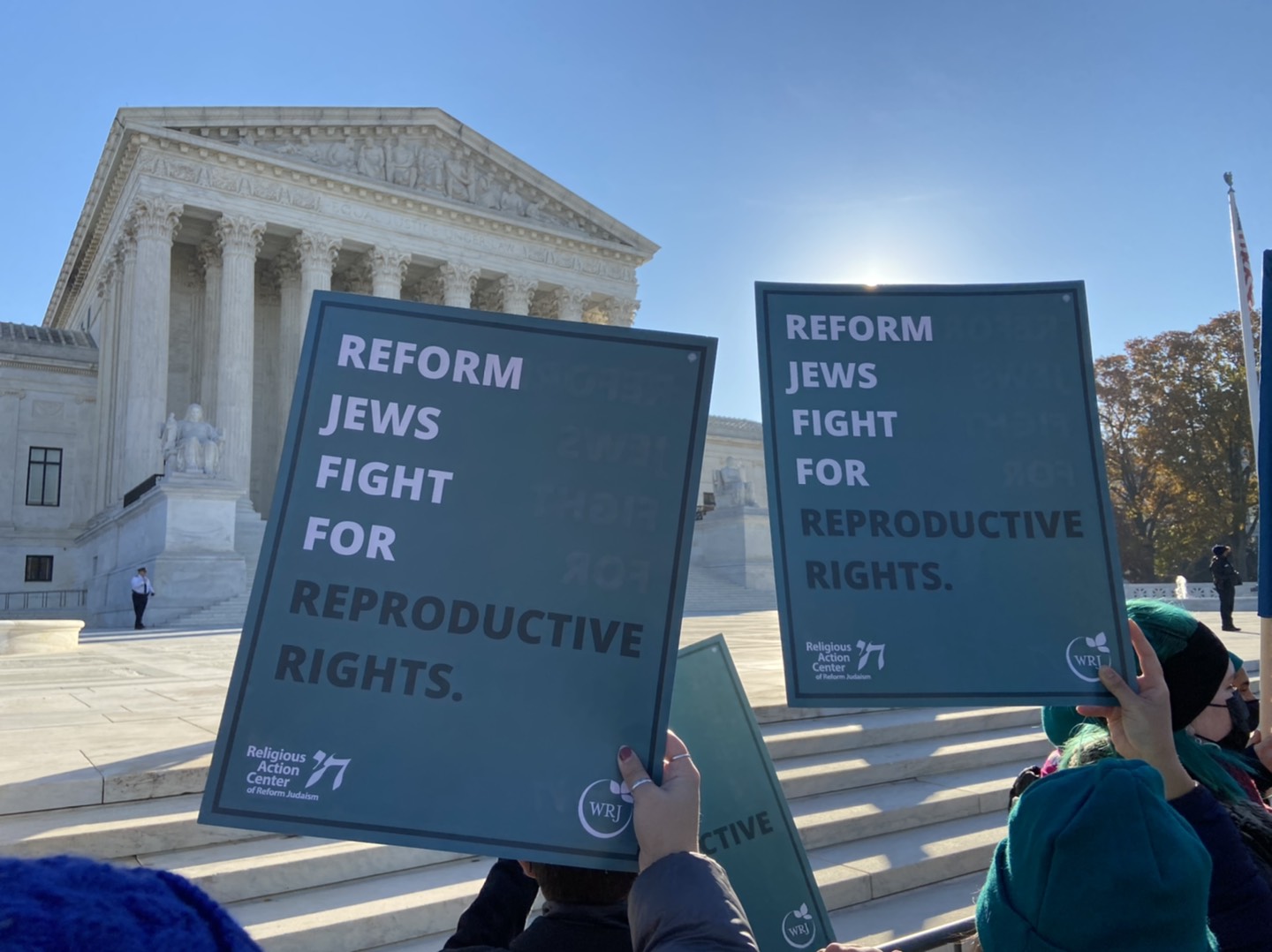 WASHINGTON – In response to the U.S. Supreme Court decision in Dobbs v. Jackson Women's Health Organization overturning a half-century of judicial precedent established by Roe v. Wade and Planned Parenthood v.
Blogs About Abortion Access
Image
Here are some resources and actions to protect and advance abortion access, including assistance for people seeking abortions and the organizations that provide that healthcare.
Image
Looking back at the first couple of weeks after the decision came down in Dobbs v Jackson Women's Health Organization, I think I processed our new reality by keeping busy. My focus was on providing education, action, and advocacy materials and support for WRJ and my synagogue community. I kept the full pain of the decision at arm's length. But then I heard about the college students who successfully advocated for a Plan B vending machine installed at Boston University, and the idea is going viral. And then I thought about my children, and everything hit home.
Image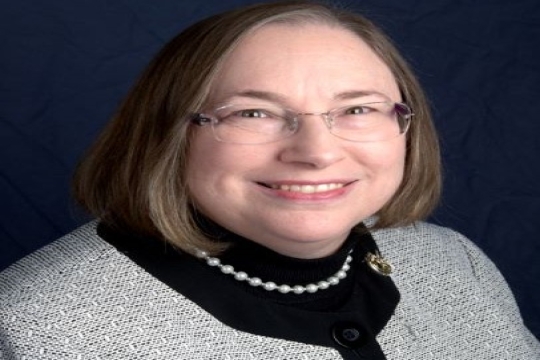 FACT: Life begins at birth. FACT: Until birth, the fetus is part of the mother. FACT: The life and well-being of the mother will always take precedence over the fetus until the point at which the fetus's head fully emerges from the womb, and it becomes a living baby. These are the facts as I believe them to be, based on my faith, tradition, and understanding of Jewish law. While I understand that some people may hold different religious views, they are not binding on me. Until now.
For more blog posts about abortion access, reproductive justice, and reproductive rights and health, please visit the WRJ blog and search for any of these terms in the blog search bar. 
Related Issues from Our Partners at the Religious Action Center
Recently, we have witnessed unprecedented efforts by states throughout the U.S. to severely restrict or ban abortion. While the overall number of anti-abortion bills introduced in U.S. states thus far in 2019 is essentially the same as in 2018, the nature of the recent bills is more harmful and restrictive than anything introduced previously.
 
Comprehensive sex education includes information about sex, sexuality, relationships, contraception, and condoms. Sex education is directly linked to reproductive justice. Without it, individuals cannot make informed decisions about their bodies, sexual activity, or futures.  
Access to affordable family planning services is a critical component of our reproductive health and rights advocacy, as access to these services equips individuals with the necessary tools to shape their lives and futures. Family planning can reduce maternal mortality by preventing unwanted pregnancies, protect the health of children by allowing sufficient time between pregnancies, and help stabilize population growth.