Image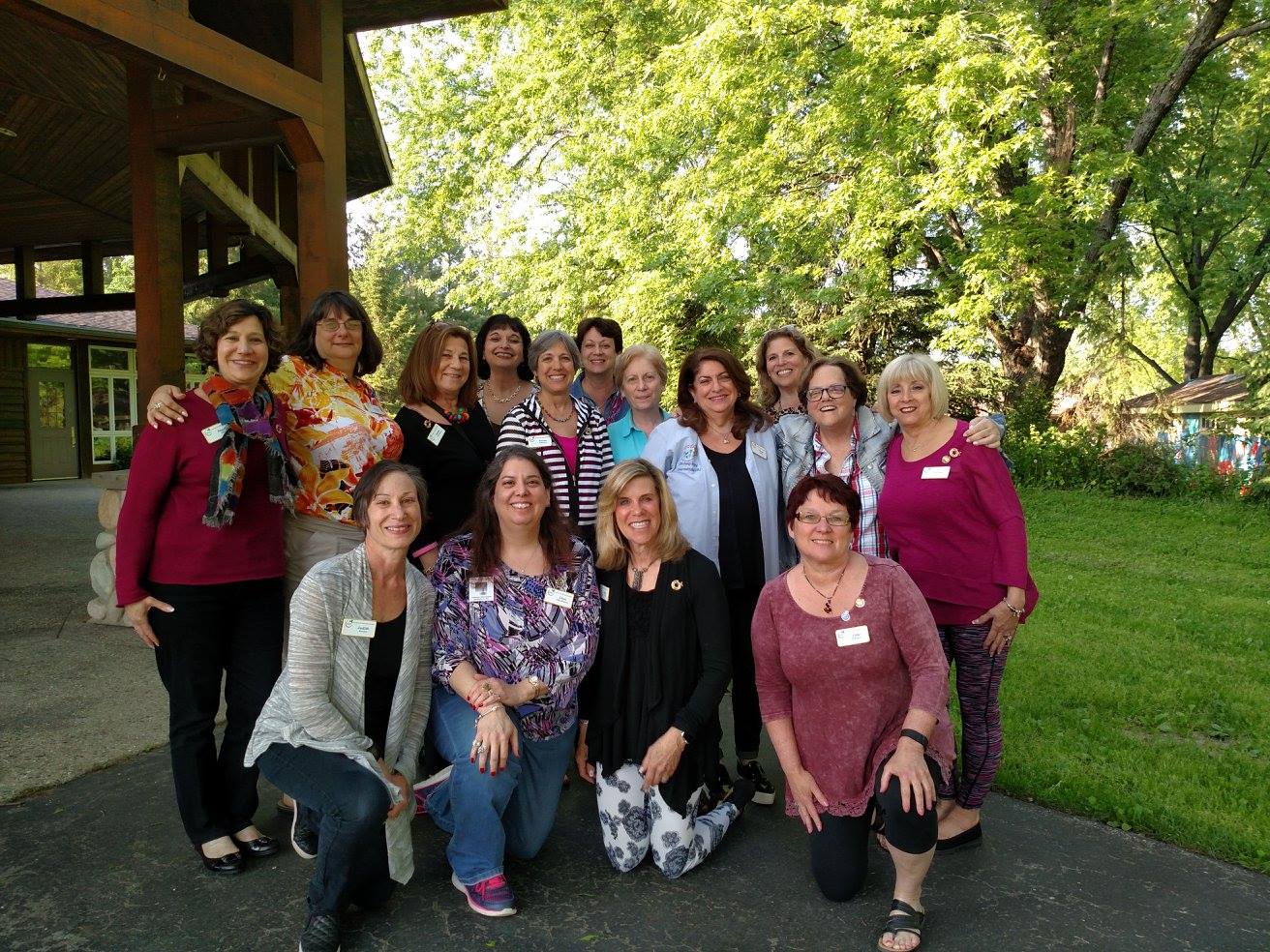 What Sisterhoods Can Do 
Sisterhoods are at the core of WRJ. Today, WRJ supports hundreds of sisterhoods throughout North America, Israel, and the world.
Sisterhoods—often referred to as women's groups—are groups of active and engaged women who belong to a Reform Jewish congregation and work together toward a common cause. WRJ-affiliated sisterhoods* provide an array of leadership opportunities for women in their congregations. Most sisterhoods maintain a voting seat on their congregation's Board of Directors. 
Each sisterhood has different local interests, but they are all dedicated to various religious, educational, social, philanthropic, and advocacy efforts. They are an outlet for the vibrant energy, creativity, and passion of Reform Jewish women, a social hub, and an integral part of any congregation. WRJ supports the women who lead and make up our sisterhoods and provides a global network through which these groups can leverage their resources to advance their shared values.
To become involved in a local WRJ Sisterhood or find one while traveling worldwide, search the "Find a Sisterhood" database. If your congregation does not have a WRJ-affiliated sisterhood, learn how to form a sisterhood (if one does not exist in your local community) and the many benefits of affiliating with WRJ.
*All sisterhoods affiliated with WRJ pay dues to WRJ and their WRJ District based on their number of members, which can vary greatly from one group to another. Contact WRJ's Director of Engagement, Heather Lorgeree for more information.
WRJ offers a variety of resources through Yammer—a Microsoft-based platform that allows members to search for what they need and connect with each other to ask questions and share ideas. Resources in Yammer include:
Membership materials
Program ideas
Governing advice
Marketing & Communications best practices...and more!
If you or a member of your sisterhood needs access or have questions about Yammer, please send an email to leadership@wrj.org. If there is a specific resource that you need, please email us at info@wrj.org.
Image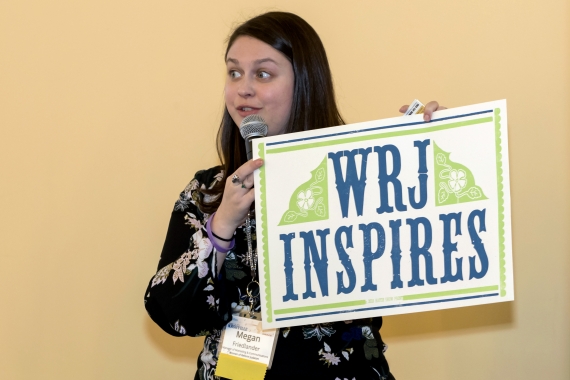 Update Your Sisterhood Information
As your sisterhoods elect new leadership, please be sure to update WRJ so we can keep you and your sisterhood up-to-date with WRJ news, events, tools, and more.
Find a WRJ Sisterhood
Sisterhoods are dedicated to a wide variety of religious, educational, social, philanthropic, and advocacy efforts. They are also an outlet for Reform Jewish women and an integral part of any congregation. Find a sisterhood in your area today!