WRJ monitors and addresses sexual harassment and assault, domestic violence, date rape and campus violence, spousal and child abuse, trafficking, and the use of firearms when committing acts of domestic violence.
In April of 2022, during Sexual Assault Awareness Month, WRJ announced its new campaign called WRJ Says STOP: An Initiative to Stop Sexual Harassment and Assault. More details are below.  
In addition, WRJ marks Domestic Violence Awareness Month every October and raises awareness about the pervasive nature of domestic violence and intimate partner violence, provides resources to those currently experiencing abuse, and addresses the moral imperative to work to eradicate domestic violence. 
We are excited to share with you the National Women's Law Center's new report: #MeToo Five Years Later: Progress & Pitfalls in State Workplace Anti-Harassment Laws. The report finds that 22 states and D.C. have passed a total of more than 70 workplace anti-harassment bills since #MeToo went viral. And the momentum has continued strong every year: nine states passed workplace anti-harassment legislation in 2022, about the same number that passed such legislation immediately after #MeToo went viral.
The report also finds, however, that women of color and low-paid workers have not fully benefited from many of these reform efforts, and there has been little progress on reforms that would most fundamentally shift our ability to prevent and stop harassment, like addressing retaliation or the "severe or pervasive" standard.
Image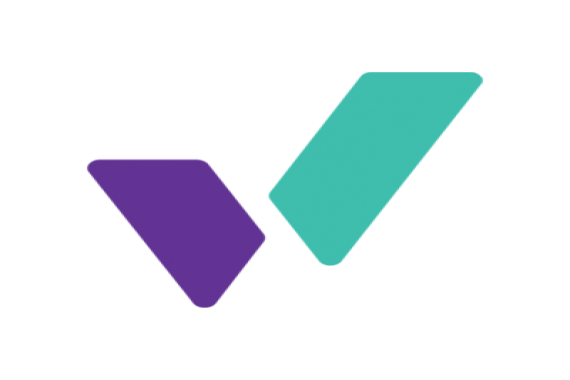 WRJ says Stop: An Initiative to Stop Sexual Harassment and Assault
Last April, during Sexual Assault Awareness Month, WRJ launched a new social justice initiative called WRJ Says STOP to provide a venue for us to address matters of sexual harassment and gender-based violence and learn how to be informed advocates in this arena. We will provide opportunities for Education, Advocacy, and Action during our four webinars and an online Advocacy Guide to help address sexual harassment and assault in our communities.
Image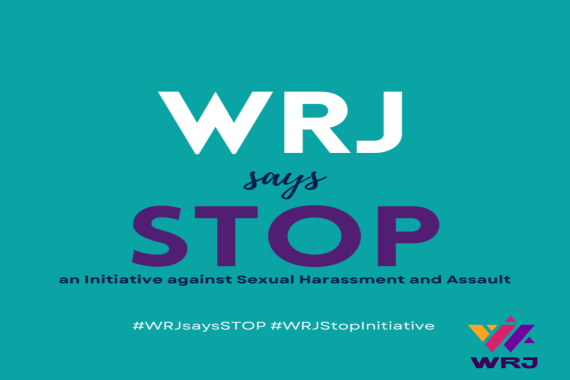 How to Build a Safe and Transparent Synagogue Community 
Webinar #1 - Tuesday, September 20 at 7:30 PM
Join Nicole Nevarez, CEO of Ta'amod, and WRJ, for the kickoff webinar of WRJ says STOP: An Initiative Against Sexual Harassment and Assault. In this webinar, learn how to lower the barriers to open conversation and real change. Let us provide you with the knowledge, tools, and resources needed to help make our spiritual homes places where everyone is safe, valued, heard, and treated with respect.
All are welcome.
Educating and Empowering People about Sexual Harassment
Webinar #2 - Tuesday, February 7, 2023, at 7:30 PM
Join us for the second installment of the WRJ says STOP series. In this webinar, we will be joined by our partner, Keshet, who will share an overview of definitions and language pertaining to bullying and sexual harassment. In addition, you will have the opportunity to complete upstander training so you can fully realize your role in response to harassment incidents. Together, we will brainstorm ways to create safe and respectful environments in your worship, community, and leadership spaces. Walk away with resources and tools on proactive steps you can take to educate your leaders about bullying and sexual harassment and make your communities safer. 
All are welcome!
Join Our I Wear Teal Because... Campaign
The "I Wear Teal Because ..." campaign welcomes people to join the conversation about sexual harassment and assault. We hope that images of WRJ women wearing teal - the color of sexual assault awareness - help others engage with our WRJ says STOP initiative to learn, act, and advocate together. 
Taking and sending a photo is an action we can do now to bring about change. Download the "I Wear Teal" sign, add your own words, take a photo, and send it to advocacy@wrj.org. WRJ will collect photos and stories to share, send messages of support, AND show our commitment to change. Please take a minute to look at WRJ's "I Wear Teal Because..." Facebook album.
Image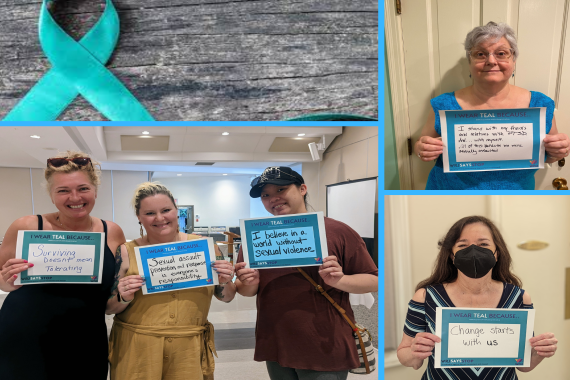 Gender-Based Violence Blog Posts
Image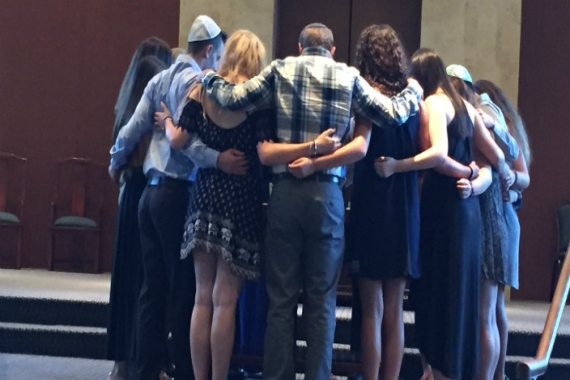 Do you belong to a "Hug and Kiss" congregation? In our communities, we greet each other with big hugs, often accompanied by a kiss. This behavior is part of our culture. These actions are fine if the two people are in consensual agreement. But, what happens when community cultural behaviors cross the line?
Image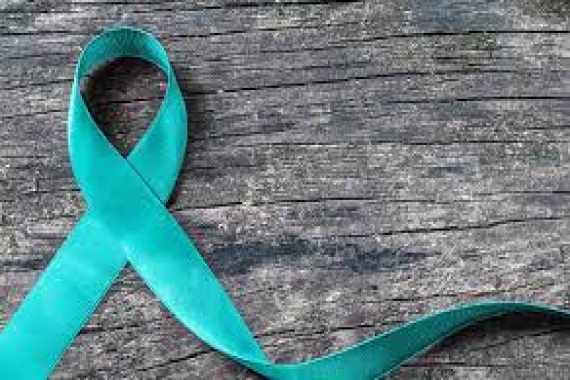 If you would have told 18-year-old Kate that she would one day openly talk about the most painful, and for a long time, "shameful" experience of her life to hundreds and hundreds of people, her jaw would still be on the floor. I am a survivor of sexual assault (yes, survivor, not victim).
Phew. No matter how many times I vocalize those four words, I still feel a ping in my stomach. Although the culture has progressed with the rise of #MeToo, there are still many barriers to discussing sexual violence and the patricentric societal factors that allow it to thrive in secrecy.