About WRJ Social Justice
Leading with the principle of Tikkun Olam, WRJ mobilizes collective action on a variety of causes to create a more just and compassionate world for people of all backgrounds and identities. 
WRJ helps migrants in California
Image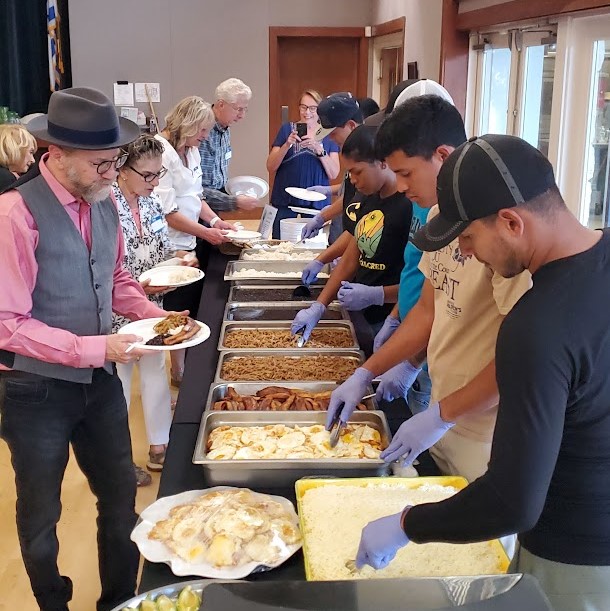 WRJ's Social Justice Anthem
WRJ Social Justice Anthem
In October 2022, WRJ announced our new social justice anthem, "Another Thing Coming," written by singer-songwriter Kyra Goldman. When asked about her inspiration for this song, she said, "I wanted to create an anthem where you could actually feel the energy of an army of women marching together in power. While writing, I thought of my mom and imagined her strength behind me."
Download the sheet music and teach it during an upcoming sisterhood event.
Image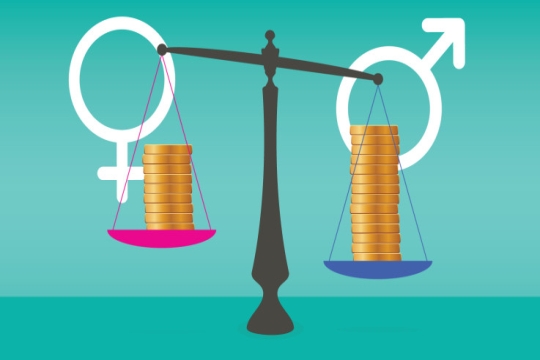 WRJ has been deeply involved in addressing the gender pay gap internally in the Reform Movement and its institutions and will continue working on this issue both internally and externally. On average, women working full time in the United States are paid just 80 percent of what men in comparable positions are paid. Women of color make even less.
Image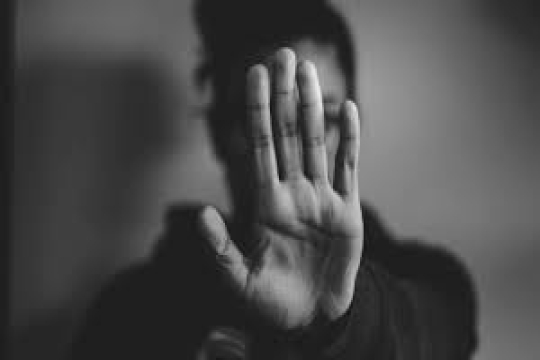 WRJ monitors and addresses sexual harassment and assault, domestic violence, date rape and campus violence, spousal and child abuse, trafficking, and the use of firearms when committing acts of domestic violence.
Image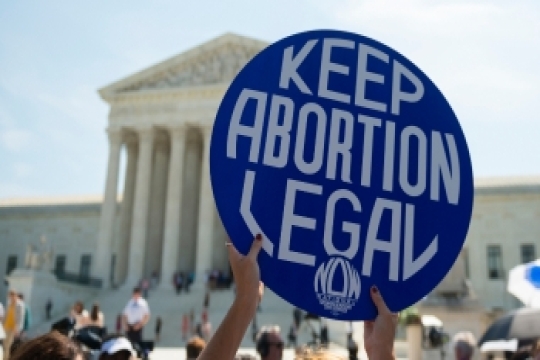 In Judaism, life is sacred. Banning potentially lifesaving medical procedures and interfering with a doctor's decision-making runs contrary to the Jewish commandment to protect life. WRJ is a leading advocate for reproductive rights and health and continues to oppose state and federal restrictions that limit access to birth control and safe abortion services.
Image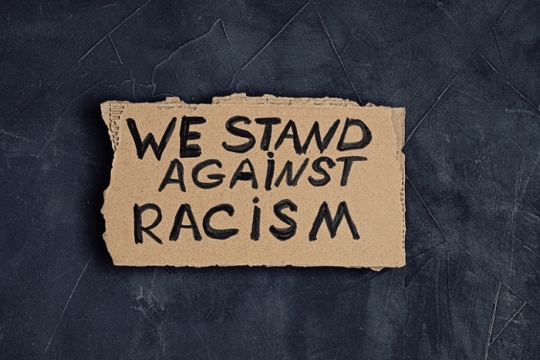 WRJ is committed to doing the essential work of DEI (Diversity, Equity & Inclusion) within WRJ, in our Movement, and in our Jewish, local and national communities, in ourselves working with partners in the greater community. WRJ understands DEI and Racial Justice work to be continuing the work of ongoing improvement by educating ourselves and bending the arc of history toward justice, inclusion, and belonging.
Image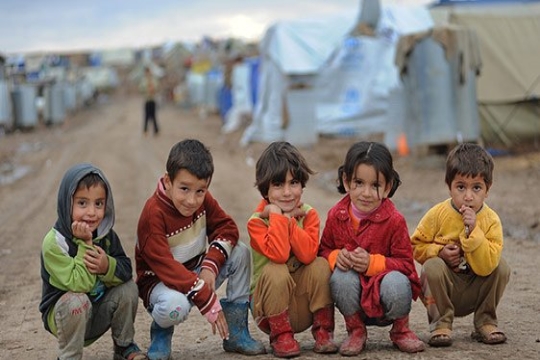 Today, we face the enormous challenges posed by our nation's broken immigration system. We can no longer delay its reform. From finding a pathway to citizenship for DREAMers and TPS holders to seeking asylum and much more, WRJ stands up for the immigrant as a core part of Jewish tradition.
Image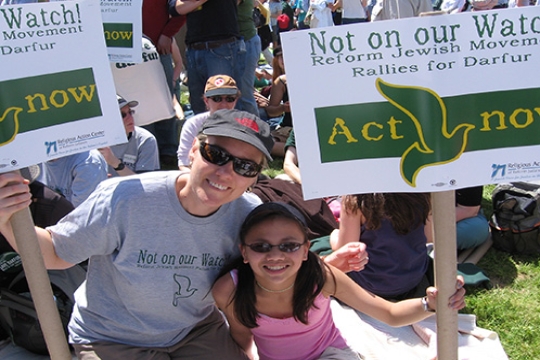 Since WRJ was established, our women have been deeply engaged in issues of international importance, including supporting peace efforts through international bodies, promoting human rights, and advocacy around global health and international development initiatives. WRJ is a recognized Non...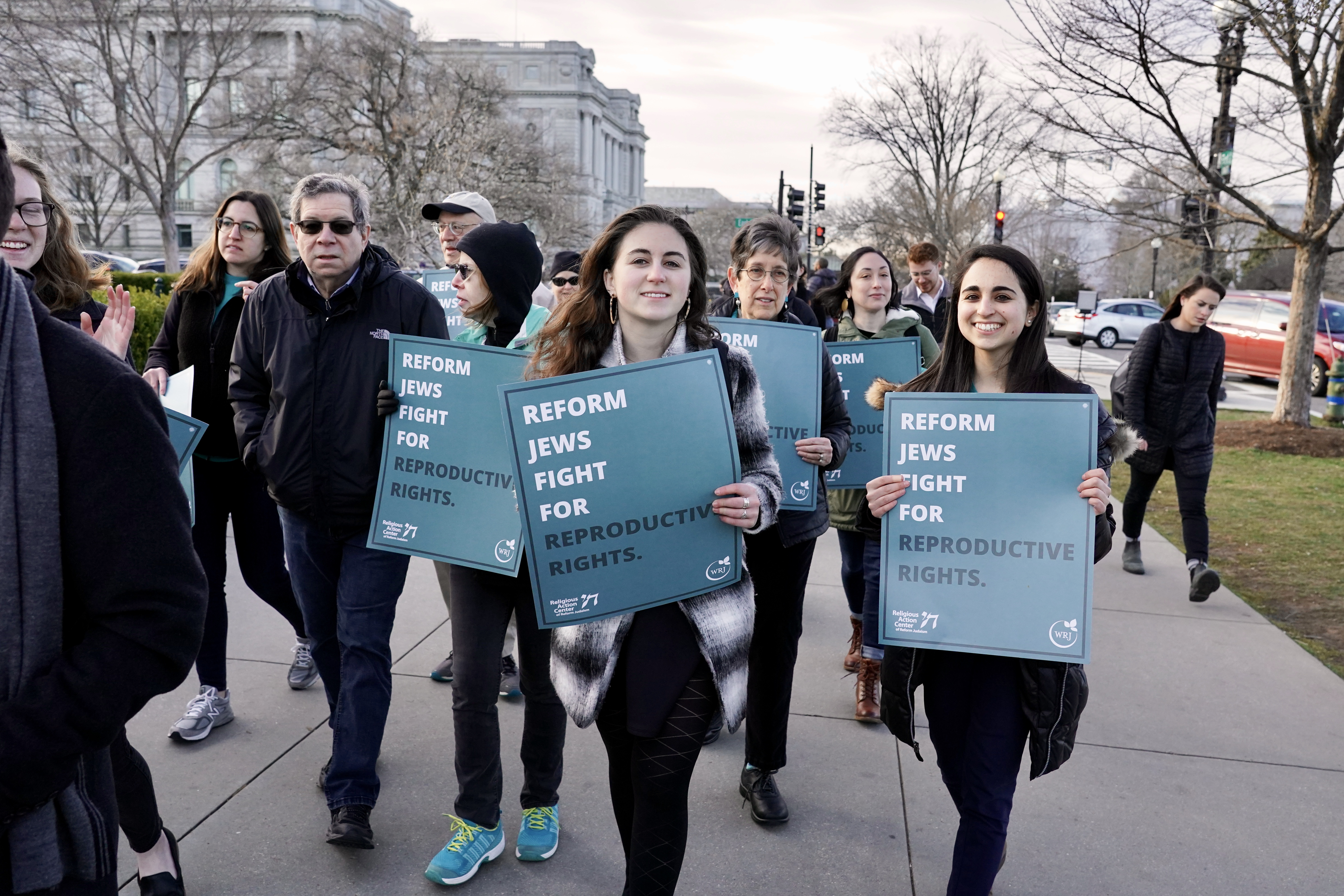 Since 1913, WRJ has led the Reform Movement in social action advocacy. Our Resolutions have preceded policy in many areas, such as women's reproductive rights, civil rights, and economic justice.
Resolution Advocacy Guides include program suggestions, talking points, and advocacy ideas for sisterhoods and women's groups on various key issues and how to take action on WRJ Resolutions and Statements. Education Programs and Resources include webinars, articles, and other materials related to...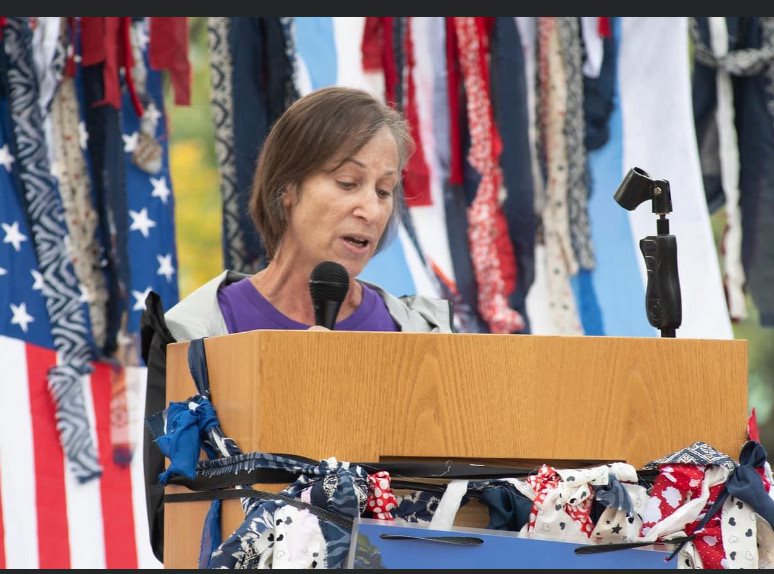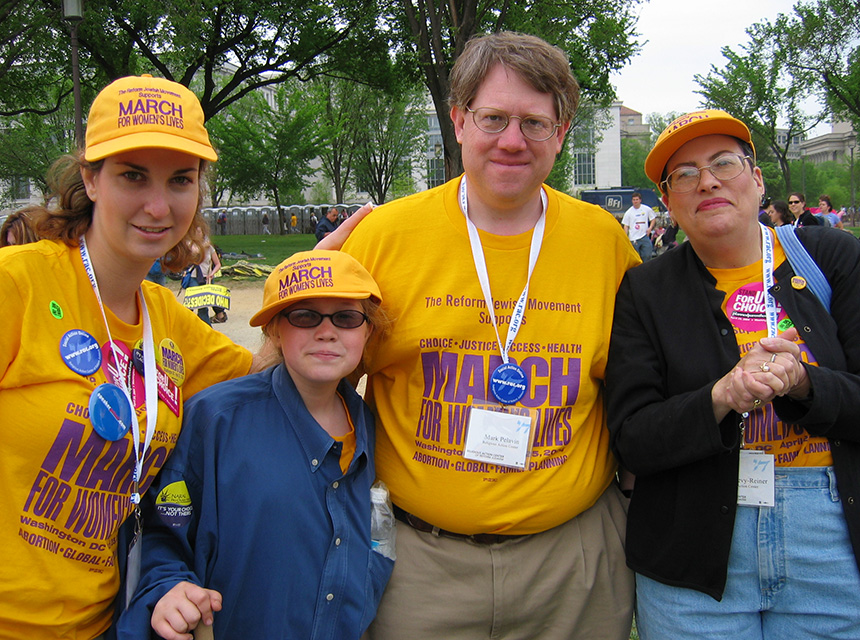 Read engaging communications sent by WRJ highlighting important developments in social justice news, including information on press releases, WRJ Board of Directors Resolutions and Statements, and suggested actions for sisterhood. Find all Advocacy Matters e-newsletters and special issue editions here.
Advocacy Sign-Ons
WRJ often signs on to letters and briefs with coalitions and partners on policy issues of concern for the organization and the Reform Movement at large. A list of all letters and briefs that WRJ has signed onto is kept by the WRJ RAC Eisendrath Legislative Assistant based in Washington, D.C. Below are recent lists of signings by year:
Image
With your support, WRJ strengthens the voices of women worldwide and empowers them to create caring communities, nurture congregations, cultivate personal and spiritual growth, and advocate for and promote progressive Jewish values. Consider making a donation today!
Image