Image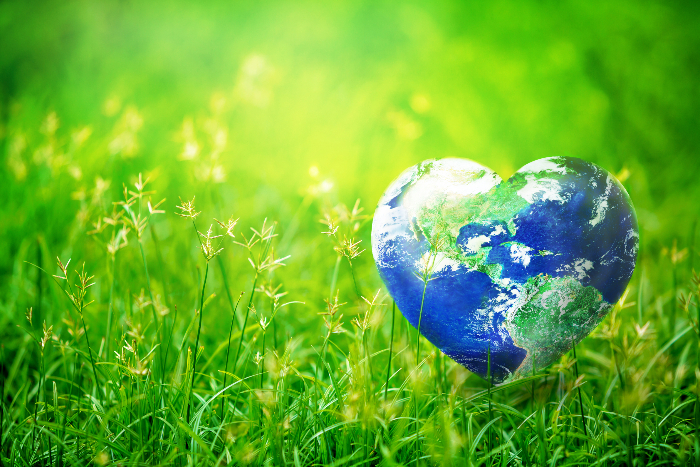 As religious women, our efforts to protect the environment are rooted in our understanding of our covenantal relationship with God, our obligation to serve as wise stewards of Creation, and our deep sense of interdependence among our earthly home, humanity, God, and nature. Jewish tradition tells us that the world is God's creation, and we must cherish and preserve it. "The earth is the Lord's and the fullness thereof," declares the Psalmist (Psalm 24:1). Talmudic law prohibits the destruction of natural resources. In rabbinic literature, a story is told that when God showed Adam all that was in the Garden of Eden, God said: "See My Work, how good it is. Know that everything which I created, I have created for you. Now take care, lest you spoil and destroy My world. For if you spoil and destroy it, no one will rebuild it after you (Ecclesiastes Rabbah 7:13)."
In fulfillment of these Jewish values, WRJ works with others to preserve our natural resources, safeguard our air, water, and land from pollution and other damage, support research and technology that will repair the damage done by past practices, and encourage a more sustainable lifestyle. 
Power for Purpose Campaign
The Reform Movement's Power for Purpose Campaign is building power to advance environmental justice, stave off climate change's devastation, and protect democracy. Through training and action in communities across our network, we are building power to move the White House to reflect the voters' will and strengthen climate change regulations.
Image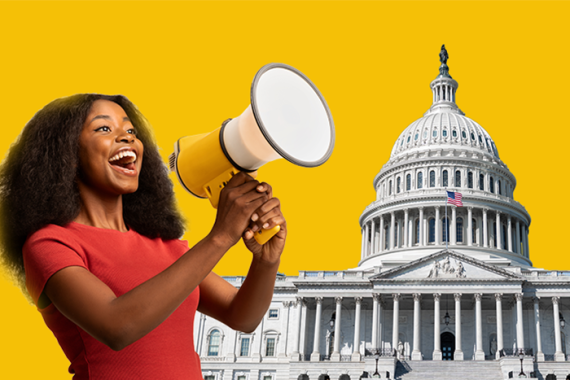 Resolutions, Statements, and Advocacy Alerts