Through a combination of planned fundraisers and donations, WRJ has raised millions of dollars to support and strengthen the Reform Movement and to provide aid to affiliated sisterhoods and congregations. Support for WRJ is filtered through various funds with the focus designated to general support, WRJ's philanthropic arm (part of which includes WRJ's YES Fund), and the Rabbi Marla J. Feldman Social Justice Fund.
We nurture the leaders of tomorrow in the Jewish community through our philanthropic endeavors, reaching people at a local, national, and global level. WRJ provides grants through its YES (Youth, Education, and Special Projects) Fund and additional grants for social good through general funding. Learn more on our YES Fund page.
Image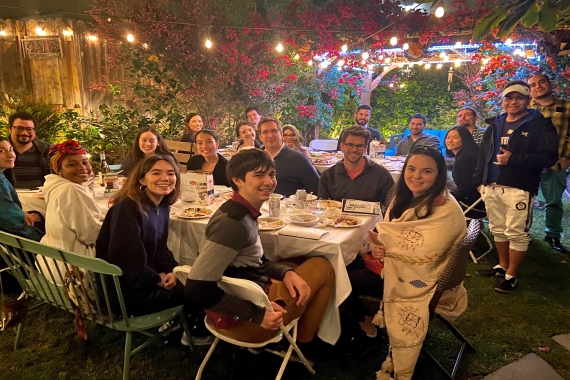 Women of Reform Judaism (WRJ), through its YES Fund (Youth, Education, & Special Projects), has awarded $300,500 in grants to 22 programs that will strengthen Jewish life and provide the necessary support for religious, social, and educational growth in North America, Israel, and worldwide.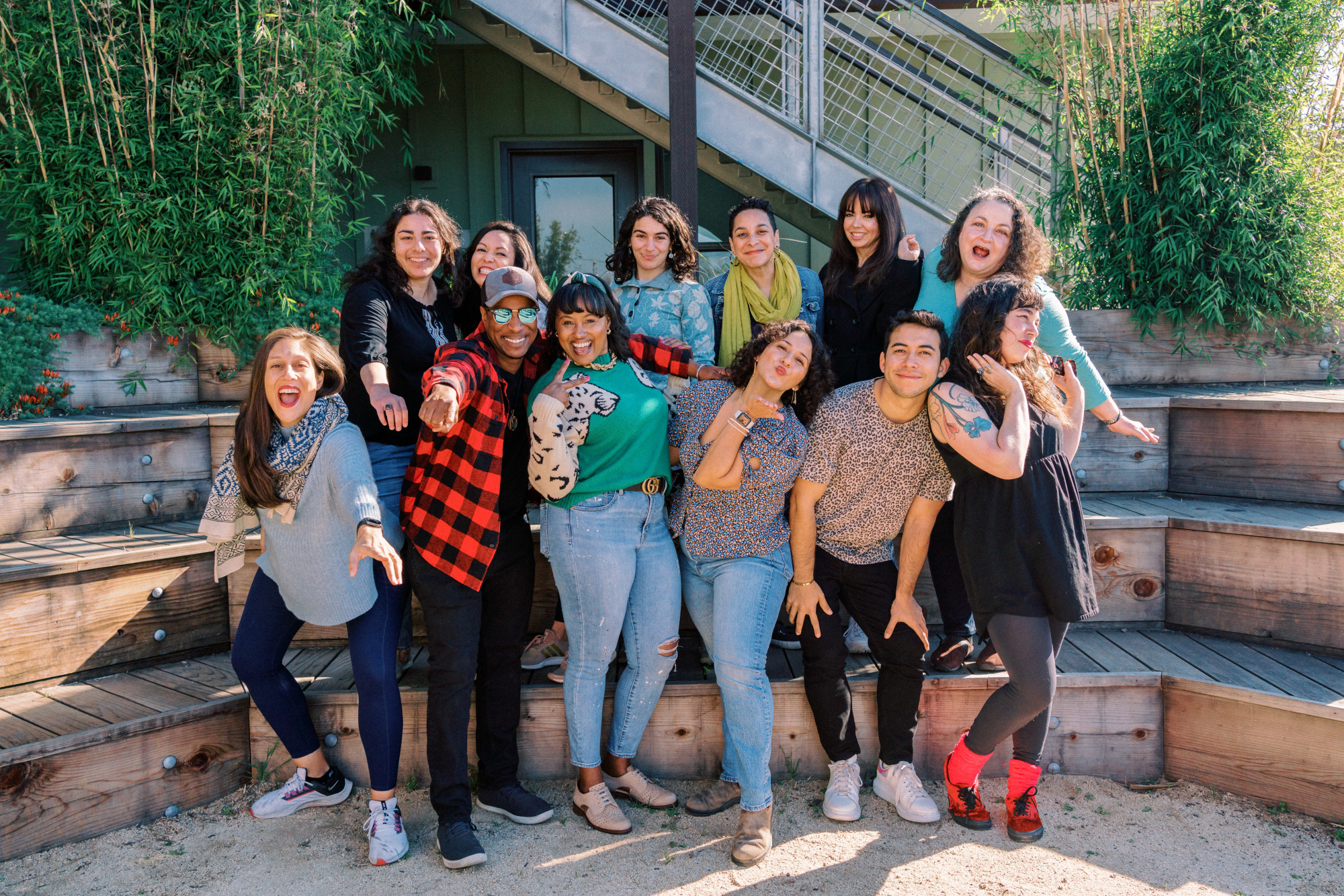 Women's Empowerment Awards
WRJ's mission is to strengthen women's voices and empower them to advocate for and promote progressive Jewish values. The WRJ Women's Empowerment Awards is designed to recognize those women who embody our mission through their actions. 
On May 13, 2022, we honored 12 women who make a difference and help change lives daily through their strength, dedication, compassion, and hard work. Please take a minute to enjoy the event photos. 
Image
Philanthropy & Sisterhood
One of WRJ's core values is to support sisterhoods' connection to their communities and encourage their work locally. We provide Incubator Grants to our sisterhoods, funding programming that promotes an "outside-the-box" mentality, encouraging tikkun olam, spreading Reform Jewish values, creating caring communities, and cultivating spiritual or personal growth in its participants. In the same spirit, WRJ is committed to expanding its reach and connecting Jewish women worldwide. 
Image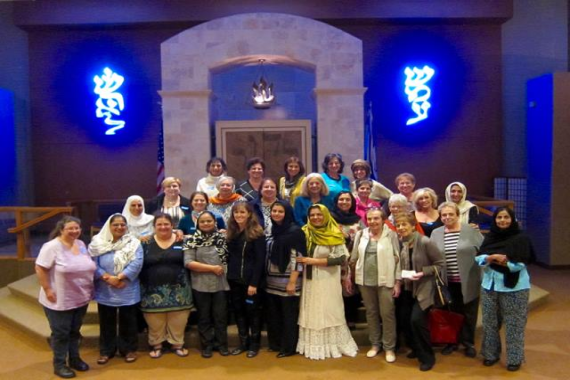 Planned Giving, Leadership & More Ways to Give
Image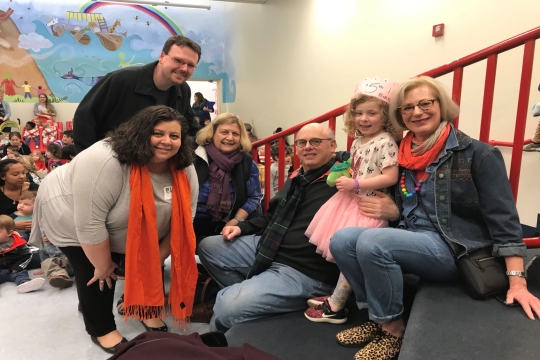 WRJ's Ner Tamid Society allows members to make bequests that ensure their legacies and guarantees that WRJ has the resources necessary to reach its goals and objectives for many decades to come. Making a planned gift offers the opportunity to ensure your legacy and to continue your support in...
Image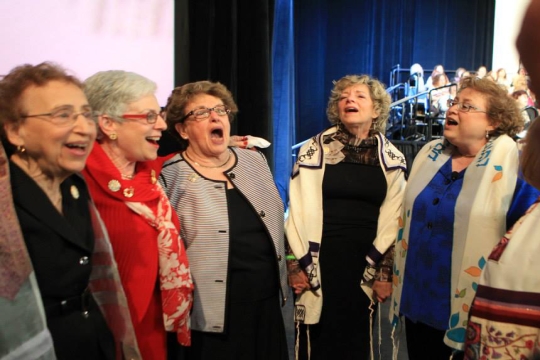 Created in 2010, WRJ's Chai Society helps our Board alumnae continue their involvement with WRJ, mentor and inspire rising leaders and make a difference in the Reform movement and beyond.
Image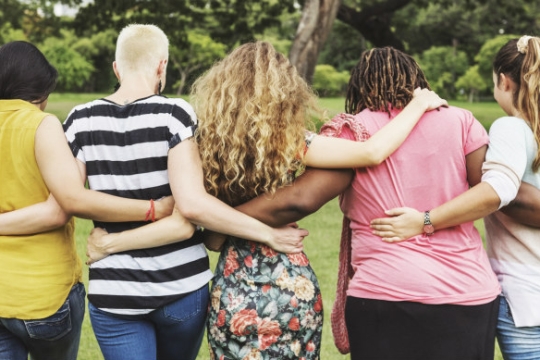 There are many ways you can help WRJ with a tax-deductible donation that has an immediate impact or a gift that helps sustain our organization for future generations. Find an option that works for you! Phone: To donate by phone, please call 212-650-4050.
With your support, WRJ strengthens the voices of women worldwide and empowers them to create caring communities, nurture congregations, cultivate personal and spiritual growth, and advocate for and promote progressive Jewish values. Consider making a donation today!
Image