WRJ is the organizational umbrella for hundreds of affiliated sisterhoods, with tens of thousands of members across North America, Israel, and worldwide. The North American affiliates are grouped into eight geographic regions called Districts, which serve as liaisons between WRJ and the affiliated sisterhoods. Today, eight WRJ Districts group WRJ's affiliated sisterhoods throughout North America, each named for the region they represent.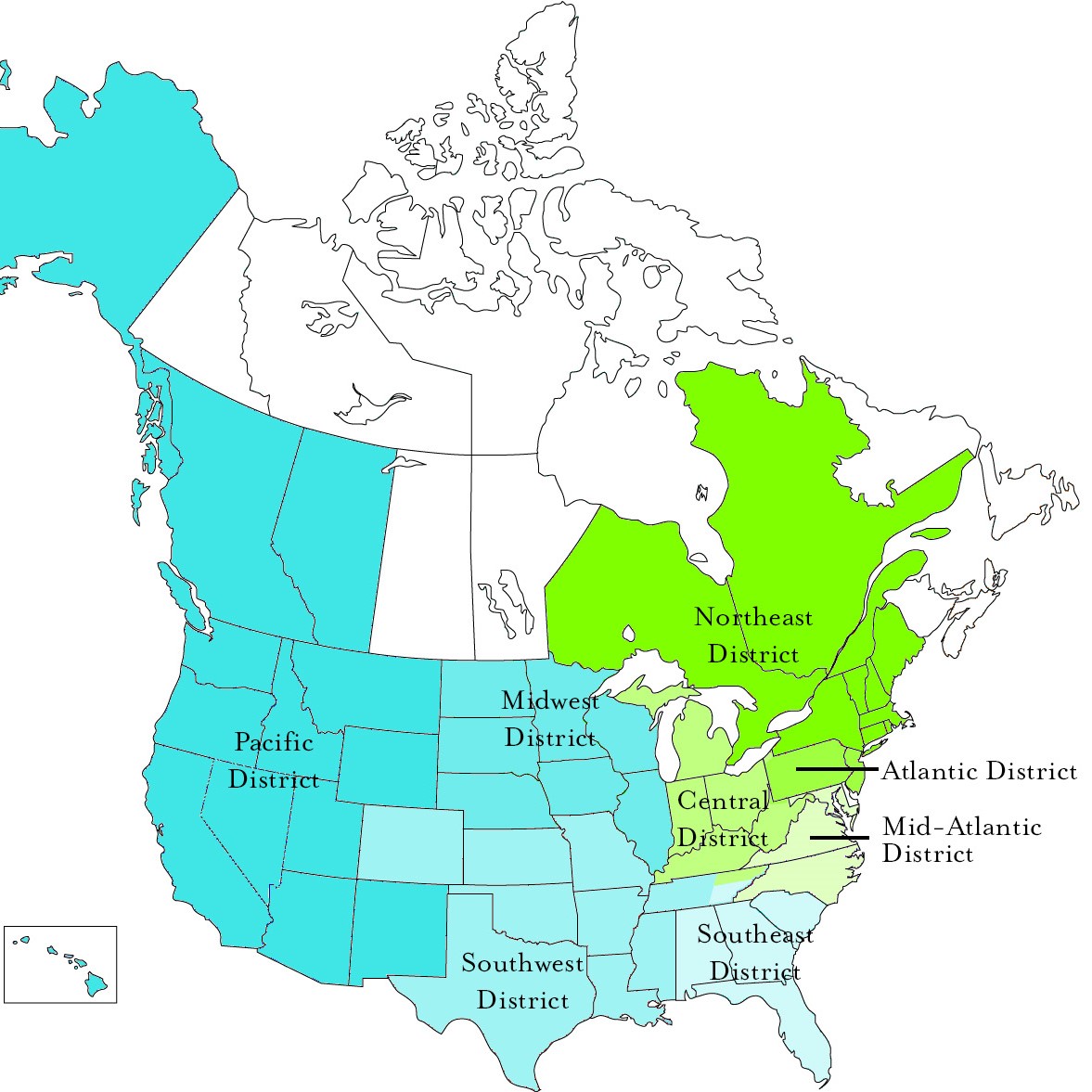 What's New
Image
What do we do when we approach a crossroads in our lives? These moments define us. Often the path is not clear and we are unsure of what challenges or opportunities lie ahead. Anticipation, uncertainty, and excitement inhabit our consciousness. Will I make a good decision for myself and others? What would it be like if you were at the shore of the Sea of Reeds on that fateful day when the sea parted? Should we look ahead or behind?
Image
What I love most about WRJ is the feeling that I make a difference even as an individual. My donations to the YES Fund help, the advocacy work done through the RAC makes our voices heard and the women I meet.
Image
We want to wish you a happy and healthy secular new year!
Stay Connected with WRJ
Sign up for our newsletter and get news and updates delivered to your inbox.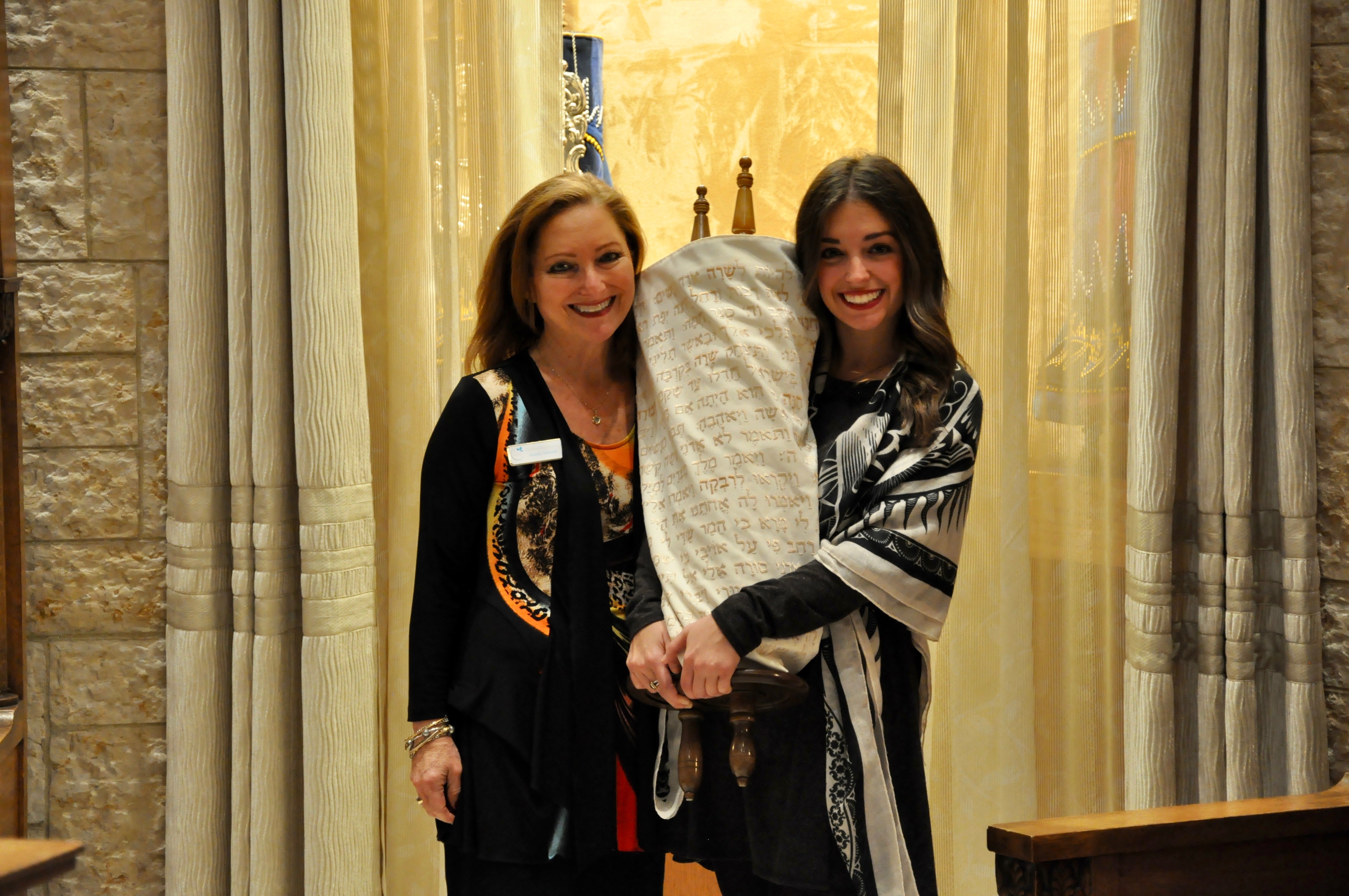 WRJ has always advocated for equal rights for women in Jewish learning and worship, bringing a unique, feminist perspective to Reform Jewish study and providing resources from which to learn and pray.
With your support, WRJ strengthens the voices of women worldwide and empowers them to create caring communities, nurture congregations, cultivate personal and spiritual growth, and advocate for and promote progressive Jewish values. Consider making a donation today!
Image