WRJ is the organizational umbrella for hundreds of affiliated sisterhoods, with tens of thousands of members across North America, Israel, and worldwide. The North American affiliates are grouped into eight geographic regions called Districts, which serve as liaisons between WRJ and the affiliated sisterhoods. Today, eight WRJ Districts group WRJ's affiliated sisterhoods throughout North America, each named for the region they represent.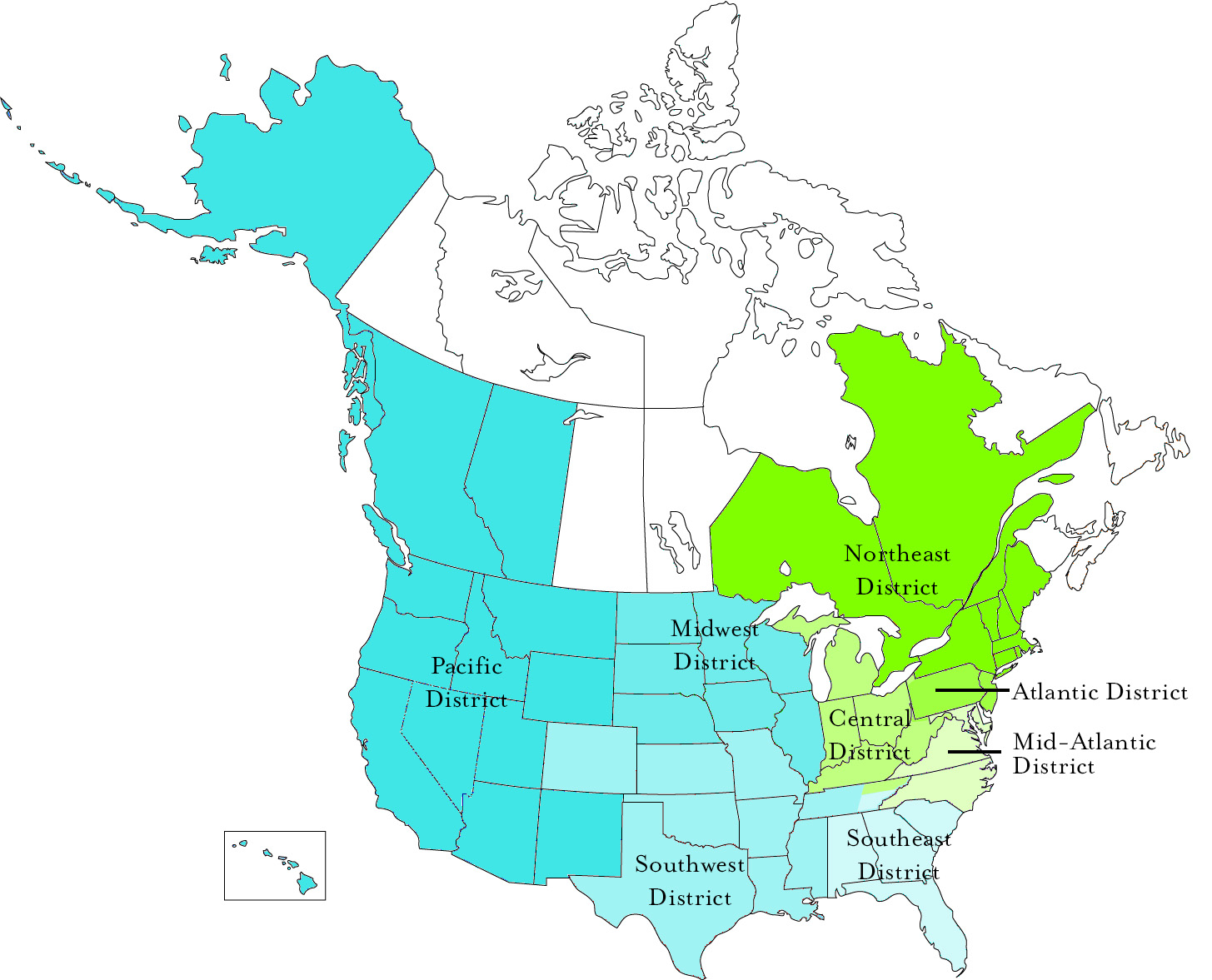 What's New
Image
Parashah Eikev, while it may be one of the parashyot in Deuteronomy that we gloss over on our way to Simchat Torah, actually raises several challenging questions and can teach us meaningful lessons.
Image
In the midst of this crazy year, I did not expect to have the opportunity to return home. Since I was eight years old, I have been a camper at URJ Camp Newman and the experiences I have gained over these past 10 years have been transformative and life-changing.
Image
REST. After a busy six days of work, Shabbat gives us the chance to step back. To breathe. To reflect on our efforts. It is an opportunity to celebrate our accomplishments, connect with our community, and rejuvenate our souls.
Stay Connected with WRJ
Sign up for our newsletter and get news and updates delivered to your inbox.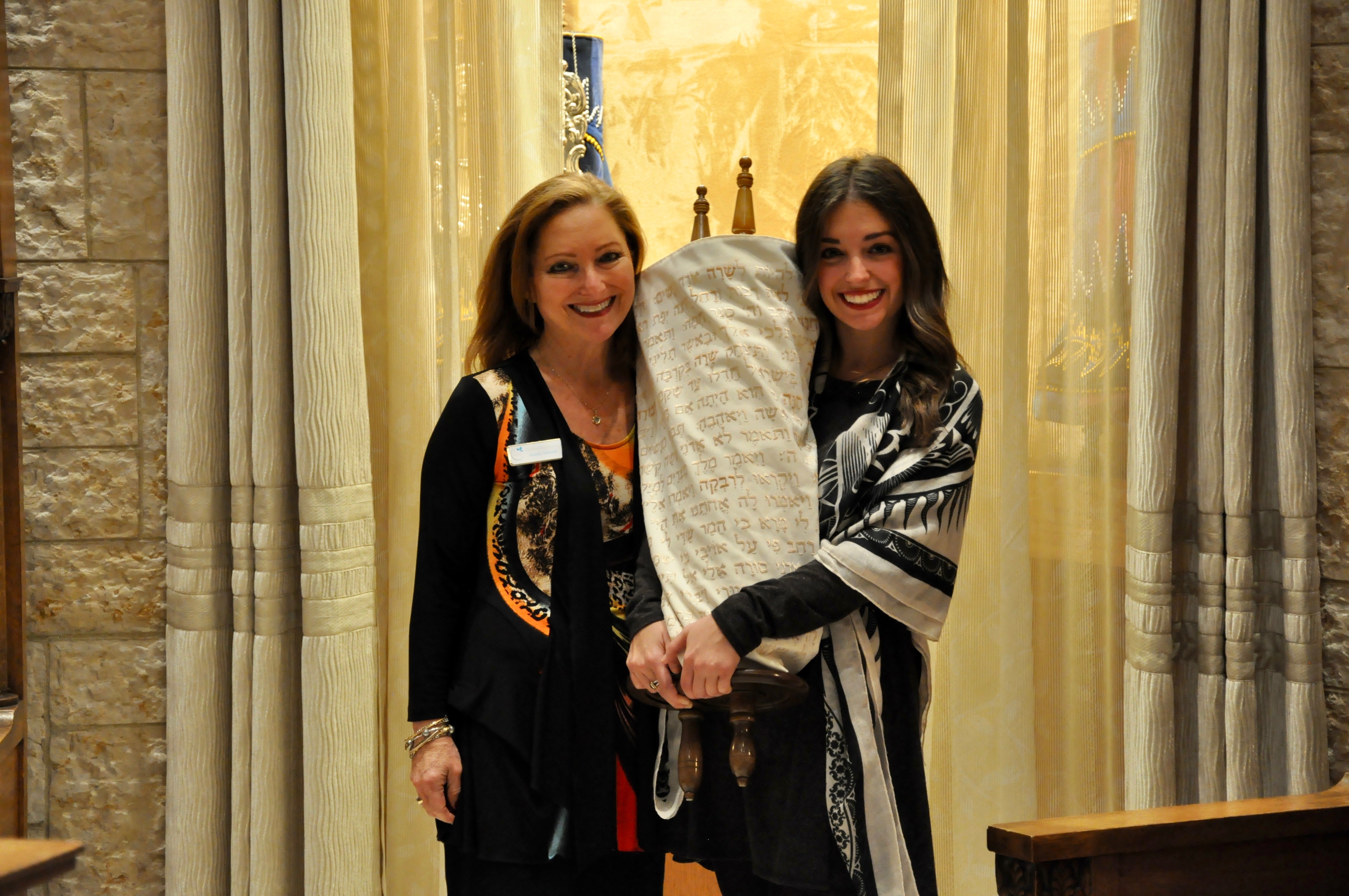 WRJ has always advocated for equal rights for women in Jewish learning and worship, bringing a unique, feminist perspective to Reform Jewish study and providing resources from which to learn and pray.
With your support, WRJ strengthens the voices of women worldwide and empowers them to create caring communities, nurture congregations, cultivate personal and spiritual growth, and advocate for and promote progressive Jewish values. Consider making a donation today!
Image