Leading with the principle of Tikkun Olam, WRJ mobilizes collective action for various causes to create a more just and compassionate world for people of all backgrounds and identities. From abortion access to sexual harassment and assault to pay equity and racial justice, WRJ empowers women to use their voices and cultivate the next generation of Reform Jewish leaders through education, advocacy, and action. 
Image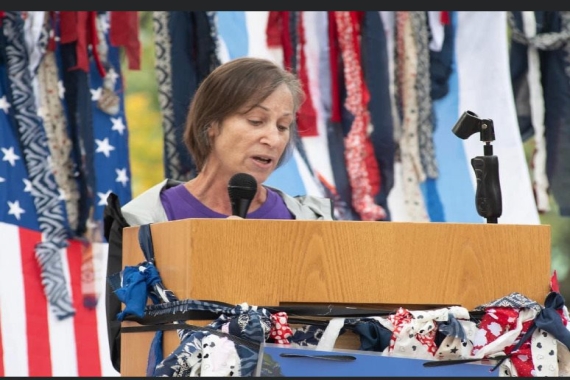 What's New
Image
Any day now, Judge Matthew Kacsmaryk will issue a ruling in Alliance for Hippocratic Medicine et al v. U.S. Food and Drug Administration et al, a case that asks the United States District Court for the Northern District of Texas to order the Food and Drug Administration to rescind its 20-year-old approval of mifepristone (one of two medications commonly used in medication abortion)--a major decision that could pull the drug off the market nationwide.
Image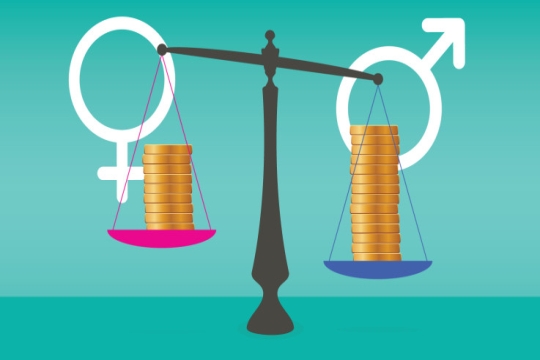 WRJ and the Women's Rabbinic Network are leaders in the fight for pay equity. As an organization, we are conducting training on diversity, equity, and inclusion (DEI) and implicit bias, sexual harassment (WRJ says STOP), and equitable hiring practices. In addition, WRJ will continue mobilizing advocacy for legislative interventions for pay equity.
Image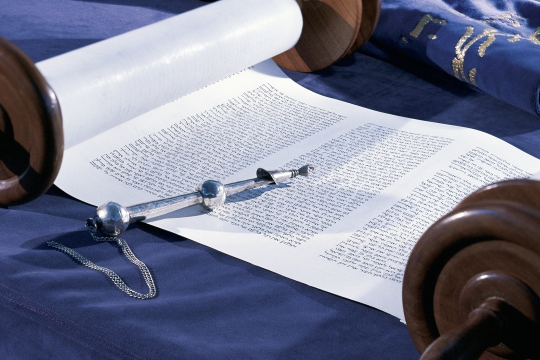 We know in our own lives the importance of leadership, collaboration, and structure, and what occurs when these essentials fall apart. There is distrust, crisis, and failure to communicate from the top down. Dealing with multiple changes and insecurity is exceedingly difficult, especially in new circumstances with little stability or predictability for the future. Self-government is a new concept that creates uncertainty, insecurity, and vulnerability. Leadership is a challenge. Responsibility suffers. Yet, Parashat Ki Tisa is a story of evolution.
Subscribe for Updates from WRJ