Shop til you drop with four amazing vendors: The Green Room, Pals Socks, Olive Lucy, and Best Darn Kettlecorn, and raise money for WRJ's YES Fund. Get your exclusive links and codes today!
This fundraiser takes place from August 1-15, 2022. Tell your friends! 
Image
What's New
Image
This week's Torah portion, D'varim, is the first parashah in the book of Deuteronomy. It begins with a series of speeches given by Moses to the Israelites. In Hebrew, the word d'varim is defined as 'words,' yet it means not just 'words' but also 'things' or 'matters.' D'varim can be weighty or significant. D'varim shows that words matter.
Image
Looking back at the first couple of weeks after the decision came down in Dobbs v Jackson Women's Health Organization, I think I processed our new reality by keeping busy. My focus was on providing education, action, and advocacy materials and support for WRJ and my synagogue community. From advocacy guides to webinars to a local "Postcarding and Planning" evening with friends, I kept the full pain of the decision at arm's length. But then I heard about the college students who successfully advocated for a Plan B vending machine installed at Boston University, and the idea is going viral. And then I thought about my children, and everything hit home.
Image
Here are some resources and actions to protect and advance abortion access.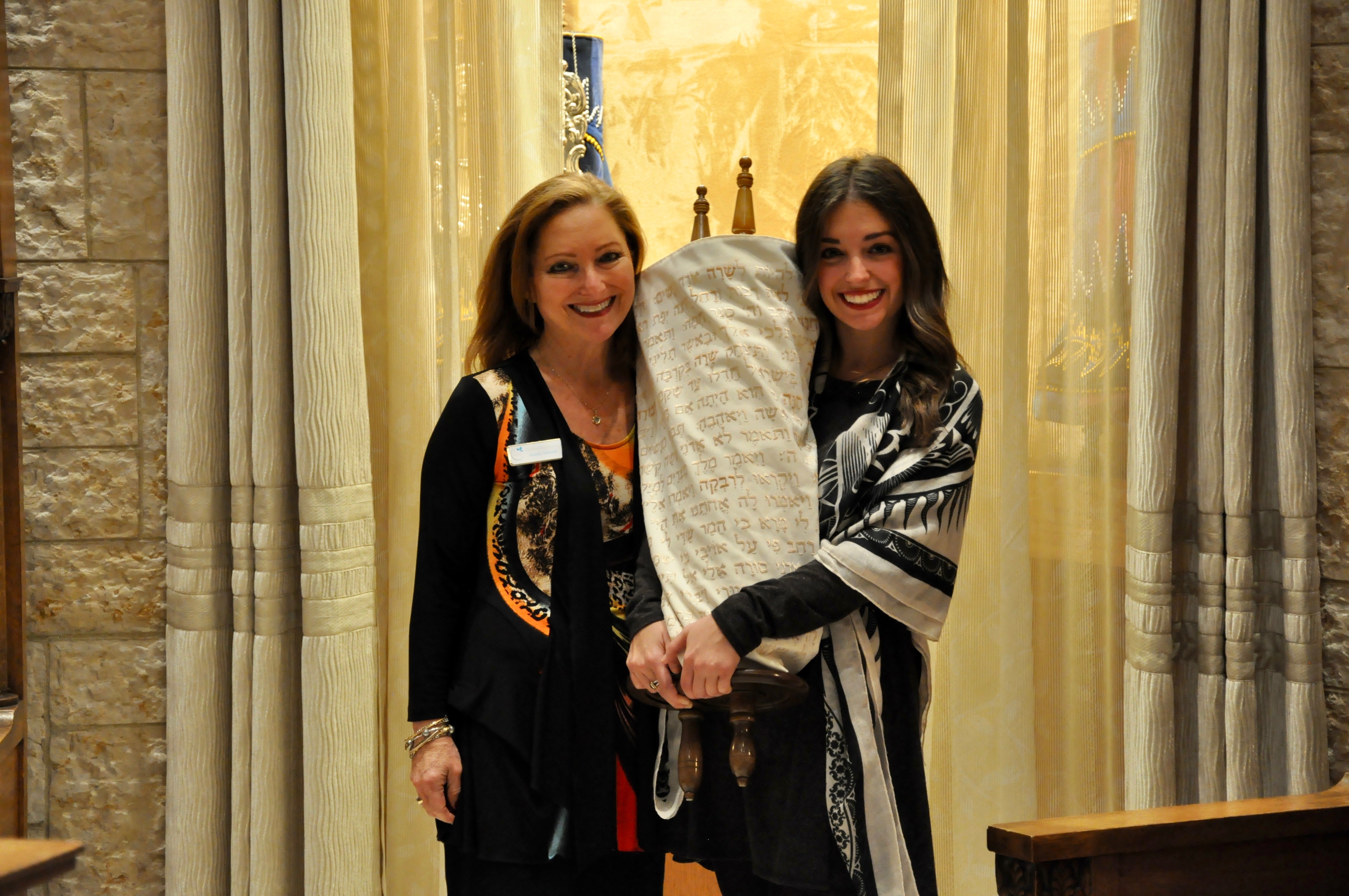 WRJ has always advocated for equal rights for women in Jewish learning and worship, bringing a unique, feminist perspective to Reform Jewish study and providing resources from which to learn and pray. In this section, you will find our Divrei Torah, Torah study guides, and so much more!
Subscribe for Updates from WRJ