Image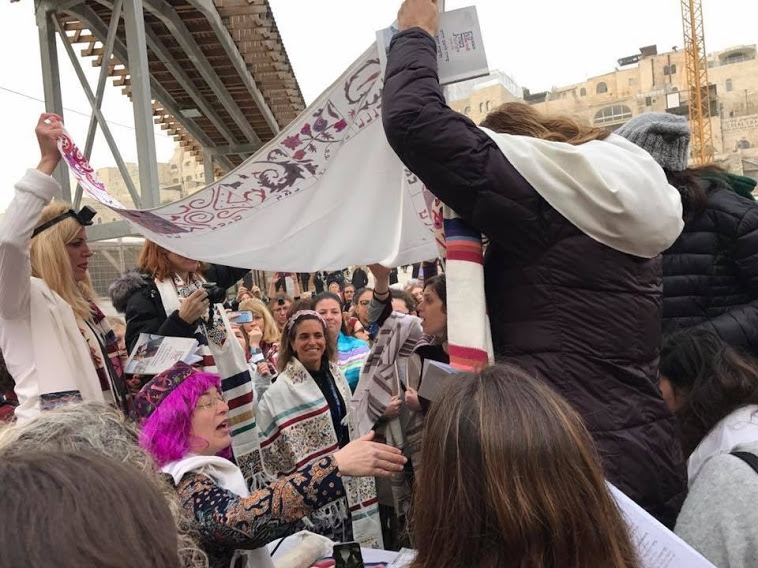 WRJ is proud to count women's groups from around the world among its ranks. Today, WRJ has global affiliates in South America (Argentina and Brazil), South Africa, and Israel. (See WRJ-Israel for information about our affiliates in Israel.) 
Benefits of affiliation for these groups include access to programming materials and leadership guidance. They also participate in key WRJ events, including the WRJ Fried Women's Conference.
In addition to supporting international women's leadership in synagogues, WRJ has a close relationship with a wide variety of Jewish organizations around the world. Through the YES Fund, WRJ proudly supports youth programs and Torah translations for the World Union of Progressive Judaism (WUPJ); scholarships for rabbinical students at Leo Baeck College in London, Abraham Geiger College in Berlin, and HUC-JIR in Jerusalem; the Israel Religious Action Center (IRAC); and b'not mitzvah with the Israel Movement for Progressive Judaism (IMPJ). Our women regularly stand with Women of the Wall (WoW), supporting women's rights in Israel to practice Judaism as equals. In partnership with WoW, WRJ produced a Rosh Hodesh siddur in honor of the monthly women's prayer group that meets at the Kotel. 
To become involved in a local WRJ Global Affiliates women's group or find one while traveling abroad, please search the "Find a Sisterhood" database below, view the contact list, or contact WRJ Director of Engagement, Heather Lorgeree.
Find a WRJ Sisterhood
Sisterhoods are dedicated to a wide variety of religious, educational, social, philanthropic, and advocacy efforts. They are also an outlet for Reform Jewish women and an integral part of any congregation. Find a sisterhood in your area today!
Stories from Around the World
Image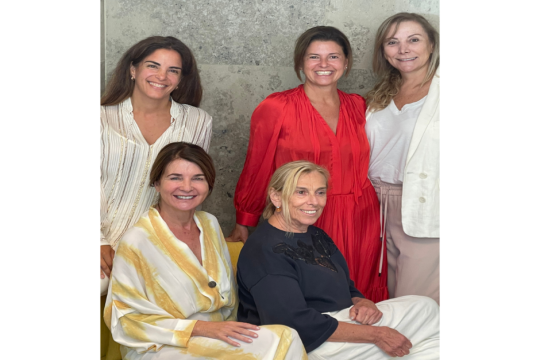 WRJ YES Fund Grantee Fundación Judaica was established after the tragic attack in July of 1994 on the Asociación Mutual Israelita Argentina, a Jewish community center in Buenos Aires, Argentina. The attack left 85 people killed and over 300 injured.
Image
The fight for freedom of expression in all its forms is not easily attainable, but one we know is crucial to the progress of the State of Israel.