Spirituality, although based on what we glean from the Torah, constitutes more than just traditional biblical learning. From holiday celebrations and programs to customary foods and Torah study, let WRJ offer you ways to add Jewish teachings, worship, traditions, fresh takes, and customs both old and new to enhance your spirituality.
Jewish Teachings, Holidays, and Traditions
Image
WRJ has always advocated for equal rights for women in Jewish learning and worship, bringing a unique, feminist perspective to Reform Jewish study and providing resources from which to learn and pray.
Image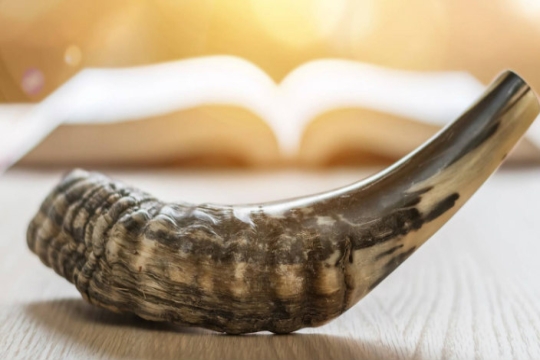 Chag Sameach! (Happy Holiday!) There are customs, biblical references, and programs related to each Jewish holiday based on the Jewish calendar and occur throughout the year.
Image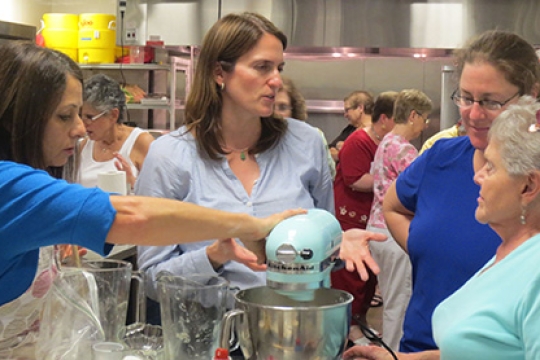 Food is central to Jewish custom and observance. The WRJ Cookbook Collection houses more than 327 cookbooks from different sisterhoods. The cookbooks reflect the sisterhood, the times, and the culture of congregations. They also offer insights into the women who share their recipes.
This Week's Torah Portion
Image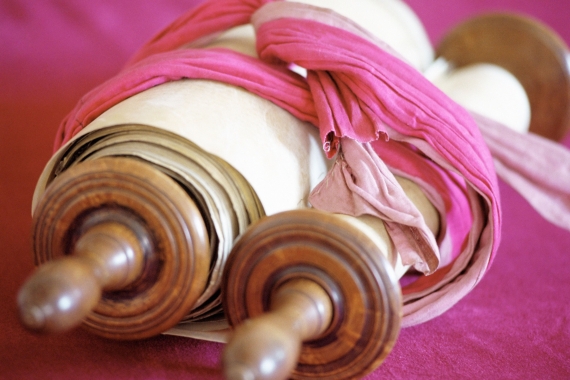 Jacob now settled in the land of his father's sojourning, in the land of Canaan. - Genesis 37:1
Torah
Genesis 37:1−40:23
Haftarah
Amos 2:6-3:8
When
/ 23 Kislev 5782
Next Week's Torah Portion
Subscribe for Updates from WRJ
Sign up for our newsletter and get news and updates delivered to your inbox.