About WRJ Sisterhood
WRJ cultivates sisterhood by empowering Reform Jewish women to find strength, joy, and connection in their communities.
Learn about our 100+ year history and see where we are today and where we are going tomorrow. Meet our leaders and see how you can be a part of an ever-changing and evolving organization for Reform and Progressive Jewish women worldwide. 
Image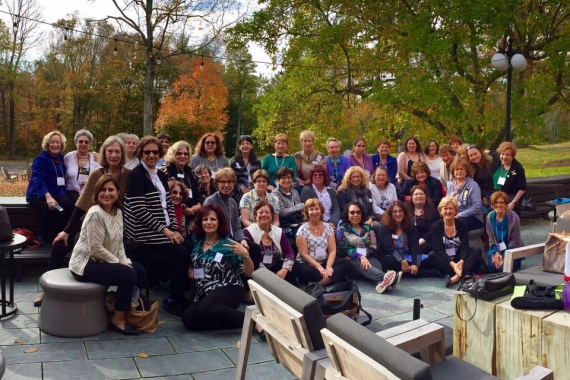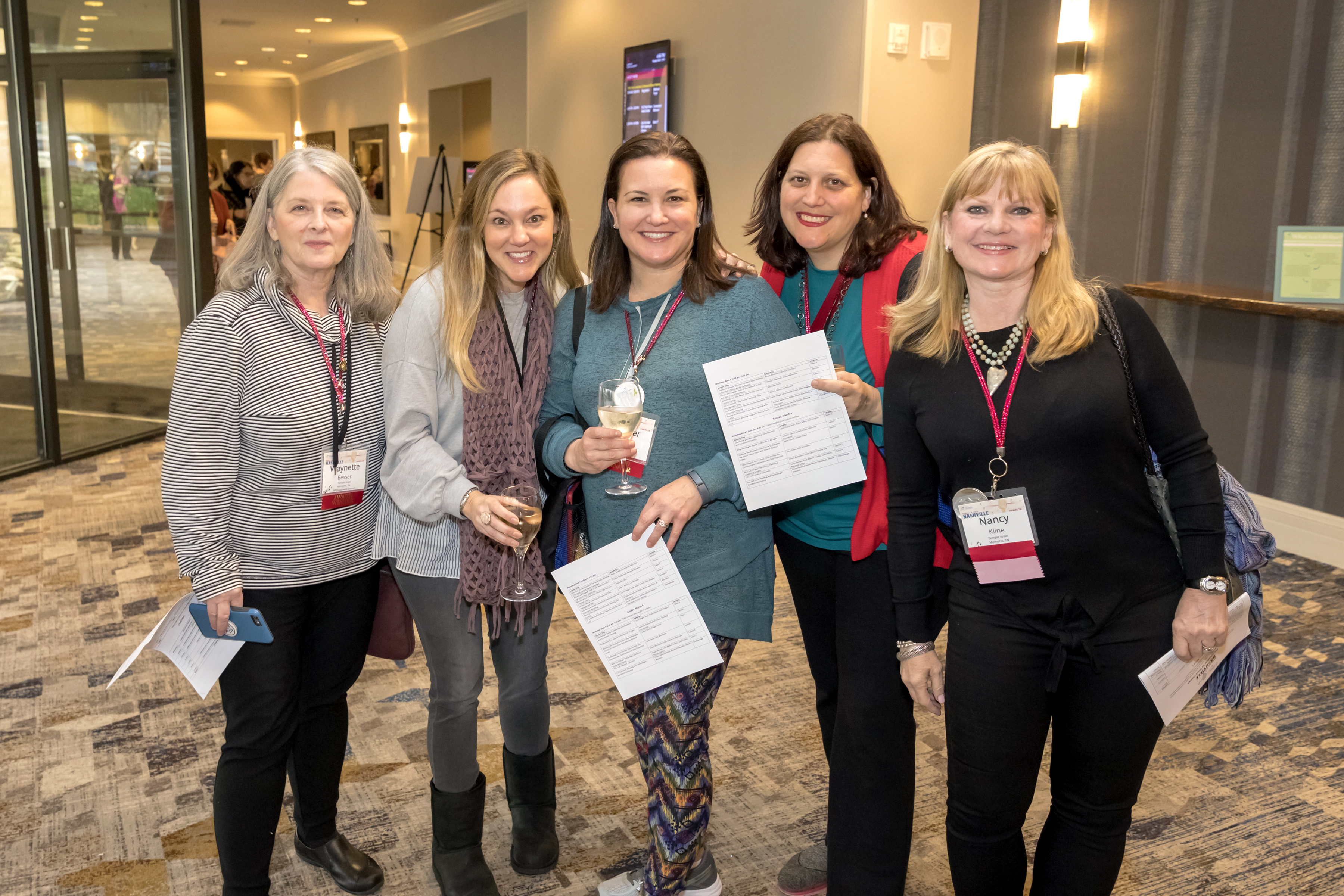 WRJ offers high-quality programming and resources, invaluable leadership education, opportunities to advocate for the rights of others, and so much more. Above all, WRJ is a network of Reform Jewish women around the world who come together to create caring communities and make a difference in the world.
Image
WRJ is the organizational umbrella for hundreds of affiliated sisterhoods, with tens of thousands of members across North America, Israel, and worldwide. The North American affiliates are grouped into eight geographic regions called Districts, which serve as liaisons between WRJ and the affiliated sisterhoods. Today, eight WRJ Districts group WRJ's affiliated sisterhoods throughout North America, each named for the region they represent.
Image
Sisterhoods are at the core of WRJ. Sisterhoods—often referred to as women's groups—are groups of active and engaged women who belong to a Reform Jewish congregation and work together toward a common cause.
Image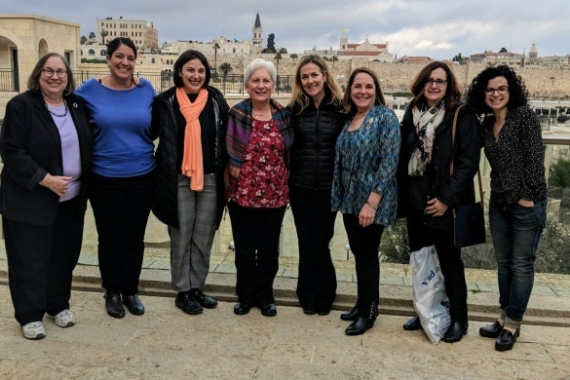 WRJ-Israel has grown to include 27 WRJ-affiliated women's groups. Each of these groups has its own goals and runs its own programs in accordance with the WRJ-Israel Mission Statement. These groups have the support of WRJ to build an Israeli Movement that promotes the roles of Israeli women in Reform/Progressive Judaism. 
Image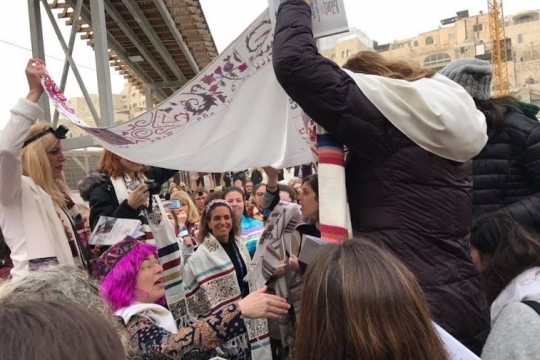 WRJ is proud to count women's groups from around the world among its ranks. Today, WRJ has global affiliates in South America (Argentina and Brazil), South Africa, and Israel.
Image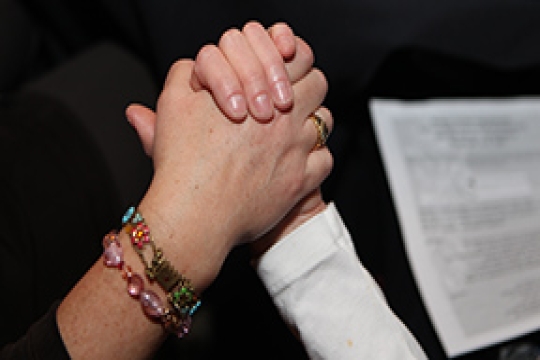 The WRJ is affiliated with the Reform Movement and part of the Union for Reform Judaism (URJ). Learn about the diverse organizations that comprise the Reform Movement, encompassing every age and interest group.
Subscribe for Updates from WRJ