Adland photo holding Torah
Image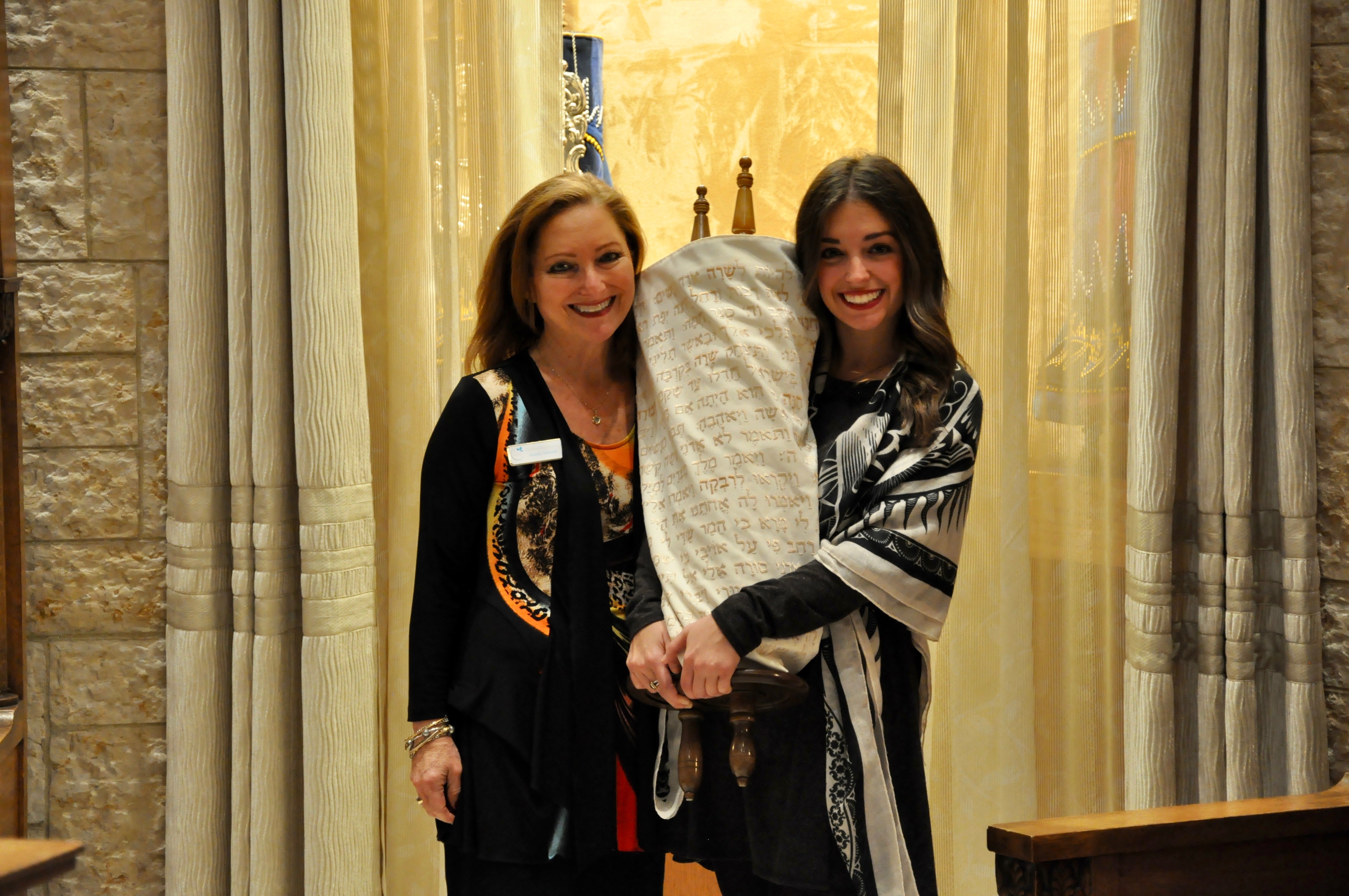 WRJ has always advocated for equal rights for women in Jewish learning and worship, bringing a unique, feminist perspective to Reform Jewish study and providing resources from which to learn and pray.
The Sages taught that the study of Torah is equal to all the other mitzvot combined. One of the basic tenets of Judaism, Torah study is particularly significant to WRJ. 
WRJ is pleased to offer many ways to study Torah, including our weekly D'var Torah entitled, Voices of WRJ on our blog. 
Voices of WRJ - Torah Commentary on the WRJ Blog
Image
I suspect that everyone has gone through an experience in which you felt resentful, angry or depressed about a past encounter with someone and found it hard to get past it. Someone close to you may have said, "Get over it!
Image
Parashah R'eih (Deuteronomy 11:26-16:17) opens with the verse "See, this day I set before you blessing and curse (Deut 11:26-28)." Many instructions of daily living are included in the text.
Image
Parashah Eikev, while it may be one of the parashyot in Deuteronomy that we gloss over on our way to Simchat Torah, actually raises several challenging questions and can teach us meaningful lessons.
This Week's Torah Portion
Image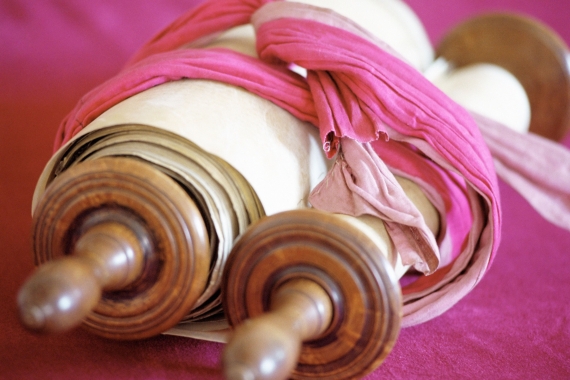 Jethro, priest of Midian, Moses' father-in-law, heard all that God had done for Moses and for Israel, God's people, how the Eternal had brought Israel out from Egypt. - Exodus 18:1
Torah
Exodus 18:1–20:23
Haftarah
Isaiah 6:1-7:6; 9:5-6
When
/ 20 Shevat 5782
Next Week's Torah Portion
Subscribe for Updates from WRJ
Sign up for our newsletter and get news and updates delivered to your inbox.