Image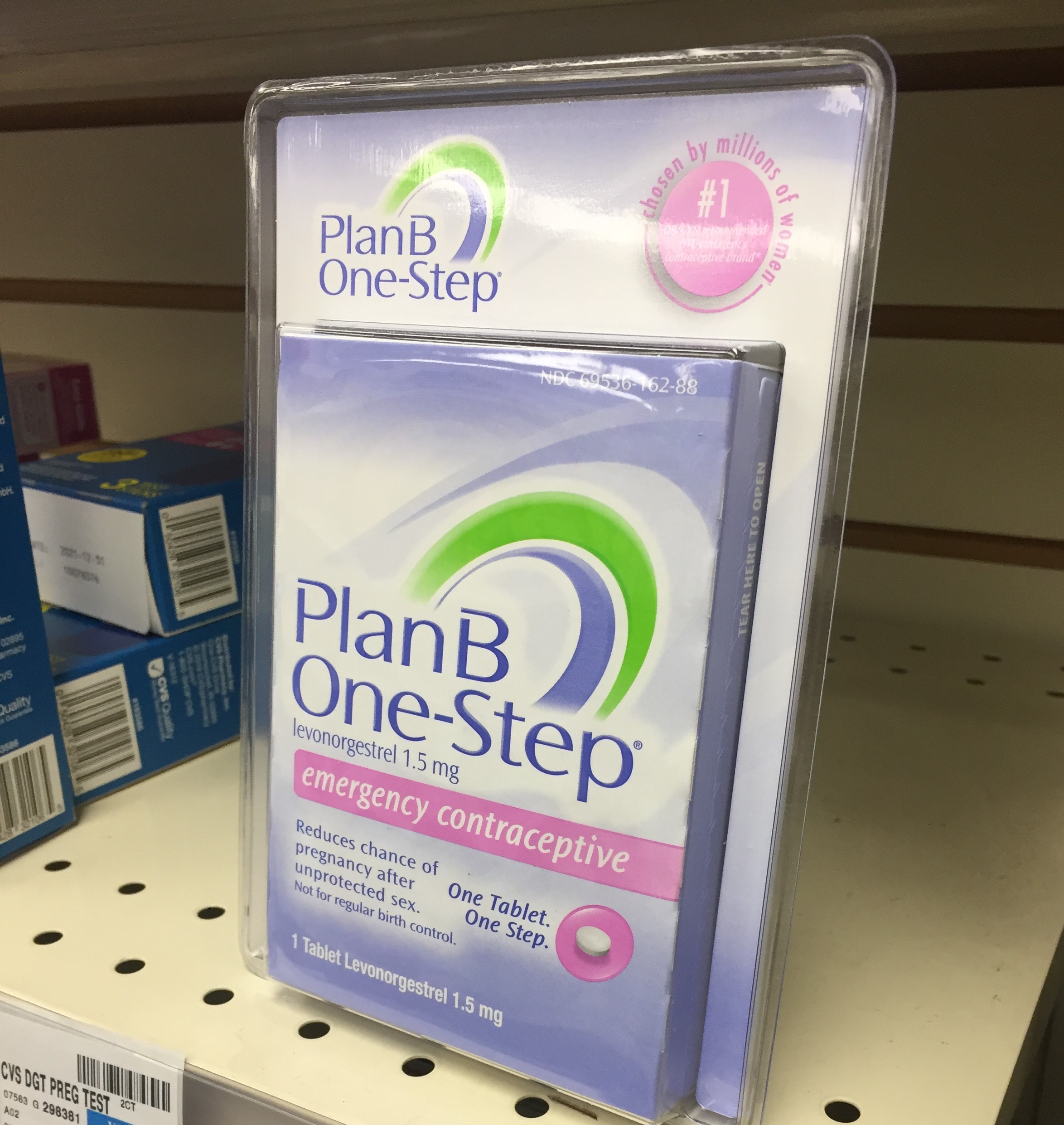 Looking back at the first couple of weeks after the decision came down in Dobbs v Jackson Women's Health Organization, I think I processed our new reality by keeping busy. My focus was on providing education, action, and advocacy materials and support for WRJ and my synagogue community. From advocacy guides to webinars to a local "Postcarding and Planning" evening with friends, I kept the full pain of the decision at arm's length. But then I heard about the college students who successfully advocated for a Plan B vending machine installed at Boston University, and the idea is going viral. And then I thought about my children, and everything hit home – all three are in their late teens/early twenties. I had been talking to them about protests, petitions, and programs – but we needed to talk about their lives and the changed landscape around them when they return to school or are away from New York. Dating someone from another state has a different meaning these days.
To help them feel the change and show that my support of them is unwavering, I wandered over to my local drugstore to pick up some Plan B for them to have on hand just in case. But … the Plan B had been removed from the shelves. There was an empty space with the advertising but no product. The pharmacist didn't know. The cashier professed ignorance. I asked for the manager, who quickly found it - right at the cashier's fingertips. I (politely) told the manager I didn't think they were trying to interfere with reproductive rights and access. And then, I asked if she felt it was appropriate that it took three people for me to find Plan B in the store. I also asked if she thought an 18-year-old needing the medication would have made it through that gauntlet.
This week, the Plan B is back where it belongs – on the open shelves, readily available to anyone who wants it.
I live in a purple-y town in New York. A little bit of local shopping turned me into an accidental local reproductive rights and access advocate, and I made a difference for my neighbors' rights in my hometown. Of course, I told all of my friends, and they are doing the same in their local pharmacies. So, if you live in purple-y or blue states and want to make a difference this week, download our WRJ Reproductive Health and Rights Resource Guide (2022) and the regularly updated The Path Forward On Abortion Resource Guide. and then head over to your local pharmacy and make sure that our reproductive rights translate into reproductive access right at home.
Related Posts
Image
Years ago, when I was juggling work, community volunteerism, and WRJ, I was leaving the JCC one night after a meeting.
Image
What spoke to me most about these excerpts is the idea of bestowing all of our knowledge to future generations, even though we may not physically benefit from it during our time on earth. Spiritually, knowing that there's a chance "the kids are going to be alright" helps me stay centered in an unbalanced world. I hold fast to the idea that what I pass along or model for others will allow for a better world, a Promised Land, for generations to come—the future's children.
Image
This week's Torah portion, D'varim, is the first parashah in the book of Deuteronomy. It begins with a series of speeches given by Moses to the Israelites. In Hebrew, the word d'varim is defined as 'words,' yet it means not just 'words' but also 'things' or 'matters.' D'varim can be weighty or significant. D'varim shows that words matter.