Welcome to the Northeast District
Reproductive Rights are Human Rights
Image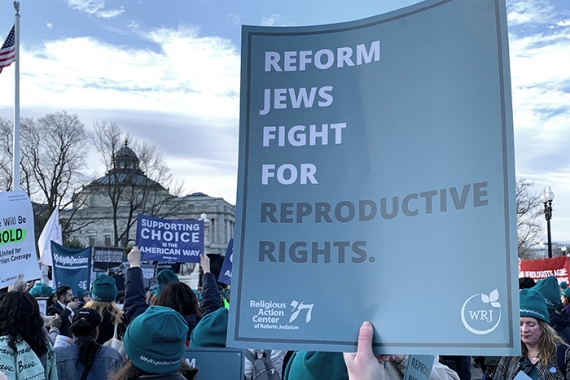 Your state legislature has the power to protect abortion access through legislation, ballot initiatives, and more. 
Congratulations to Northeast District Groups Honored by WRJ
WRJ periodically recognizes groups that have gone above and beyond in their YES Fund donations. Thank you to YES Fund Honor Roll recipients in the Northeast District – for two Chai Honors, six Special Merits, and seven Honors.

The WRJ Or Ami "Light of My People" Award for Special Achievement in Programming recognizes exemplary social justice, community service, and educational events. Congratulations to groups in the Northeast District – for a Gold Award, a Silver Award, and five Honorable Mentions presented in 2020.
Message from WRJ Northeast District President Sharon Sobel
Celebrating Our Stories – Our WRJ Northeast Journey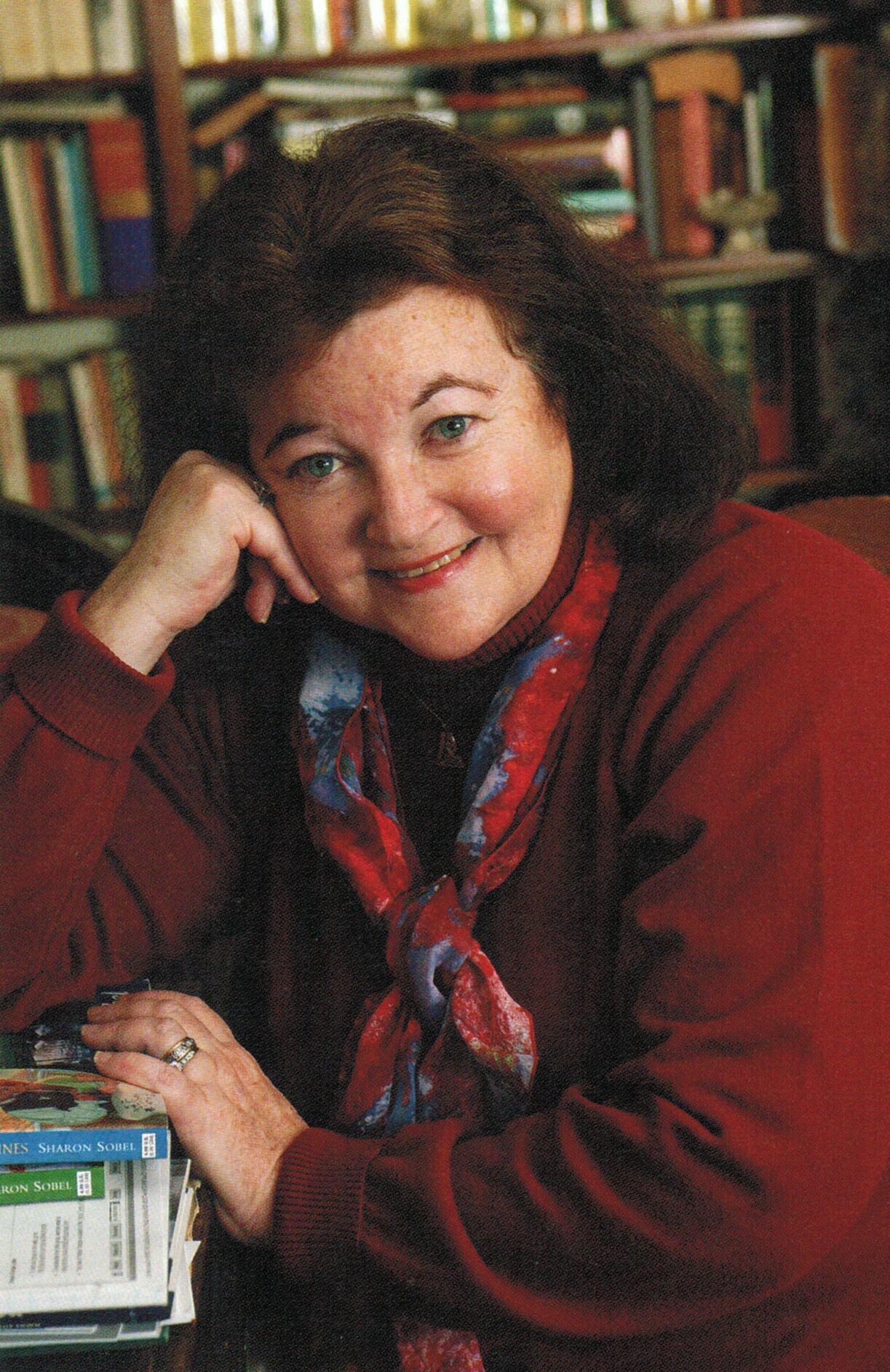 We take pride in our ability to live the life we imagined for ourselves, to fulfill the plans we may have first dreamt about as children. And while some of those dreams might have been dashed by disappointments, we can cite only a few instances in our collective history when nearly all of us have been confronted with one unexpected event challenging nearly all our plans. Whatever filled our glasses at midnight on December 31, 2019, splashed back on us a couple of months later. But it awakened us to a new reality, still bubbling with possibility.
I'm proud to serve as your president of Women of Reform Judaism–Northeast District in such times, but even more honored to be numbered among the women who have committed so much of themselves to the story we have been celebrating for over a hundred years.
Our resolve has been strong and is a testament to our enduring mission. This is not the first pandemic to threaten us, and for a century WRJ has fought for women's rights, the survival of the Jewish people, and against injustice throughout the world. We have given voice to those who could not tell their own story, and to those whose story becomes our story, as we amplify it a million times over, demanding to be heard.
Our reason for being goes beyond hosting membership dinners, running Judaica shops, and selling mahjong cards, as has been amply demonstrated over these many years. Those things and more give us pleasure, but the mission of Women of Reform Judaism gives us purpose. The events we've held this year, unlike all others, have clarified that for us and may very well impact our programming for years to come, even while we long to reconvene in a hotel, share Shabbat dinner with friends and sisters, and worship together in one room.
We are all, together, writing our narrative but it is only one chapter in a long and celebrated history. It takes place in all our sisterhoods and women's groups, in each of our towns and cities in New England, New York, Eastern Canada, and extends to every place where there is work to be done and friends to be made. It is crafted by our Executive Committee, board members, sisterhood presidents, presenters, clergy, and all of you who choose to share your time and talents with us.
And it's a good story, deserving to be celebrated because all of us will contribute to it with pages we may not yet imagine, and chapters not yet dreamt. As is true of many engaging tales, our narrative has been filled with challenges and disappointments, especially over the past year, but we are steadfast in our mission. Our voices are stronger together and we are resolved to accomplish great things.
You can make a difference!
Sharon Sobel
President, Northeast District
---
Click here to read a welcome message from Northeast District's Immediate Past President, Trina Novak.
---
The Northeast District of Women of Reform Judaism
Eastern Canada, New England, and New York State